Which factors to consider before buying Pathology equipments?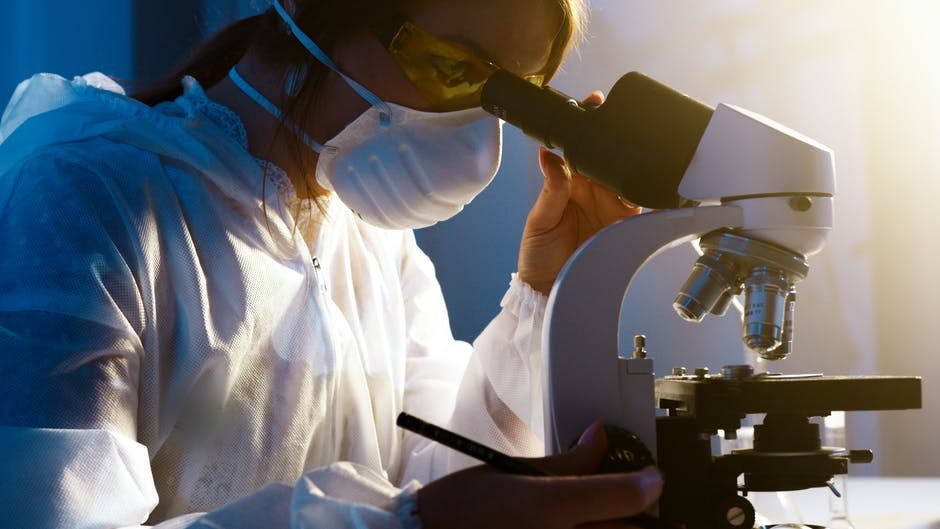 The numerous equipment used by healthcare professionals for carrying out various tests or researches are referred to as pathology equipment: Bunsen burners and microscopes are among the more traditional pieces of equipment, as are operant conditioning chambers, spectrophotometers, and calorimeters.
One of the most significant expenditures your laboratory will ever make is in pathology equipments. To maximize your return on investment, you must analyze many aspects of the transaction. We have shared a list of things you need to consider about while selecting the best pathology equipments for your needs.
Factors to consider while choosing a Pathology equipments
Research the associated costs
Would you buy a car without first learning about its gas mileage? Most likely not. Make sure you know how much the consumables for the instrument will cost each month before you buy it. While buying secondhand equipment can save money in the short term, if supplies are difficult to come by, it may end up costing more in the long run, so look into consumable costs.
You can also lookup how much replacement components for specific brands and models cost. If you're having trouble deciding between two pieces of equipment, this can help—being able to fix your instrument at a reduced cost when anything fails can save you money, even if it costs slightly more upfront.
Availability
In general, when purchasing laboratory equipments, you will want the equipment delivered as soon as possible. Pathology equipments are frequently imported from other countries, and out-of-stock products can take up to 10 weeks or more to arrive. Look for products that are in stock and ready to ship right now. If stock isn't accessible, request a lead time from your possible supplier so you can compare price and lead time to see if you can sacrifice lead time for a lower price or vice versa.
After Sales Support
It's quite better to your supplier's after-sales support services. Also if something goes wrong or you need help with the equipment, then the experts will be there for help you out.
Warranty
When purchasing laboratory equipment, the warranty is extremely significant. Warranties differ significantly between manufacturers, as does the level of warranty support you receive.
Servicing
Will your pathology equipments need to be serviced on a regular basis? If so, will internal maintenance people be able to handle it or will a more specialized technician be required? It's possible that certain manufacturers have authorized service technicians in your country. Morever, the suppliers are there for Your supplier should be able to assist you in locating these professionals so that your equipment may be serviced. Make sure you look into the warranty servicing criteria; in some cases, the guarantee will be voided if the equipment isn't serviced by an approved service professional at regular intervals.
Usage
Usage is an often-overlooked element that should be taken into account while making a decision. When it comes to equipment that is used on a daily basis, quality and reliability may be far more essential to a user than pricing, especially when compared to equipment that is only used a few times per year. Consider your needs and make your purchase accordingly. The more the utilization, the more important performance, and dependability will become.
Price
While many would say that price should be the most important factor in making a purchase, there are some others ones to consider too. Keep in mind that the equipment's purchase price is not the complete cost of ownership (TCO). Installation expenses, operating costs, maintenance costs, and even things like user efficiency all contribute to the total cost of products. The total cost of ownership (TCO) can be compared to the total benefits of ownership (TBO), which considers how much money the company will make from purchasing the equipment.
Negotiate between vendors
You can utilize the quotations you've gotten from multiple vendors to bargain. You should never accept list pricing for pathology equipments; instead, haggle as if you were buying a car. If one company offers you a lower price, tell the others that you can acquire it for a lower price from another retailer.
You can use this strategy to negotiate pricing as well as longer warranties or better service contracts for both old and new equipment. Obtaining at least three competitive bids is standard procedure.
CONCLUSION
These ideas will assist you in streamlining your decision-making process and shortening the buying cycle significantly. You should have a reliable and competent supplier who can assist you in buying pathology equipments.
Keep in mind that a good supplier will look out for your best interests and will help you in getting a good deal. Look for vendors you can trust and who are genuine in their approach.