Maintaining a Healthy Diet During Chemotherapy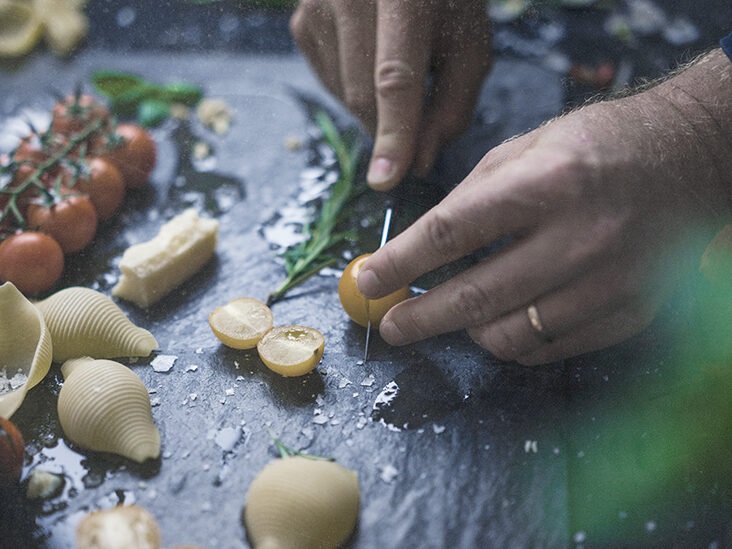 The coronavirus has completely flipped most people's lives upside down and disrupted their normal routines. One of those routines being an annual checkup with the doctor. Countless people have missed their annual cancer checkups due to physician offices being closed or because that precautionary measure took a back seat to more pressing matters. Doctors are now urging their female patients to schedule these appointments for overall wellness, colonoscopies and mammograms.
While we dearly hope you will never need it, we at Breast Cancer Car Donations put together a guide on how to maintain a healthy diet if you or a loved one finds themselves needing chemotherapy treatment. Check it out below!