The Success Rate Of A Hair Transplant Treatment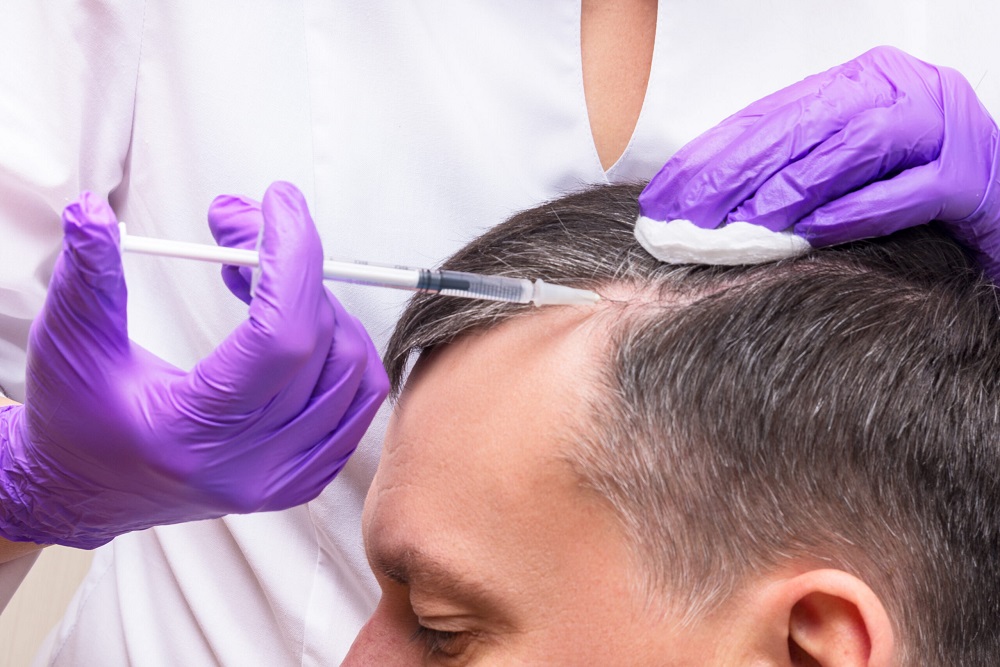 Is your hairline thinning more and more each day? Are you missing your old jocks of hair that added so much charisma to your personality? Hair transplant treatment might be an answer. There are so many ways to stop hair loss; however, there aren't many ways to grow them back. Meanwhile, people would give you one thousand home remedies to grow back hair; hair transplant has already been proven successful. In this blog, there are shreds of evidence, important factors, and ways to determine hair transplant success rate that would help you make a better decision for yourself. 
Types of Hair Transplant Treatment and Their Success Rate
There are two types of hair transplant treatments – i) FUT (Follicular Unit Transplantation) ii.) FUE (Follicular Unit Extraction). Both the methods have been found effective in hair restoration in many individuals. Individually, the FUT success rate ranges between 95-98 % and can even be 100% success in some cases, and FUE has been 100% successful in restoring hair growth in people. 
Factors Affecting The Success Rate
The process starts with consultation; the doctor and patient would talk about the number of follicular units required to achieve the coverage based on hair loss. They would also discuss the direction of the hairline and the patient's personal goals.
The success rate of the treatment depends on the falling out of the hair follicles before the permanent follicles grow back. If the hair follicle loss is less, your treatment is a success. 
The FUE procedure is more time-consuming; it involves removing the individual follicular units removed from the donor site and be transplanted to the recipient site. With modern technology and automatic equipment available, increase the success rate of the treatment.  With the right volume of follicular hair transplant, you can get adequate bald coverage, and the hair transplant success rate would be 100%. 
Other Factors 
For the procedure to be safe, secure, and successful, you must choose a licensed doctor. Talk with the doctor about the medical conditions you have and the medication you are currently on. Also, ask if there are any important precautions you need to take while undergoing the treatment.
Choose a service provider that uses modern technology and has a proven record. Use of clean equipment is necessary. Consult a doctor if he/she recommends any dietary changes to improve the results. In the end, it all depends on how well you respond to the treatment.