Best Natural Remedies To Prevent Hair Fall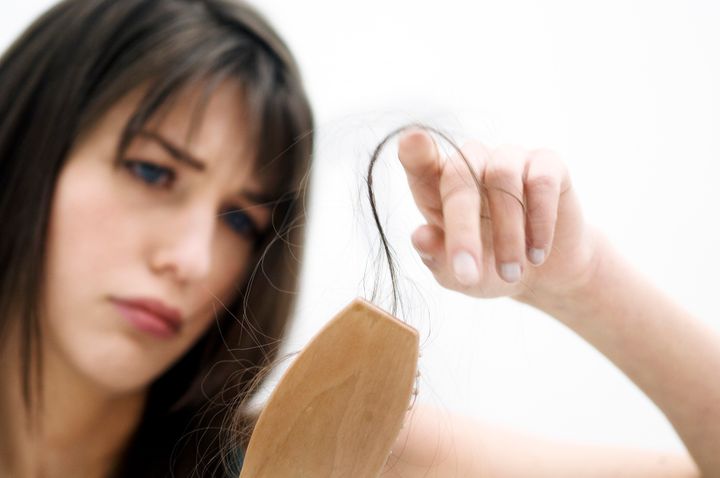 Hair fall is one such issue that affects everyone. While it is normal to lose 50-100 strands a day, the issue begins when it falls more than this count and then refuses to grow back. There are so many reasons for hair fall. Still, once you know the main cause of your hair fall, you will be able to tackle that issue with natural home remedies like aloe vera, fenugreek, or natural hair products like Indulekha Neemraj oil, olive oil etc.
 Here are some of the best natural remedies given by ayurvedic wellness centre to answer all your hair fall problems:
Fenugreek Hair Mask
One of the best solutions for hair loss, soak fenugreek seeds overnight and then grind them into a paste. Apply it on your hair and scalp then wash it off. You will definitely see good results if you use it twice a week.
Coconut Hair Spa
Start applying coconut milk or coconut oil on your hair with the help of a hairbrush. Cover your head with a warm towel for 20 minutes and then wash it off. This is one of the best natural remedies that treats hair loss and prevents the damage of hair.
Bhringraj Powder pack
Bhringa is a good ingredient that prevents hair damage and also promotes hair growth. Making the paste of bhringa herb and then applying it on your hair will make your hair stronger and vitalizes new hair growth. You can also use Indulekha hair oil, rich in Bhringa, the best Ayurvedic cure for all the hair fall issues.
Green Tea Rinse
Put two to three green tea bags in hot water. After cooling it downpour this liquid on your hair and scalp massaging it all over the head especially into the roots. And then rinse it off with water. The green tree extracts promote hair growth and bring a smoother texture into your hair.
Hair fall is a common issue, almost faced by everyone, but you can treat and prevent them from getting to a worse situation with these natural remedies.