Why should you opt for Physical Therapy?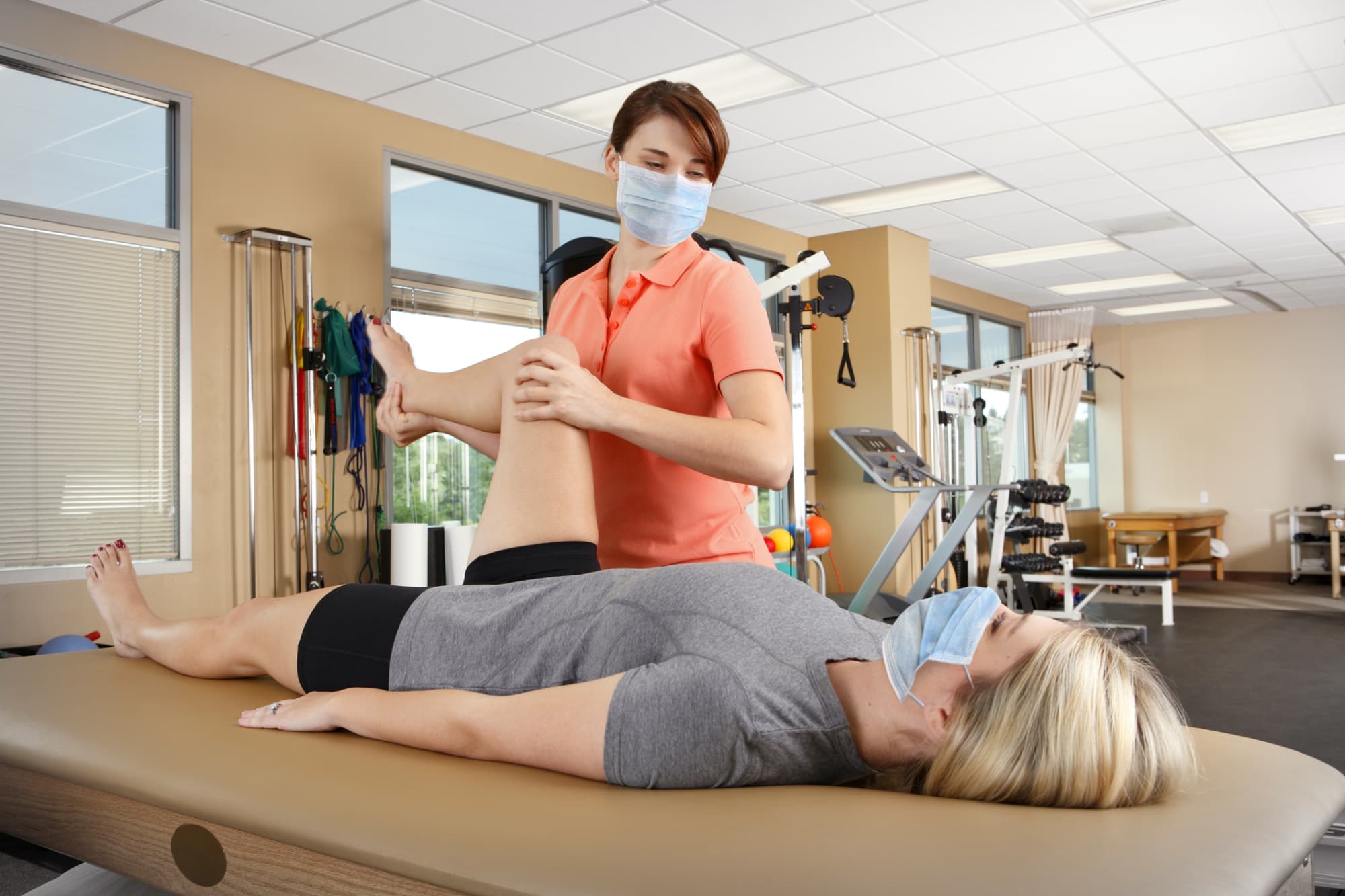 With age, our body experiences a myriad of changes. Whether it is external or internal, every human being witnesses many changes happening in their body. Especially as we get older, it becomes more imperative to take proper care of our health through exercise and physical therapy to protect us from illness, aging, and much more.
One of the most profound ways of reversing age's effect on our skin and physique is through physical therapy that includes a myriad of treatment that covers the entire aspect of aging. In this article, we will glimpse what exactly is meant by physical therapy and its benefits. Read below:
As we age, many of our body functions start to experience change. Herein, it becomes much difficult to recover from injuries and illness quickly, and their muscle mass also begins to decline. It is thus imperative to indulge in activities that will keep you fit and healthy. While it is impossible to stop aging, one can surely slow it down and improve bodily functions. Herein, it will prevent us from injuries and improve the quality of life. Here is where physical therapy or strength therapy becomes a vital component to try out.
What is Physical Therapy?
Physical Therapy is the treatment that helps individuals improve their bodily processes and sustain better quality of life using different exercises. It encompasses a wide arena of therapy, which include:
Pain Treatment
With age, muscles tend to grow weaker. That causes individuals to experience back pain, neck pain, etc. Physiotherapy helps alleviate pain and improve blood circulation along with the core strength by concentrating on each aspect separately.
Building Stability and Strength
It improves strength and muscle mass, thereby allowing individuals to maintain mass muscle balance and protect themselves from injuries.
Improve Socializing
Present benefits to mental health and prevents one from falling into isolation, thereby improving sociability.
Safe Exercising
Assists individuals with osteoporosis and other health conditions to carry out their exercise under supervision to avoid any injuries.
Quicker recovery from surgery
It builds strength before surgery to tolerate the surgery and also enables quick healing.
Improves Mental Health
Exercises benefit mental health, thereby ensuring the release of endorphins that can help beat depression and anxiety.
Benefits of Physical Therapy
Physical therapy covers the entire aspect of physical well-being and doesn't merely involve exercise. It includes skin and wound care, massage, customized exercising, and adapting to newer techniques that offer a good and healthy lifestyle, thereby reversing age.