What to Know About Coronavirus Antibody Test?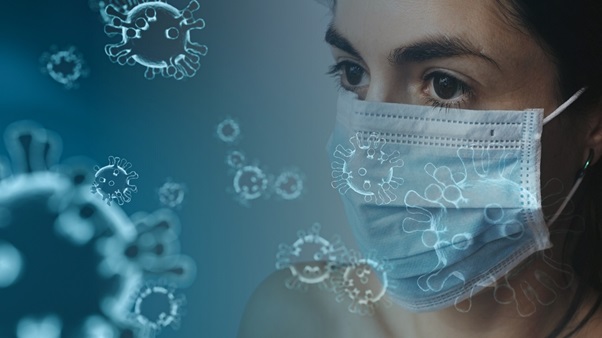 Antibody test is used to detect antibodies in an individual's blood. These are produced by your body as a defence against infections like COVID-19. Many people think that this test is to check the presence of coronavirus in the body, but this is completely wrong. Its main purpose is to check the condition of your immunity system.
Coronavirus Test Vs Antibody Test
When it comes to the coronavirus test, is commonly used to find whether there is a coronavirus in your body. This test gives out the results very quickly compared to an antibody test. The test reveals the current status of your condition. In fact, it doesn't show any information, if you are affected by a coronavirus in the past. Your past exposure to the virus can be verified by an antibody test.
You might not be aware that you have SARS-Cov-2. In fact, not every COVID-19 patient exhibits symptoms. With the help of antibody tests, professionals can get an idea of how common this coronavirus is among people.
Once the experts find out has been affected by this virus in the past, they can find out to what extent it can damage the health of the people. Additionally, if your body is exhibiting any COVID-19-related symptoms, get tested and purchase online health insurance for added security.
If you get positive results in the covid-19 test, it is important for you to stay at your home in a separate room. It is important to avoid contact with others. Follow social distancing, wash your hands regularly and take enough rest. Above all wearing, a mask is very important. Otherwise, people around you might also get infected with this dangerous virus.
There are so many clinics available everywhere these days. All you need to do is, find a good clinic from the options available and get the COVID 19 antibody testing. If you cannot visit a clinic, call Healthclic, and they will send a doctor to your home. The doctors here go the extra mile to help their patients recover soon.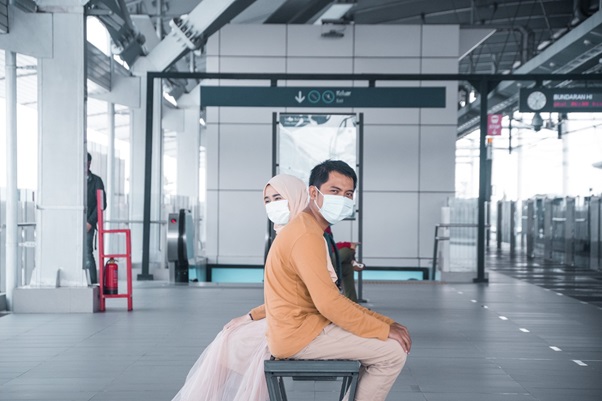 Image Credit: https://pixabay.com/photos/couple-social-distancing-5422795/
How to prevent the spread of coronavirus?
Avoid interacting with guests and dogs as much as you can. Educate your family members and friends about the importance of social distancing.
Children under the age of two or anyone who can't remove a mask on their own shouldn't wear one.
It is essential to wash your hands thoroughly after returning back to your home from the office or college or a hospital, with a good soap or hand wash. You can also use a sanitizer if you wish. Doing this not only protects you from coronavirus, but also your family members as well.
Avoid sharing food with others. It is also important to avoid sharing cups and glasses as well. Wash your utensils on your own.
Use separate towels and bedsheets.
Stop hugging and handshaking with others.
Get the test done immediately if you need confirmation whether you are affected by coronavirus or not!