How to Create a Meal Plan that Works for You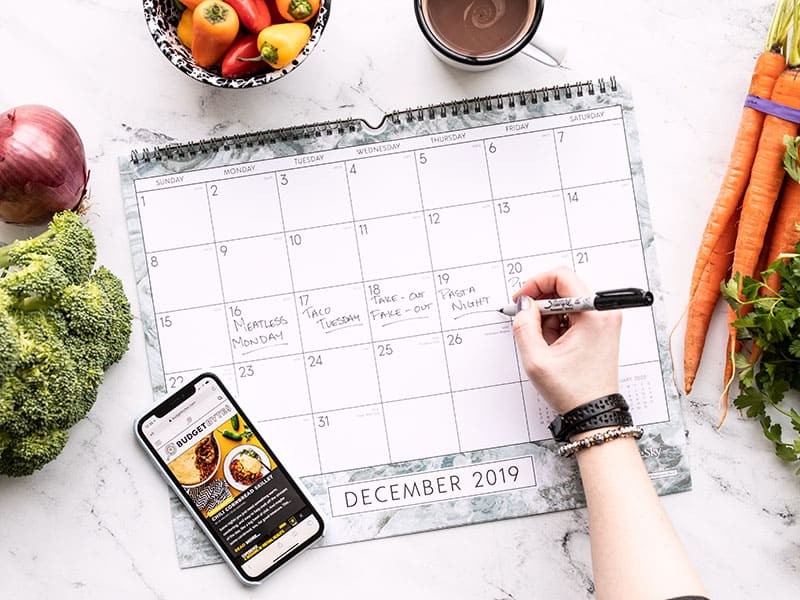 For those of us who are looking to make changes to our diet, fitness and overall lifestyle, creating a meal plan is a great place to start. Whether you're going it alone or working with a professional dietitian in Perth, meal plans can help establish a clear routine and ensure you're giving your body the nutrients it needs.
Creating a meal plan may seem like a daunting task, but it doesn't have to be! By following these simple tips, you'll be on your way to meal planning success in no time.
Start with why
Before you start planning out your meals, it's important to take a step back and ask yourself why you're doing it in the first place. What are your goals? Are you trying to save money? Eat healthier? Spend less time cooking? Once you know your reasons for wanting to meal plan, you can tailor your approach to fit your needs.
Find some inspiration
One of the best parts of meal planning is that you get to be creative and experiment with new recipes! To get started, take a look at some of your favourite food blogs or cooking websites. Pinterest is also a great resource for finding new recipes. Once you've found a few recipes that look appealing, it's time to start planning.
Make a schedule
One of the keys to successful meal planning is being organised and efficient. Sit down and make a schedule for yourself. When will you have time to cook? What days of the week do you usually eat out? Having a schedule will help you plan accordingly and make the most of your time.
Get cooking!
Now comes the fun part: actually cooking the food! If you batch cook, you can make several meals at once and freeze them for future use. This is a great way to save time and money in the long run. If cooking isn't your thing, there are plenty of healthy and delicious prepared meals that can be found at your local grocery store. Just make sure to read the labels carefully so you know what you're getting.
Enjoy your food!
Last but not least, don't forget to enjoy your food! Eating should be an enjoyable experience, so take the time to savour each and every bite. And if things don't go according to plan (let's face it, life happens), don't be too hard on yourself. Just pick yourself up and start again next week.
Meal planning is all about finding what works for you, so don't be afraid to experiment until you find a system that works for you specifically. With these simple tips, creating a meal plan that works for you will be easy and straightforward. Good luck!