Veterinary Centrifuge: What are Some of Its Uses?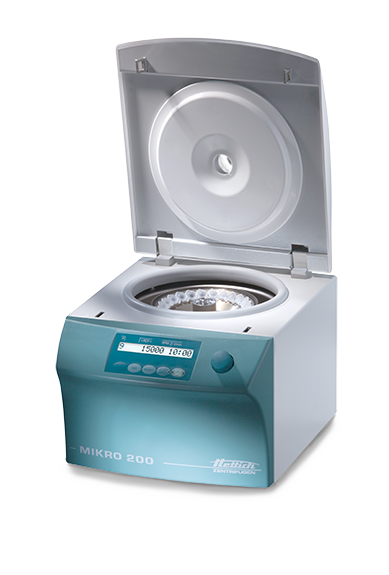 Veterinary centrifuges are laboratory devices that are used to separate fluids based on density. Centrifugation is carried out by spinning the vessel that contains the material at high speed. The centrifugal force will cause the heavier particles to move outside and the lighter ones move inside.
A veterinary centrifuge is used to separate urine, blood, and other routine samples. Veterinary centrifuges are robust, reliable, affordable, and easy to use. They can also separate samples in a fraction of time.
Veterinary centrifuges are also used in the diagnosis of disease and blood disorders. Some of their components include a motor that is used to supply power to the shafts and rotors, a centrifuge head that contains a cup, and a shield that turns on the spindle and covers the rotor.
The dramatic growth of the veterinary centrifuge market can be attributed to the demand for animal-related products and the growing animal population. Additionally, the increase in the demand for pet insurance and the increasing veterinary practices has also affected the growth of the veterinary centrifuge market.
As the name suggests, a veterinary centrifuge is designed to withstand the pressures of being a staple tool in a busy clinic, laboratory, or veterinary practice. The best veterinary centrifuge is easy to use, dependable, and can provide a complete solution to all sample separation needs.
Since veterinarians deal with a vast range of cases daily, it is important that they use a veterinary centrifuge that is powerful and diverse enough to handle different tasks. The following are some of the veterinary centrifuges available in the market and their specific uses:
Hettich EBA 200 | 200 S
This features an 8-place fixed angle rotor. It can hold standard blood and urine tubes that's up to 15 ml in capacity.
Capacity:  8 x 15 ml
RCF: 3,461 | 6,153
RPM:  6,000 min-1 | 8,000 min-1
Weight:  approx.  9 kg | 11 kg
Refrigeration: Air cooling
Dimensions:  261 x 353 x 228 mm