Tips for Buying Cannabis Online in Canada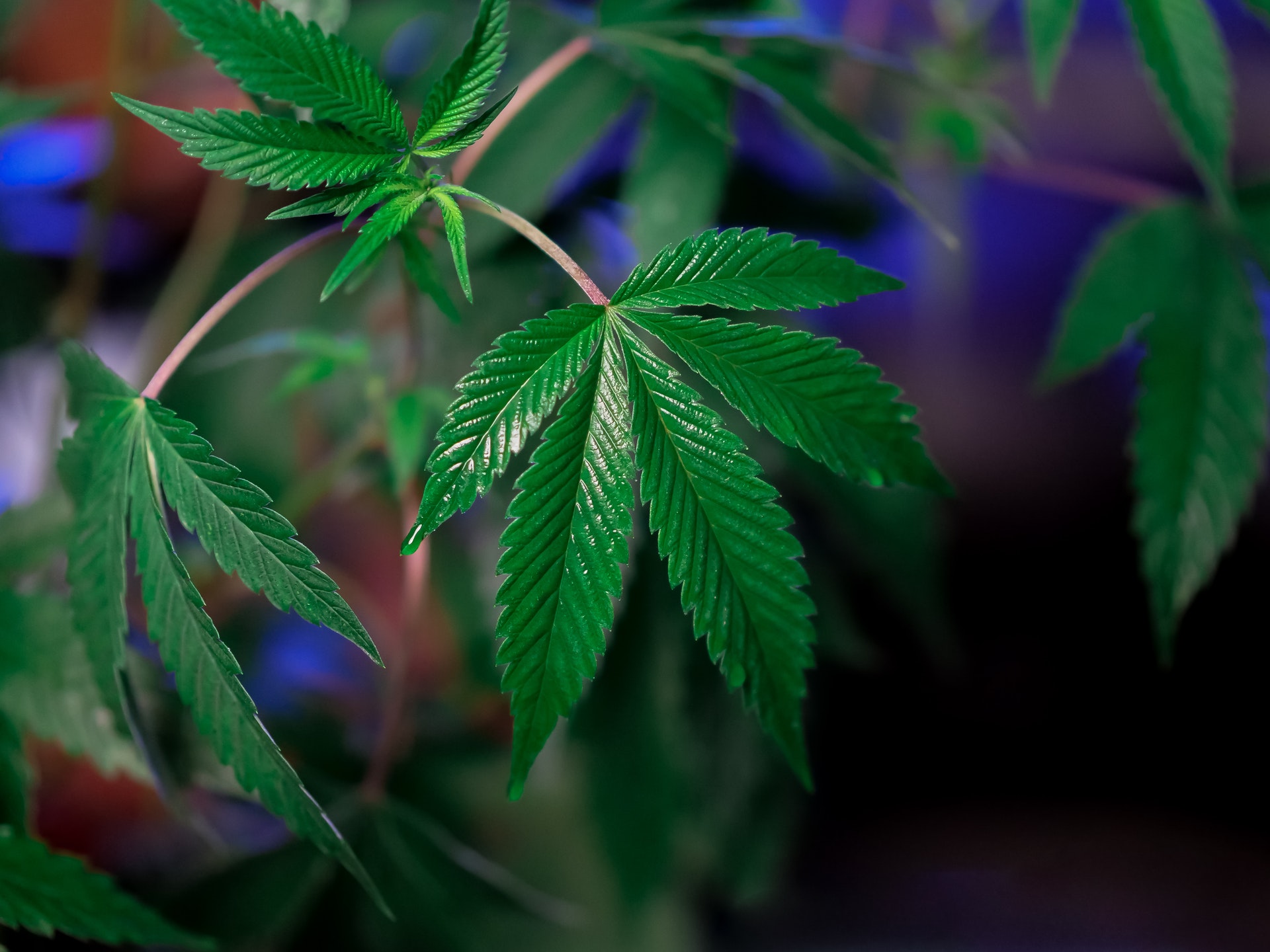 More people than ever have been enjoying the benefits of cannabis in recent years as many countries have moved to lift decades-long bans on the plant. One of the best ways to buy cannabis is to find an online dispensary in Canada, but the idea of buying marijuana or CBD products over the Internet can feel overwhelming. Read on to find a few tips for how to take the stress out of buying online.
Choose Locally Adapted Strains
Canadian dispensaries offer a wide variety of products to customers, including numerous strains of marijuana flowers. However, the country's cold climate can make it difficult to grow certain types of cannabis outdoors. While indices and many hybrids are very cold-hardy, pure sativa strains require a long growing season and warm temperatures that can only be provided via indoor growing.
Since growing cannabis indoors requires far more inputs, it drives up the price of certain specialty products and makes them harder to find. Those shopping for cannabis on a budget are usually better off choosing strains that are adapted to Canada's cold climates. Of course, most dispensaries do offer specialty products grown indoors, as well, but those with uniquely discerning tastes should expect to pay more for their favourite sativa strains.
Know the Regulations
Each Canadian province takes a different approach to regulating marijuana products. In most provinces, any customer over the age of either 18 or 19 can purchase marijuana. However, Quebec has stricter rules and requires all customers to be 21 or older, and not all provinces allow online sales from other areas of Canada. Here's what buyers need to know:
British Columbia has only one marijuana store that operates in person.
Alberta's marijuana sales are overseen by the Alberta Gaming and Liquor Commission.
Manitoba's local government must approve online dispensaries headquartered in the province.
In Dauphin, private dispensaries are allowed to sell cannabis products online, but only through websites that are based in Manitoba.
There's only one legal online cannabis retailer in Ontario.
The Prince Edward Island Cannabis Management Corporation oversees online sales in PEI.
It's also relevant to note that Canadians can only purchase marijuana legally online from a licensed dispensary. They can't buy it from across the border and have it shipped to their homes.
Buy from a Reputable Dispensary
If there's one thing that sets a reputable dispensary apart from under-the-table sellers, aside from licensing, of course, it's lab testing. All good dispensaries test the potency and purity of their bud, concentrates, edibles, and other products and make the results of those lab tests available to consumers. Even those who plan to buy CBD products that contain little to no THC should still check the test results before deciding what to purchase, as it will give them a guarantee of purity.
Make Sure the Order Is Packaged Discreetly
The best way to receive marijuana ordered online is through the Canada Post. The dispensary should ship all orders promptly in discreet packaging and allow tracking to make it easier to pick up the package.
The Bottom Line
Buying marijuana in Canada is easier than ever. Now, most Canadians can purchase whatever cannabis products they want online instead of going to a dispensary in person. Just make sure to vet the dispensary carefully and read up on its products before placing an order.