The Surprising Benefits of Integrative Medicine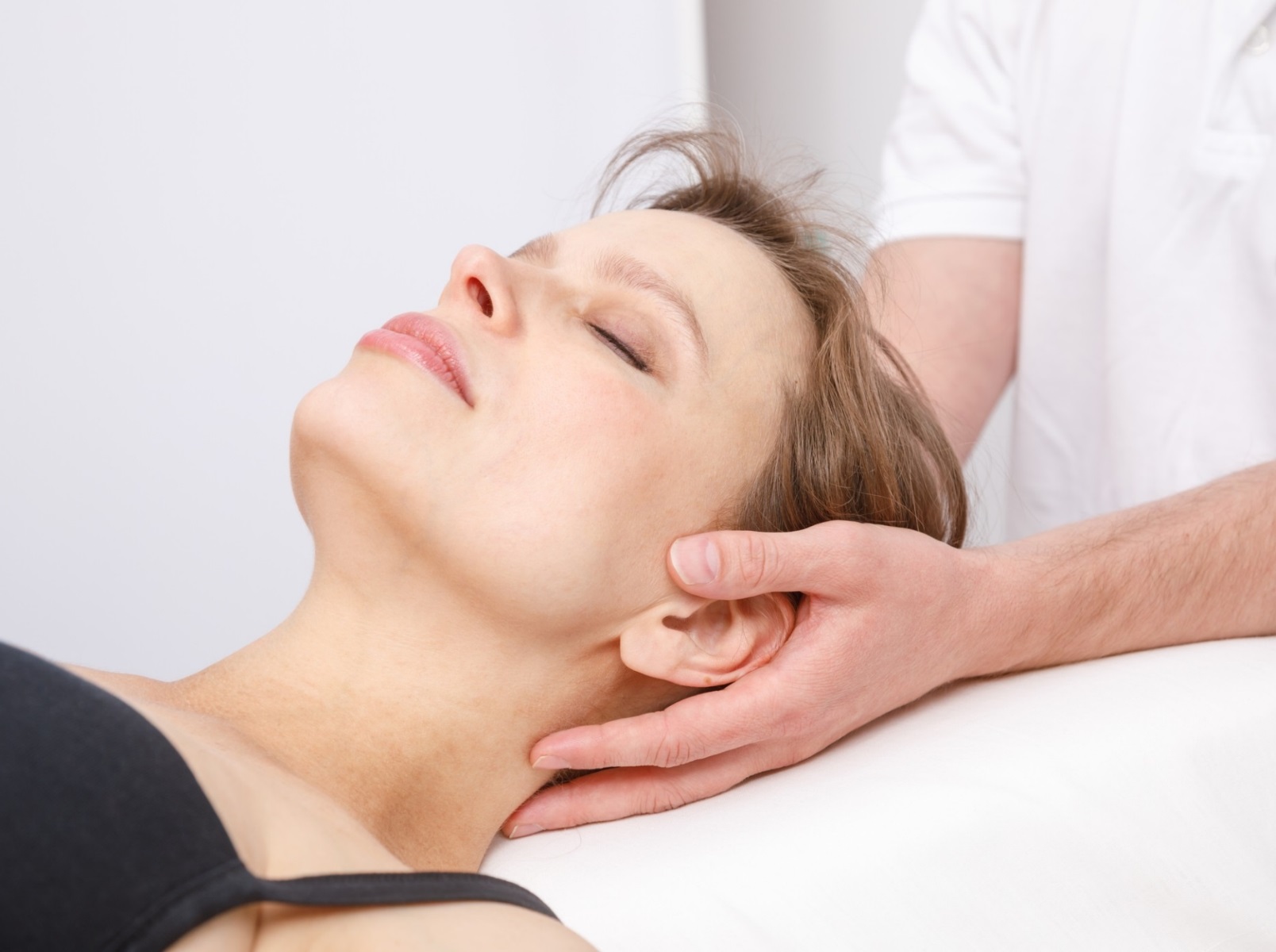 Integrative medicine is more than simply taking supplements from brands like Integrative Therapeutics at Supplement First. It will use a holistic approach to caring for a wide range of chronic health issues that aren't easily managed by traditional medication and treatments.
Integrative medicine will usually be paired with your current treatment plan to improve your overall health and wellness while focusing on your diet, exercise, sleep, and stress management. But what are the benefits of integrative medicine, exactly? Take a look at these interesting benefits!
Less Invasive Treatments
Prescription medications are appropriate and necessary in treating conditions, just as how supplements from Supplement First are helpful in helping patients meet their nutrient needs. However, some patients may find medication not completely effective or suffer from side effects from it.
Integrative medicine provides a more natural approach to addressing health and medical concerns, focusing on less invasive treatments as much as possible. This type of treatment is thought of as a marriage between conventional and complementary medicine to reinforce the body's ability to heal itself.
Improves Health and Well-Being
Integrative medicine focuses on promoting your health and well-being alongside illness prevention through healthier living. This approach strives to prevent disease, thus helping to reduce medications, hospitalizations, and doctor visits.
Treats the Person
Integrative medicine will treat the whole person and not just the disease or symptom they face. This approach will consider all the factors influencing health, such as:
Biological
Behavioral
Environmental
Psychological
Remember, being healthy isn't just about focusing on the physical, but the mental, emotional, and spiritual well-being, too!
Addresses the Root Cause
Integrative medicine supports one's optimal health as it addresses the root cause of diseases. For instance, it can improve your quality of life when addressing hormonal imbalances. It can improve immunity when addressing gut health and inflammation, improve nutritional status by identifying vitamin deficiencies or food sensitivities, and eliminates toxic exposures.
All these can also help improve mental health in the long run.
Therapeutic Relationship
This approach emphasizes an integrative partnership to guide and advise patients regarding treatment options. This way, the practitioner and patient will work together to decide on the best plan of action.
For chronic disease management, practitioners will focus on meeting the patient where they are at that very moment. When addressing obstacles to treatment adherence and lifestyle changes, there is a higher chance of better health and success with the therapies used.
Personalized Medicine
Integrative medicine is medicine catered to you and your specific needs. The care will be centered all around you, with the integrative physician spending time and working in collaboration with you to consider every appropriate remedy that may work best for you.
Eastern Medicine
What's interesting about integrative medicine is that it incorporates Eastern medicine, which has been used for thousands of years. Herbs and botanicals have been used for medicinal purposes way longer than pharmaceuticals were invented!
Wrapping It Up
Speak with your doctor about your options for integrative medicine now!