The Important Benefits Of Summer Camp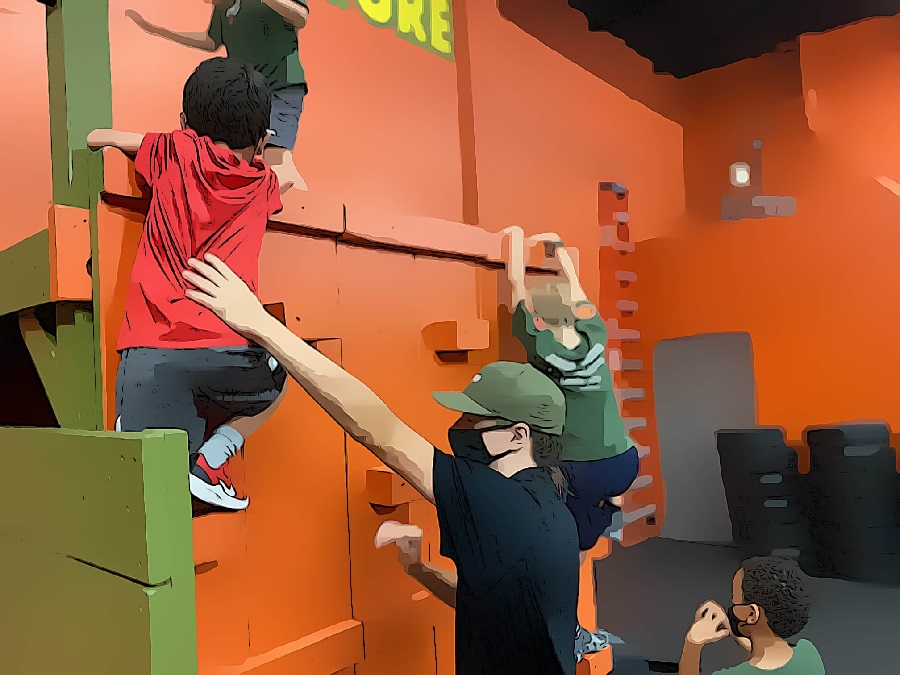 The school year is fast approaching, and the start of summer vacation is approaching! If this time of year rhymes with quality time with family and friends and outdoor recreation, it also comes with a certain stress of keeping the children busy during these few weeks.
Why not take the opportunity to allow them to go on an adventure and experience unusual activities by sending them to a camp? Here are 4 reasons not to miss this genius idea and know How to Keep Kids Busy During School Holidays.
Develop Better Living Together And Interpersonal Skills
Participating in a camp is an opportunity to share unforgettable moments with other children – from here and elsewhere – and to forge new friendships. Sports and cultural activities, as well as group games and free time, will allow them to develop their ability to communicate, collaborate and manage conflicts, skills they will need all their life! The intensity of the experience of living together every day – under the same roof in the case of holiday camps – has no equal and can only better prepare them for adult life!
Promotion Of Self-Assurance And Independence
Children will progress and gain confidence regardless of the type of camp or program. As they will face situations that will lead them to dare to take certain actions independently and develop their ability to act and think for themselves, they will learn to become independent and acquire a great deal of maturity. There is no doubt that they will be fulfilled when they return home and will be proud to share with you everything they have learned and experienced during their stay!
Create A Passion For Physical Activity And Good Living
Children quickly reconnect with the practice of physical activity away from technology – television, computer, tablet, and cell phone. A camp stays allowing you to discover and try several new and different activities – tennis, circus, archery, etc. – will certainly lead them to find one – or several – that they will like, to the point of developing their desire to move. Being active all day and adopting healthy behaviors will also allow them to feel the positive effects, both psychologically and physically. Let's bet they won't stay in place back home!
By sending your child to a camp such as hot ground gym for example, you allow him to live a unique and enriching experience that promotes his development and allows him to grow! We will also be pleased to welcome thousands of children to our camps as of June. Register your children quickly!