Technology in times of the Pandemic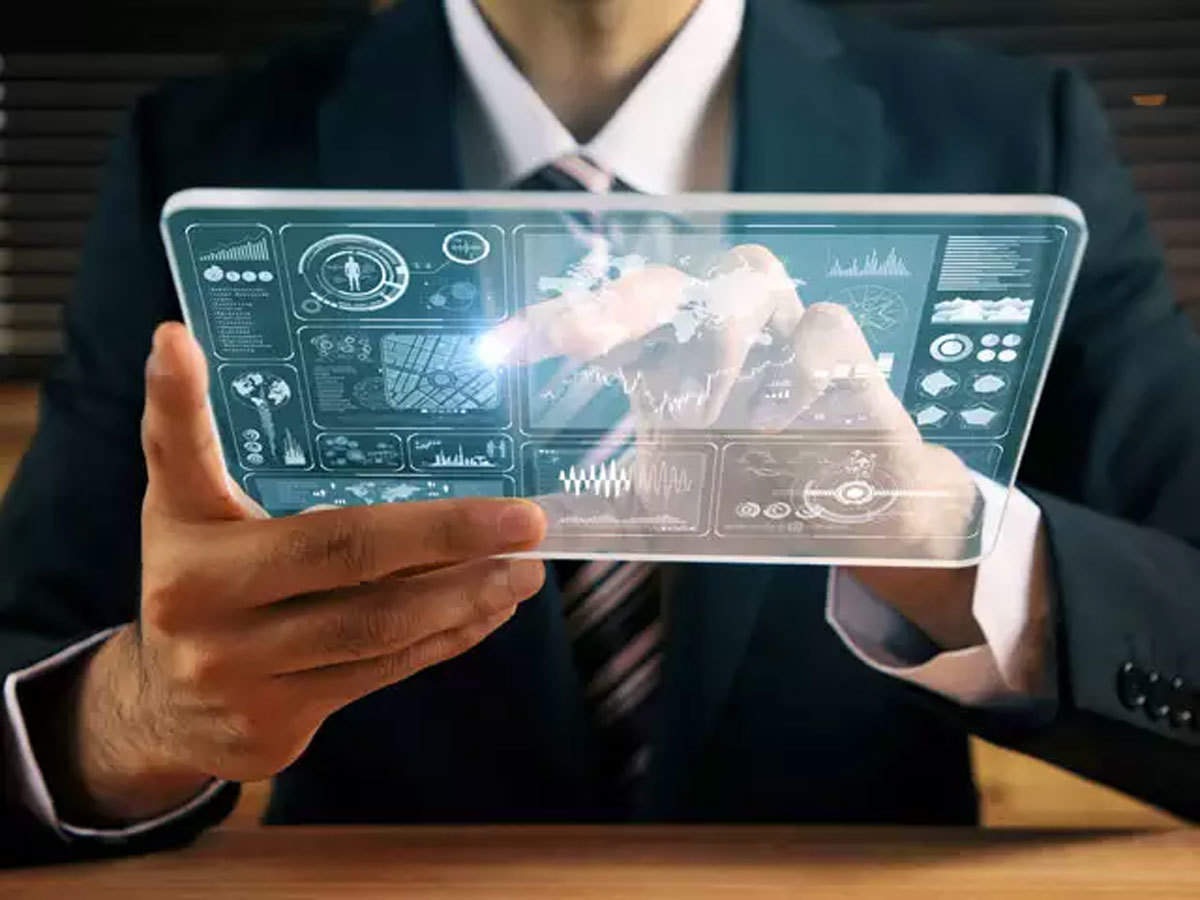 The use of COVID case tracking software, or any disease, might have been an exciting topic for a science fiction meet if we would have been from the better part of the last century. But, instead, the uniqueness of the current pandemic is the unforeseen use of technology in bringing it down.
How exactly is technology intertwined with heath?
The journey to the modern-day healthcare system meant frequent interventions of technology throughout. A range of healthcare services like Imaging, Screening, Diagnosing, Monitoring, Consulting is all done with the help of technology.
COVID 19 and the Pertinence of Information Technology:
During the first quarter of 2020, the whole world went into lockdown, reducing physical proximity. Since then, the principal mode of communication has been shifted online.
Schools, Workplaces even, court sessions were being held online. As we are progressing into the new decade, we understand that the internet is creeping into our daily life affairs; it is supposed to change our lives in the long run.
Tackling COVID
There many ways digital technology is used for handling the COVID-19 situation. The most common ones are discussed below.
COVID Case Tracking Software:
Smartphone device locations, Payment applications, and Social media data are used by governments worldwide in tracking the people who migrate internationally.
Screening :
The constant use of thermal cameras at airports and stations to identify people with fever, using digital thermometers, various applications, and web-based tool kits for sharing symptoms with medical authorities are examples of how technology can be used to screen any possible infection.
Contact Tracing:
This means tracing people who have been in contact with persons infected with covid. These are majorly done using tracking software that operates via GPS or facial recognition software to restrict contacts from spreading the disease.
Clinical Purposes:
Artificial Intelligence is used to interpret quickly screening results of symptomatic persons to differentiate other infections from COVID. In addition, AI is also used to detect asymptomatic carriers of the disease.
Quarantine:
Sending alerts to infected persons for quarantining themselves and keeping track of quarantine periods are generally done using various applications. First, they help the medical authorities of a \n area with the information regarding their infected patients.
Various Tracking Software adopted by Nations:
Smartphone applications have been the biggest weapon of countries. Countries like Australia, Saudi Arabia, UK, Belgium, India use software like COVIDsafe, Tabaud, NHS COVID-19, Coronalert, Arogya Setu, respectively. These applications are often promoted nationally. They usually use technologies like Bluetooth, GPS, Location, etc., to track.
Disadvantages of Tracking Software:
Technology can be a double-edged sword while we immerse it in our daily lives or even the pandemic. Unfortunately, these are also when data theft and the lack of data or overall cybersecurity are highest.
There are many countries where data laws are not well outlined, thus allowing fraudulent activities with the data. Furthermore, even governments worldwide are often criticized for wrongfully using the data received from the contact tracing software to impose surveillance on citizens further, thus defying the fundamental human right to privacy.
Conclusion:
COVID-19 may have accelerated the growth of using technology in healthcare, but since the rise of the internet and e-marketing, the shape of business and industries have changed rapidly. So now, we are transitioning further into the realm of technology.
We should be hyper-conscious about the data being shared and the malpractices regarding such data online; we can harness digital technology safely and use it to our advantage.
If we are aware of digital ethics and both sides of the coin simultaneously, it could usher us into a positive technology-backed future.