How to Choose the Right Sportswear for Workouts?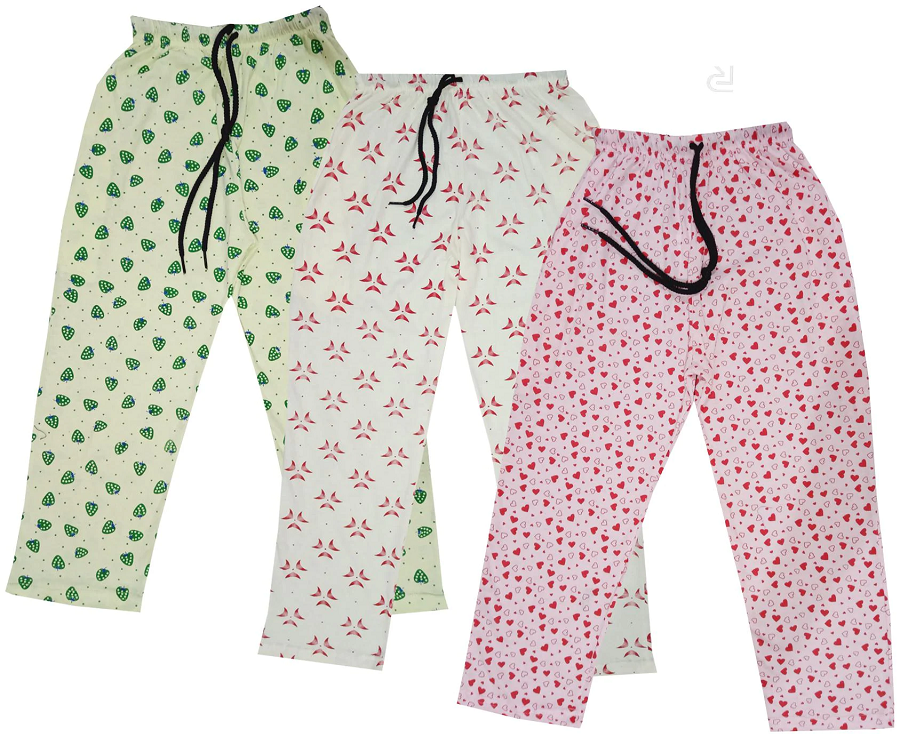 Undoubtedly, the sportswear market is booming right now. Whether it's sports shoes or clothes, sportswear has become activewear as well, over time. We are no longer choosing sports shoes and clothes ahead of our trip to the sports ground only. Therefore, it is essential to choose the right ones to combine fashion with function easily.
Tips for choosing the right sportswear for workouts
Are you planning to buy sportswear online, which you can also use for workouts? Well, for numerous people, it is hard to buy sportswear online. It is mainly because they don't know how to do it right. So, to make things easier for you, here we have brought a guide for you to shop sportswear online for workouts.
So, here we go:
1. Breathability and mobility are important features to consider
While working out, sweat and heat are two major pain points. Therefore, whenever you are selecting your sportswear for workouts, keep mobility and breathability in your mind. As breathable sportswear can easily make your workout sessions more enjoyable for you.
Also, look for materials that can easily contract and expand without losing their original shape to make the most out of your sportswear with ease.
2. Quality matters
Even though it is always tempting to buy those on sale $5 sportswear. However, it is always important to never skimp out on quality when buying sportwear online. Make sure to do your research on the best-rated athleisure wear and then invest in the pieces with proven quality. Don't just buy anything, instead make sure to buy the ones you will wear the most.
Buying quality sportswear will ensure that you are going to get the most bang out of your bucks. Overall, putting quality as a top feature while buying your sportswear for a workout will never let you regret it.
3. Choose sportswear that makes you feel unstoppable
Choose the sportswear that you can easily use while working out with your home fitness products. It should make you feel strong, unstoppable, and powerful. At present, looking good in your sportswear is important. However, it must check all the functional elements boxes as well.
As fitness and fashion go hand in hand. So, good sportswear must be able to let you achieve both at the same time. Ultimately, you will feel great while working out.
4. Choose sports shoes that can boost performance
The benefit of choosing the right sports shoes is limitless performance. As the demand for tech sports shoes is increasing over time, almost all the sports shoe brands are focusing on innovative design and technology in their sports shoes' collections. However, what makes sports shoes right for you is beyond their look and tech because the performance lies in their design, breathability, reliability, flexibility, shape, and support to the ankles.
Final Remarks:
So, make sure to consider all these while choosing your sports shoes for a workout. Ultimately, working out with your home fitness accessories will also become easier for you.