Exploring The Benefits and Risks of Nerve Blocks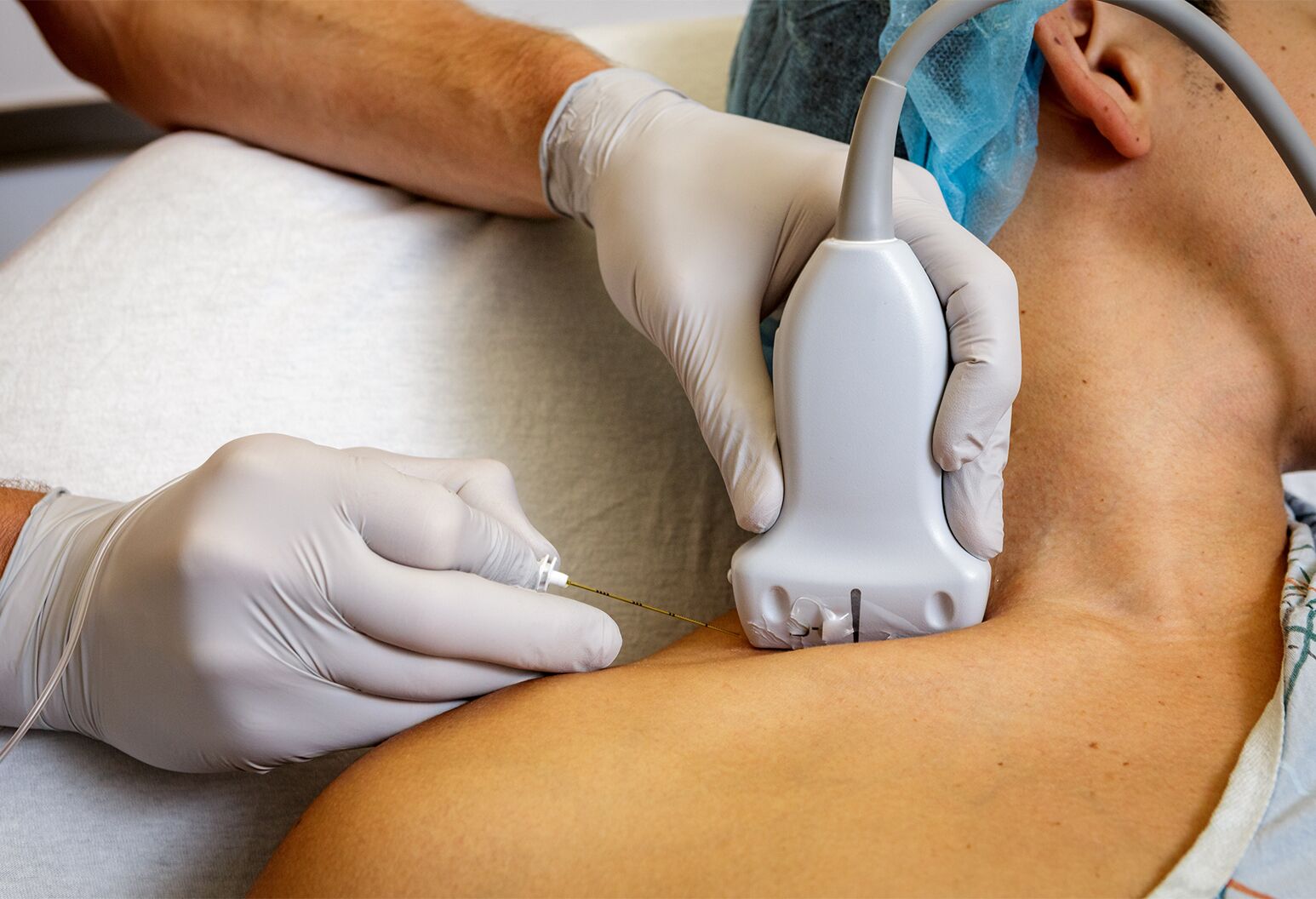 You may benefit from nerve blocks if you have chronic pain that won't go away or have recently undergone and the postoperative pain is overwhelming. This treatment offers relief with minimal side effects. The Houston Pain Specialists team also uses nerve block Houston to determine the underlying cause of your pain.
The purpose of nerve blocks
Medical experts use nerve blocks for various reasons, including:
Therapeutic nerve blocks
Therapeutic nerve blocks involve injecting anesthesia into specific nerves to relieve pain. These blocks hinder the transmission of pain signals from specific nerves to your brain, eliminating pain and improving your quality of life. Therapeutic nerve blocks can address chronic pain disorders like headaches, neck pain, and back pain.
Anesthetic nerve blocks
The purpose of anesthetic nerve blocks is to relieve pain, improve mobility and reduce inflammation in the affected area. Anesthesiologists administer these nerve blocks to manage pain after surgery. They may use it in addition to general anesthesia during complex surgeries. They may use nerve blocks instead of anesthesia for less complex surgeries such as trigger fingers.
Diagnostic nerve blocks
If you experience chronic pain and your doctor can't identify the underlying cause, they may recommend nerve blocks. If you experience relief after the injection, then it means that the targeted nerves are the root source of your pain. However, if your pain does not improve, it is from a different source. Nerve blocks allow your doctor to develop a future personalized treatment plan.
Benefits of nerve blocks
Nerve blocks have several benefits, especially for patients with chronic pain whose cause is unknown. The treatment can address various problems, including migraines and nerve injuries. One upside of this procedure is its ability to offer relief with minimal side effects. Unlike over-the-counter pain medications that can interfere with your body's functioning, nerve blocks only affect the targeted nerves, leading to localized relief. Additionally, this treatment's effects are long-lasting compared to pain medications requiring frequent dosing, and their effects don't last long. Nerve blocks can relieve chronic pain and reduce dependence on pain medications, reducing the risk of addiction or drug overdose.
Risks associated with nerve blocks
Although nerve blocks are generally safe, like any other medical procedure, they also have risks. The most prevalent complication is infection at the injection site. The Houston Pain Specialists team minimizes this risk by following the injection instructions and cleaning and sterilizing the injection site. Another risk is bruising or bleeding, which your provider can minimize by applying pressure at the treatment site during the procedure.
In rare cases, paralysis or nerve damage can occur if your doctor inserts the needle too deeply or accidentally injures a nerve. You may also experience systemic side effects, which often resolve quickly. These side effects include nausea, vomiting, dizziness, and, in severe cases, cardiac arrest or seizures. Your provider can minimize these side effects by administering the correct dose of anesthesia and monitoring you during and after treatment. If you have allergies, you can inform your provider to ensure that local anesthesia is safe
Call the Houston Pain Specialists office for more information about nerve block or book an appointment online.