Can You Get A Toned Jawline By Chewing Gum?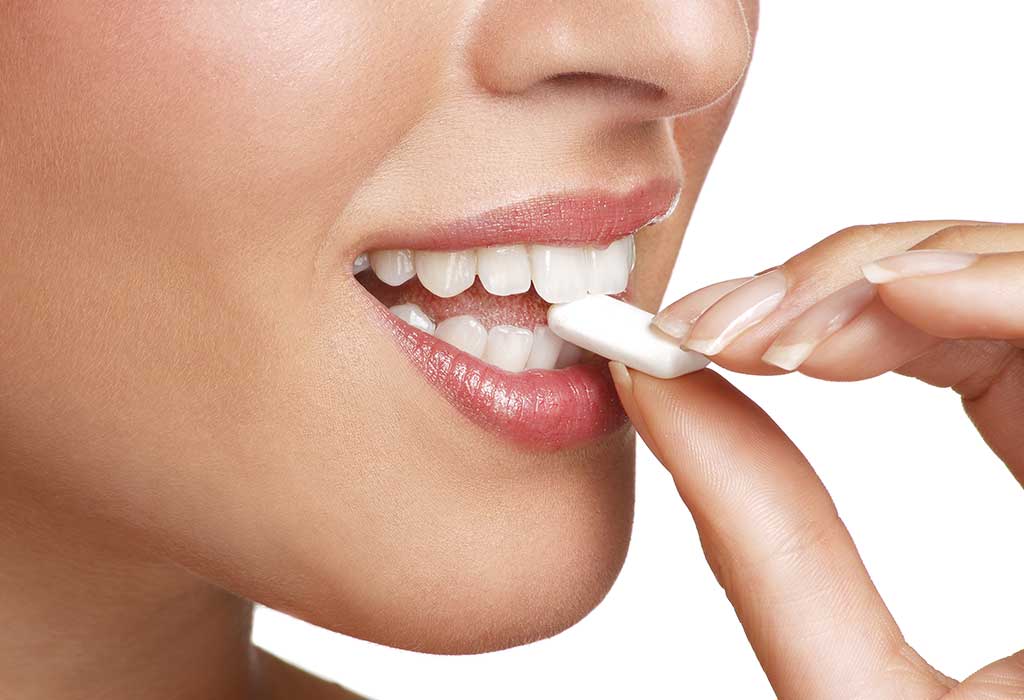 Chewing is an effective body process that needs active participation from masseter, lateral pterygoid, medial pterygoid and temporalis' masticatory muscles. The masseter muscles amongst these facial muscles are what connect the jaw both to the mandible and the cheekbones. Hence, jawline gums can help you to achieve a chiselled jaw without a doubt.
How is Chewing Interlinked with Sharper Jawline?
When you are investing in chewing gum for a better-looking jawline, it works by exercising your facial muscles during your process of chewing. Just like you exercise all other muscles at the gum, chewing gum for your jawline helps you to achieve a well-defined jawline without any expensive and painful surgeries or side effects.
Does Chewing Gums for Jawline Work?

Remember that not all kinds of chewing gums would give you a perfectly-shaped jawline. You might have to invest in specially designed chewing gum for your jawline. Unlike normal chewing gums, the chewing gums specially formulated to help you achieve a shaped and toned jawline wouldn't compromise either on your diet or on your oral health. They don't contain sugar or cause any kind of tooth decay. 
Chewing Gums for Jawline and How Do They Work?
When you chew the gums meant for a sharper jawline, you are working out the muscles which support both the chin and cheekbones by exerting pressure on them. The more you chew on gums, the more muscle you built and your jawline increases in size. The skin that surrounds your jaw becomes tight and defines your chiselled jawline. If you have been underestimating your facial muscles when working out different muscles of your body during a gym session, then it's time for you to invest in the best jawline gum.
To see noticeable results on your jawline within 30 days, look no further than Steel. The company is a renowned manufacturer and retailer of facial exercise equipment. The Swedish-based facial fitness brand helps consumers to get a toned and sharper jawline through exclusively-formulated chewing gums.