5 Home Remedies To Treat Neck Pain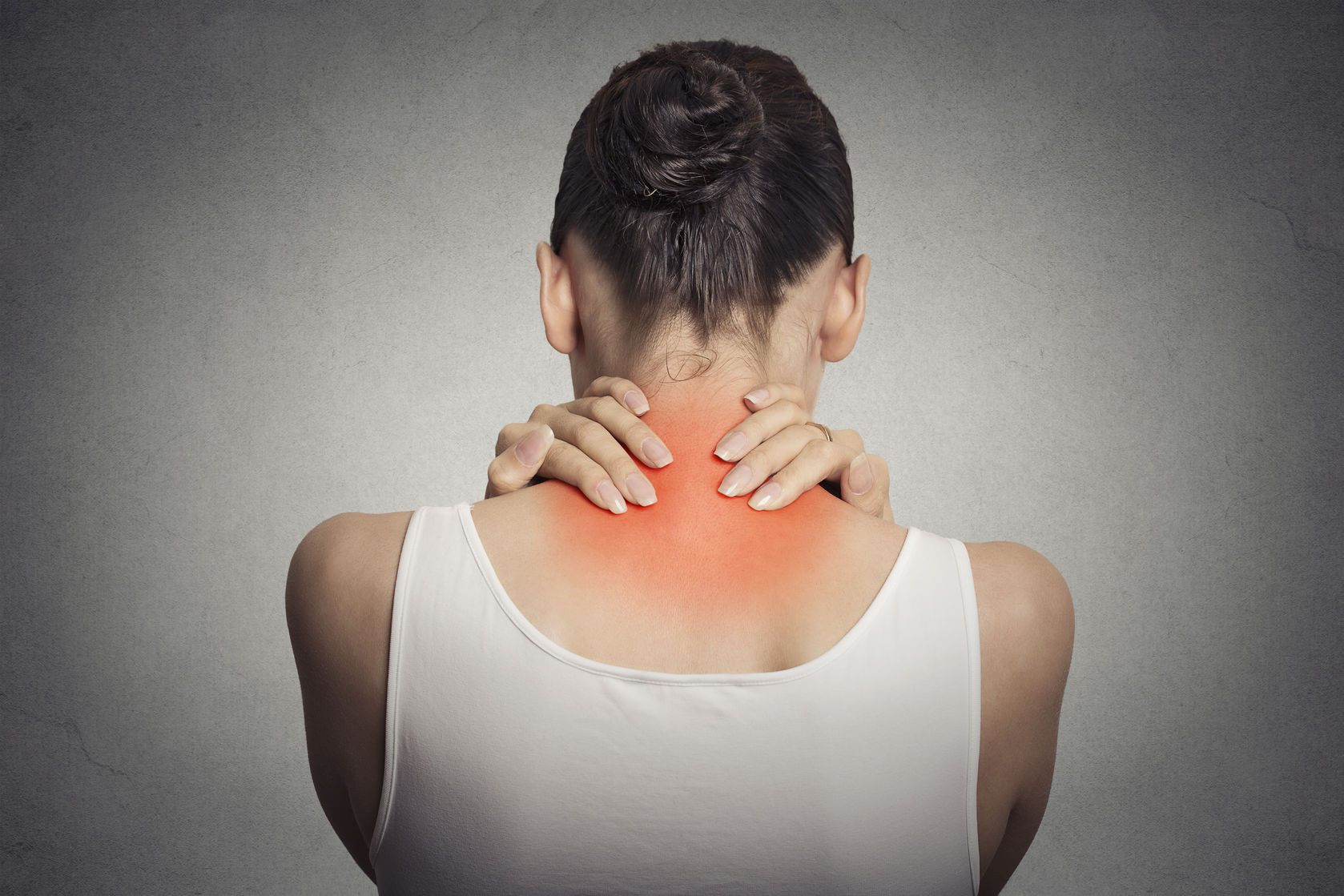 Even doing your regular tasks may become challenging if you are suffering from neck pain. Also, getting a decent night's sleep may be challenging due to your symptoms. Neck discomfort often subsides quickly, but if it is not treated properly, it may persist for a long period. Fortunately, Lakewood Ranch neck & spine specialists can treat your neck pain so you can get back to your normal life.
Here are home remedies you may try to alleviate your neck pain;
Take over-the-counter painkillers
Over-the-counter painkillers do not need a prescription and can help lessen pain and inflammation in the body. OTC painkillers include a type of drug called Nonsteroidal anti-inflammatory drugs (NSAIDs). Ibuprofen (Motrin, Advil), naproxen sodium, and aspirin are typical NSAIDs that may alleviate your pain.
Always follow a doctor's instructions or the directions on the bottle when taking them. NSAIDs and other over-the-counter painkillers may cause adverse effects like nausea, diarrhea, and upset stomach.
Use heat or ice
 Ice can help decrease pain and inflammation by reducing blood flow to the affected area. Heat has the opposite effect and promotes blood flow.
A strained or torn muscle can be soothed and given time to recover with ice and heat. They can offer prompt pain relief for an overused body part, like the neck.
 The American Academy of Orthopaedic Surgeons (AAOS) suggests administering ice for 20 minutes daily for soft tissue injuries. Make or purchase a cold compress to keep the ice from coming in contact with your skin.
You can alternate applying heat and ice as needed. Also,  using a heating pad or a warm shower or bath may be beneficial.
See a physical therapist (PT)
If you need assistance recovering strength and movement in your neck after an accident, your doctor can recommend a physical therapist. PTs may also assist with managing and relieving chronic pain by giving you beneficial exercises to develop your muscles.
 A physiotherapist will design a treatment plan just for you, depending on the cause of your pain or stiffness. You will visit your therapist regularly and perform the exercises prescribed at home. PT activities may frequently be performed anyplace for a few minutes each day!
Consider  chiropractic treatments
 A qualified chiropractor will adjust your joints and muscles to relieve pain. Typically, chiropractors concentrate on treating a specific body part. Their patients can range from pregnant women to persons healing from accidents. If you think visiting a chiropractor is the best course of action for you, discuss it with your doctor.
Limit any activity that causes neck pain
You should minimize physical activity until the pain goes away if your neck discomfort and soreness start after engaging in that activity. These physical activities might be ones you engage in for fun or as a requirement for your employment. Any time you get neck discomfort, you should avoid heavy lifting and other activities that might harm your neck muscles.
Rest is usually necessary for you to recover properly from a muscle strain. Depending on the damage, your optimal resting time might be anywhere from a few days to several weeks. A physician or other healthcare practitioner might choose this window.
Call 360 Orthopedics to book your appointment to treat your neck pain.