Why Do People Choose Fractional CO2 Laser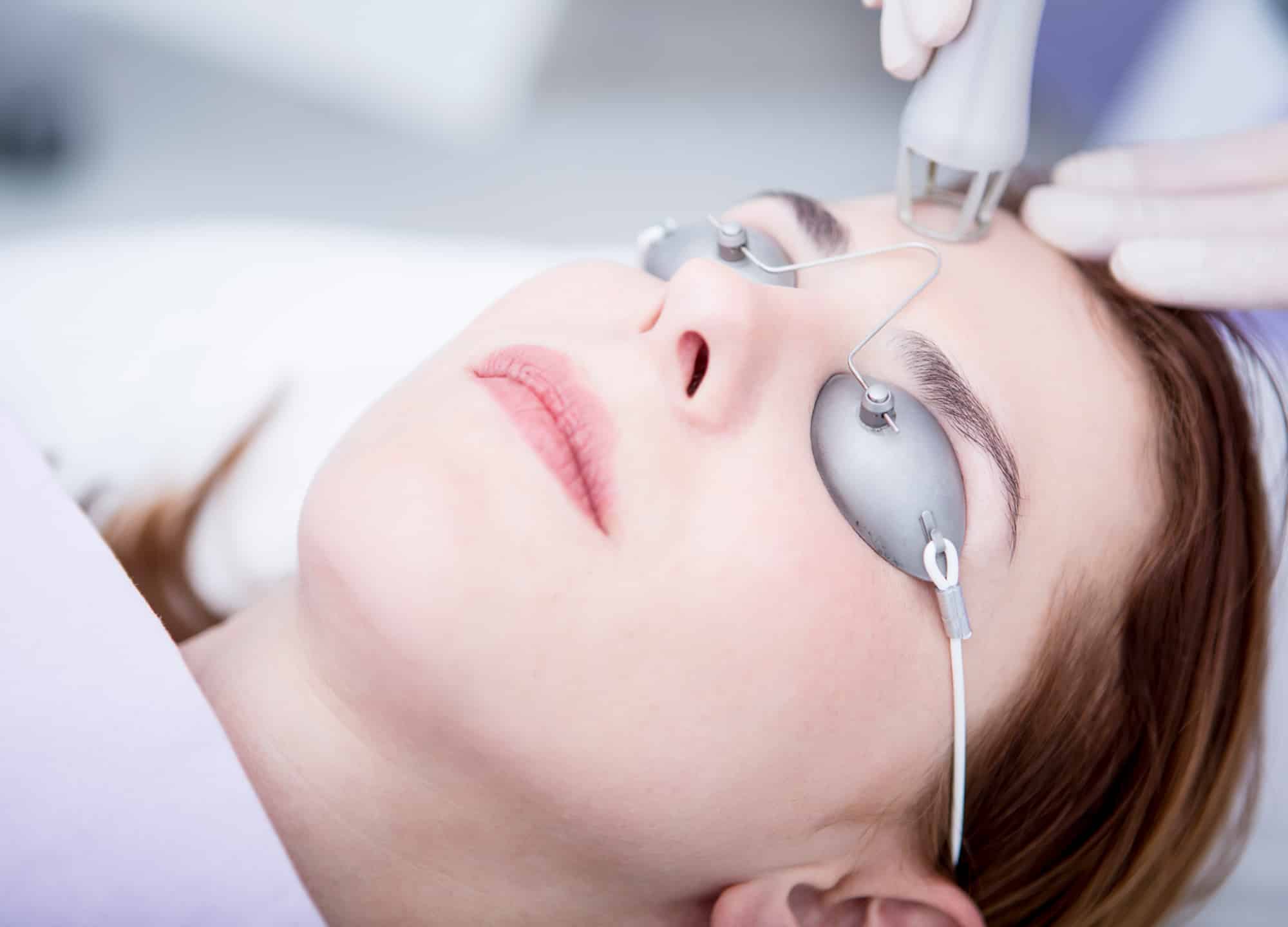 Your skin's outer layer typically becomes dull, wrinkled, and damaged as aging progresses. Your pores get large and you lose the radiance that you once had. These skin problems can be addressed with fractional CO2 laser skin resurfacing, which uses innovative laser technology in order to improve your skin's overall quality and tone.
Fractional Co2 Laser Skin Resurfacing. What Is It?
Among the most popular non-invasive cosmetic procedures is fractional CO2 laser skin resurfacing. It's a treatment option that has the potential to significantly improve the texture and tone of the skin while also reducing the clear signs of skin aging.
It can also be used for a wide range of types of skin and problems. As a matter of fact, the one circumstance in which a person would not be a good candidate for this specific treatment is if they've got a condition which results in extensive scarring.
Fractional CO2 laser skin resurfacing is less painful and treats the skin without overly damaging it than conventional non-fractional treatments. Additionally, it has several advantages and produces impressive results after a couple of weeks following the treatment.
How Does It Work?
Innovative fractional CO2 laser resurfacing uses state-of-the-art laser energy to form tiny columns in the treatment area. These columns start the body's healing mechanisms, which promote cellular renewal for skin that appears younger and healthier. You'll have less swelling and redness when you exit the treatment room since the fractional columns spare healthy tissue. After treatment, patients can expect some swelling, redness, and tenderness on the treated area. Painkillers and topical lotions are effective ways to treat these side effects.
If you're still on the fence about whether you should have fractional CO2 laser treatment for your skin, here are some benefits the procedure offers:
Increases Collagen Production
Micro-injuries or microscopic holes on the surface of the skin are made by fractional CO2 laser skin resurfacing. Collagen production rises as a result of the slight damage to the skin. Your skin will look more youthful as a result of this natural process.
Reduces Wrinkles
Less visible wrinkles and fine lines are a benefit of fractional CO2 laser skin resurfacing. The treatment does stimulate the production of collagen within the skin and can treat both wrinkles and fine lines.
Increases Elastin Of The Skin
Elastin is another crucial component of the skin, and this laser method can help boost it. This protein is in charge of maintaining the structure of the skin. Elastin production declines with age, which can cause fine lines and wrinkles to appear.
Improves Turnover Of The Skin Cell
The goal of fractional CO2 laser skin resurfacing is to promote the growth of new epidermal cells. Dealing with acne scars and sun damage is made easier through this innovative laser procedure.
Improves Texture Of The Skin
Your skin will look brighter, clearer, and smoother after this procedure, which will also improve your skin texture. Additionally, it can also help in the treatment of acne scars. For many who have battled acne, this could be a pleasant change.
Works With Everyone
Whether younger, middle-aged or older, fractional CO2 laser skin resurfacing is beneficial for all types of skin and age groups. Stretch marks, fine lines, acne scars, wrinkles, and sun damage can all be improved by this treatment.
Yields Lasting Results
Because it could encourage the formation of elastin and collagen inside the skin, this procedure can give long-lasting effects for up to three months. If you wish to delay the skin's aging process, this definitely is a fantastic option.
Conclusion
If you're looking for a truly non-invasive and non-surgical way to lessen the effects of age on that skin of yours, fractional CO2 laser skin resurfacing is a good option. It can lessen the appearance of wrinkles, fine lines, as well as acne scars while also enhancing the overall skin tone and skin texture.