When to Visit an Emergency Dentist in San Antonio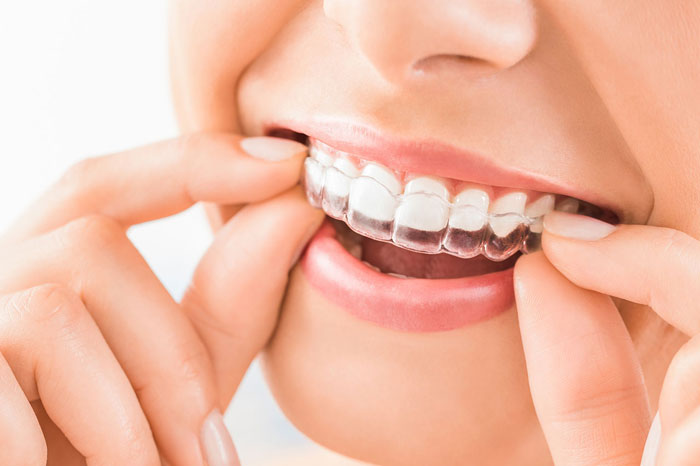 An emergency toothache is a significant concern in everyday life. When an emergency happens, many people tend to lose their calm and become worried. Don't lose your composure. More worries can cause more issues. So keep calm and consult an emergency dentist in San Antonio. 
Dental Emergencies during Our Business Hours
Many people seem to be clueless about an emergency toothache. Sometimes, people writhe in pain and skip the visit to a dentist, assuming that the pain will go away on its own. But it's essential to figure out what the problems are. The delay in addressing the issues can cause serious complications. To avoid being in severe pain, consult a dentist to evaluate and treat emergencies. The sooner they see you, the sooner you can get rid of your discomfort. They will provide you necessary treatment to ensure your safety. 
Dental Emergencies after Hours
Emergencies don't happen with prior warning. At times, you may experience severe pain in or around your teeth after business hours. Don't procrastinate. Call your nearest dental San Antonio clinic and follow the instructions on the voicemail to reach their on-call dentist. 
You need to understand the nature of dental emergencies so that you proceed in the right direction. Whether you have lost a tooth in an accident or experienced severe pain, you may need to visit an urgent care facility or emergency room in some dental scenarios. 
Check out for:
An enlarging swelling in the face and neck 

Bleeding that does not stop after you applying pressure 

Large cuts that require stitches 

Injuries to the head or neck that may include broken bones 
You are most likely to experience these conditions before you opt for any dental treatment. The best way to stabilize the situation is urgent treatment, allowing you to see the dentist for follow-up care. 
What type of treatment is necessary for emergency toothaches?
It is crucial to make a correct diagnosis of the dental problem while treating an emergency toothache. It involves a thorough evaluation of the problem area, including one or more dental x-rays. Your dentist will check the underlying cause of the pain before letting you know which treatment will work for you. Otherwise, it's likely to return. 
They will provide the necessary treatment to stabilize your situation and relieve the pain. Sometimes, the nerves and blood vessels that live underneath your teeth get infected. The infection usually results from deep cavities and inflamed nerves from cracked teeth. 
You may experience a severe toothache when a deep cavity occurs. Once bacteria reach the internal nerve chamber, the nerve and blood vessels get infected. Root canal treatment is the only way to remove it. Because a root canal treatment removes the nerve from the internal chamber, it provides almost instant pain relief. 
If you meet an accident and your tooth seems to come loose, it is best to remove it. Your dentist in San Antonio will remove the source of the infection with an extraction, allowing your body to heal relatively quickly. 
Author Bio:
Richard Bradford is a freelance writer with years of experience writing on various topics. His recent article is a good read on when to visit an emergency dentist.