How To Find The Best Incontinence Shop Online?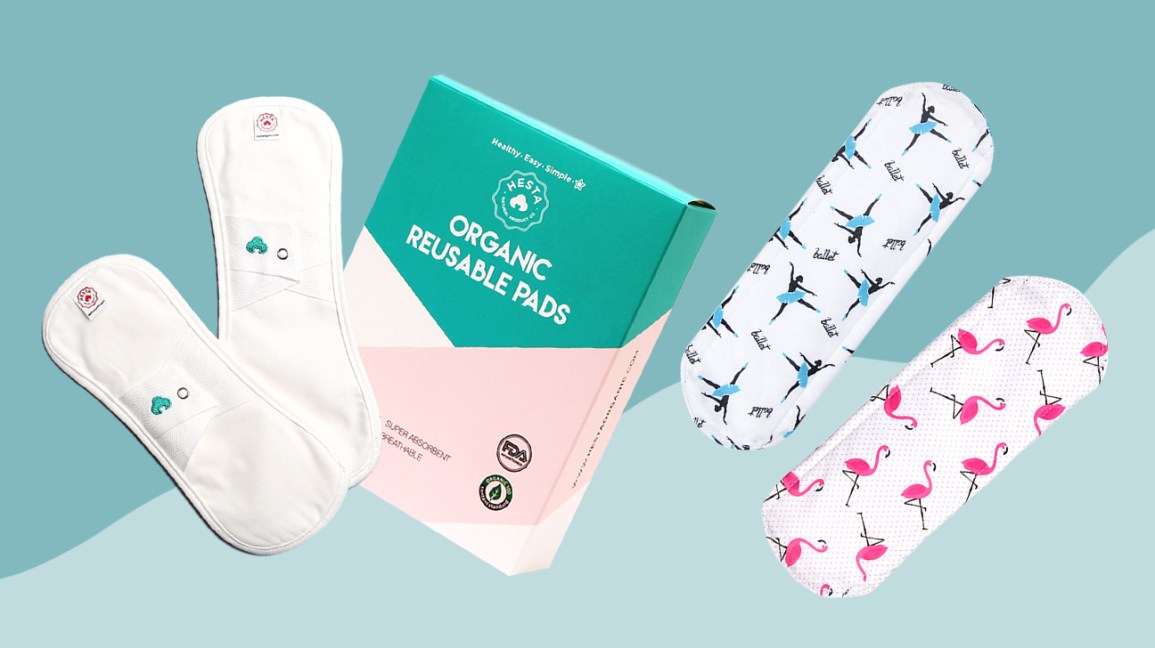 Suffering with incontinence brings with it a lot of negative feelings of shame and loss of control. It is perfectly ok to feel this way, especially if your incontinence is having a massive impact on how you live your day-to-day life. If you are looking for help, or you are a carer looking for an incontinence shop that can provide you with the solution to help a person you are caring for, it is difficult to know where to start at first. There are a few different things to consider when searching for the right type of incontinence product for your needs, including what you need it for exactly, what type of mobility you require and whether it is a short-term measure or long-term change to your lifestyle. For both carers looking after individuals and those first suffering with incontinence of any kind, finding a good supplier of incontinence products is important to gaining some independence.
Reasons to use incontinence products
Incontinence pads, incontinence pants, incontinence bed protectors, and many other incontinence products are all designed and produced to be waterproof and absorbent. They help those suffering with incontinence to feel fresh and dry and to have confidence and mobility where possible to carry on with daily tasks without the worry of being uncomfortable or unhygienic due to incontinence issues.
If you are suffering from incontinence, it can have a terrible impact on you both physically and mentally. Physically, your skin can become sore and irritated, inflamed and damaged from the urine and faeces that are too close to your skin for periods of time. On top of incontinence pads and pants it is also important to regularly clean and moisturise this part of the body to ensure that it remains hygienic and clean daily. There are incontinence skin care products that can help with this.
What do you need to know before purchasing incontinence products?
Before you go ahead and purchase items from an incontinence shop there are a few things that you need to consider. If you are first suffering with mild incontinence and haven't bought items to help with this before, you should seek medical advice from a healthcare professional in the first instance. Your GP or occupational therapist might want to go down the route of medical treatment in some instances, but they will also have advice as to what type of incontinence products will help you to manage the situation in the meantime.
It is also important to differentiate between incontinence that is treatable and manageable on a mild level every day and severe incontinence that impacts everything, from day-to-day tasks to how a person sleeps at night. There could be other toilet aids that can be used instead of, or alongside incontinence products and a need to protect furniture in the most severe cases. This will all help you to decide what type of incontinence products you need to purchase.
If you are looking for incontinence products in the UK, you'll know that there are various suppliers you can find, and you want to know that you are using the best online incontinence shop to suit your specific needs. No two people are the same when it comes to suffering with incontinence. It ranges from mild urinary to sever faecal incontinence with very different experiences in between. A person first suffering with mild incontinence at home might be looking for discreet incontinence pants to go about daily life as normal, whilst a resident in a care home might have no mobility and require incontinence bedsheets in order to be comfortable sleeping at night. A good online incontinence shop with vast experience will have the variety of incontinence products and knowledge to help in all cases.