What is Regenerative Sports Medicine and How is It Beneficial for Athletes?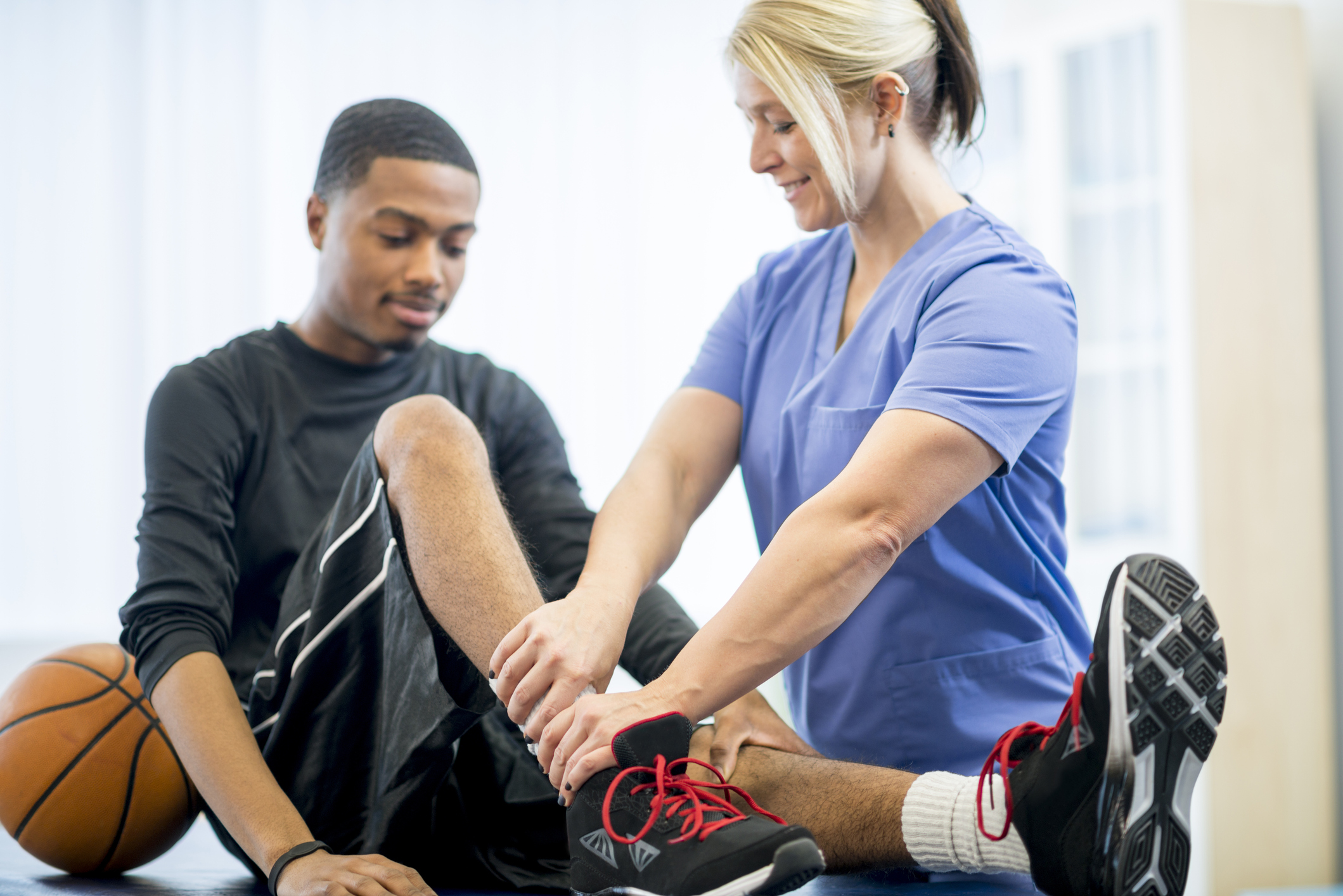 Regenerative sports medicine seeks to reinstate the body's capacity to heal itself. The process utilizes minimally-invasive modalities to repair tissue and restore function lost due to injury or aging. Explore how Raritan anti-aging & regenerative medicine can enhance your health and sports performance.
Why regenerative sports medicine?
Athletes put a lot of effort into improving their performance on the field. While physical activities have numerous health benefits, they also increase the risk of injuries, muscle pain, and trauma.
Regenerative sports medicine applies cutting-edge techniques to deliver minimally-invasive treatments for athletes. Since the procedures are minimally-invasive, they have a lower risk of complications. Athletes can also regain their muscle function to regain their field performance.
Regenerative sports medicine can address conditions such as:
Chronic low back pain

Tendonitis and stress fractures

Excruciating pain due to wound inflammation

Deteriorating joints or knee cartilage
Sports medicine therapies
Your practitioner will tailor treatment depending on your medical history and the severity of the injury. Regenerative procedures may be used alone or with physical therapy and braces.
Water-cooled radiofrequency ablation
Water-cooled radiofrequency ablation utilizes a radiofrequency applicator to direct precise thermal energy to tissues. The applicator has an active cooling system to maintain exact temperatures during treatment.
The purpose of the thermal energy is to use heat to damage neural tissue in the vicinity of the injury. When the body attempts to heal the neurons, you will experience pain relief. Radiofrequency ablation can manage pain in patients with osteoarthritis.
Percutaneous disc decompression
Percutaneous disc decompression is a minimally-invasive procedure to provide relief for people with chronic back pain. It involves removing a small section of the vertebrae disc to release pressure and create space for nerve routes.
Your practitioner will use fluoroscopy or live x-ray to guide a needle, which does not require incisions. The tip rotates against the disc to create space and relieve pressure.
The procedure is usually done on an outpatient basis under local anesthesia. It has a short recovery period. It reduces pain and improves function in approximately 90% of cases.
Superion™ indirect decompression system
Superion™ Indirect Decompression System is another procedure that creates space in the vertebral column to relieve pain. Using fluoroscopic imaging, your practitioner will determine the exact location for an incision.
A Superion is a titanium device implanted into the vertebrae where it opens to create the required space. The outpatient procedure typically takes an hour to complete.
The process can relieve low back pain, especially if you also experience numbness or tingling. It is often recommended when patients are not responding to other conservative treatments. The minimally-invasive procedure is a better and more effective option than surgery.
Benefits of regenerative sports medicine
Since regenerative sports medicine applies minimally-invasive treatments, it has a lower risk of complications. Most procedures do not leave a scar or wound.
The recovery period is shorter, allowing athletes to resume their daily routine. Procedures are usually reversible, but surgery is permanent. Regenerative medicine has the best chance of restoring your function and athletic performance.
Contact Performance Pain and Sports Medicine for more information or to schedule an appointment.