What are the Procedures Included in a Mommy Makeover?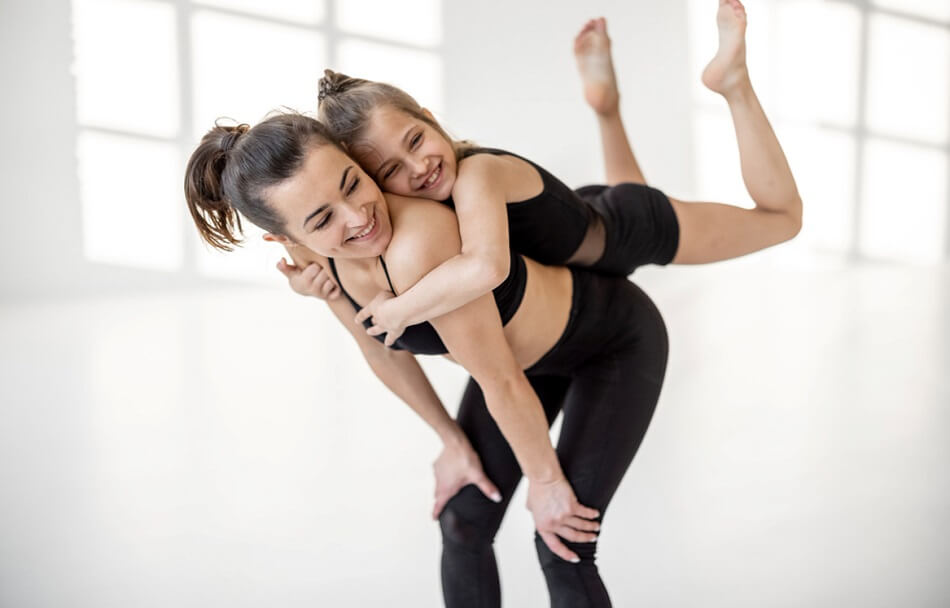 A mommy makeover is a surgical procedure that combines several cosmetic surgeries to improve the appearance of women who have had children. The goal of this surgery is to restore your body to its pre-pregnancy shape and size. There are many different procedures that can be included in a mommy makeover, including tummy tuck, breast augmentation, liposuction, labiaplasty, vaginal rejuvenation, and more!
So, here's everything you need to know about the mommy makeover procedure.
What are the Benefits of Mommy Makeover?
A mommy makeover can help a woman regain her physical appearance and allow them to rediscover their sexiness, self-confidence, and femininity. There are many benefits of a mommy makeover done by plastic surgeons in Tijuana, including improved body contours and increased levels of confidence in your abilities as a mother. It also gives a more positive outlook when it comes to getting dressed and looking in the mirror with enhanced sexual attractiveness.
What Procedures are Included in a Mommy Makeover?
The procedures that are typically included in a mommy makeover surgery are breast augmentation, tummy tuck, and liposuction. However, each individual's surgery is tailored to their specific needs, so it is important to consult with a qualified plastic surgeon to determine what will be done during your procedure.
Your mommy makeover may include:
Breast Lift: A breast lift can raise and reshape breasts that have lost their youthful shape and firmness. This procedure will also help to correct nipples that are pointing downward or are positioned too close to the crease beneath the breast.
Breast Augmentation: This surgery is designed to increase the size of breasts using implants. It can also correct asymmetry in breast size or shape.
Tummy Tuck: The tummy tuck procedure removes excess skin and fat from the abdomen and tightens the muscles of the abdominal wall. This will give you a firmer, flatter stomach and narrower waist.
Liposuction: It is a procedure that removes fat from specific areas of the body using a suction device. This can help to improve contours and create a more sculpted appearance.
Labiaplasty: This surgery is designed to correct enlarged or asymmetrical labia.
To Conclude
A mommy makeover is a great way to rejuvenate your physical appearance and enhance self-confidence. Mommy makeovers vary from patient to patient so consult with a qualified plastic surgeon for more information on the time duration of plastic surgery & on what can be done during the procedure and recovery time.