Weight-loss Friendly Foods to Include in Your Healthy Meal Plan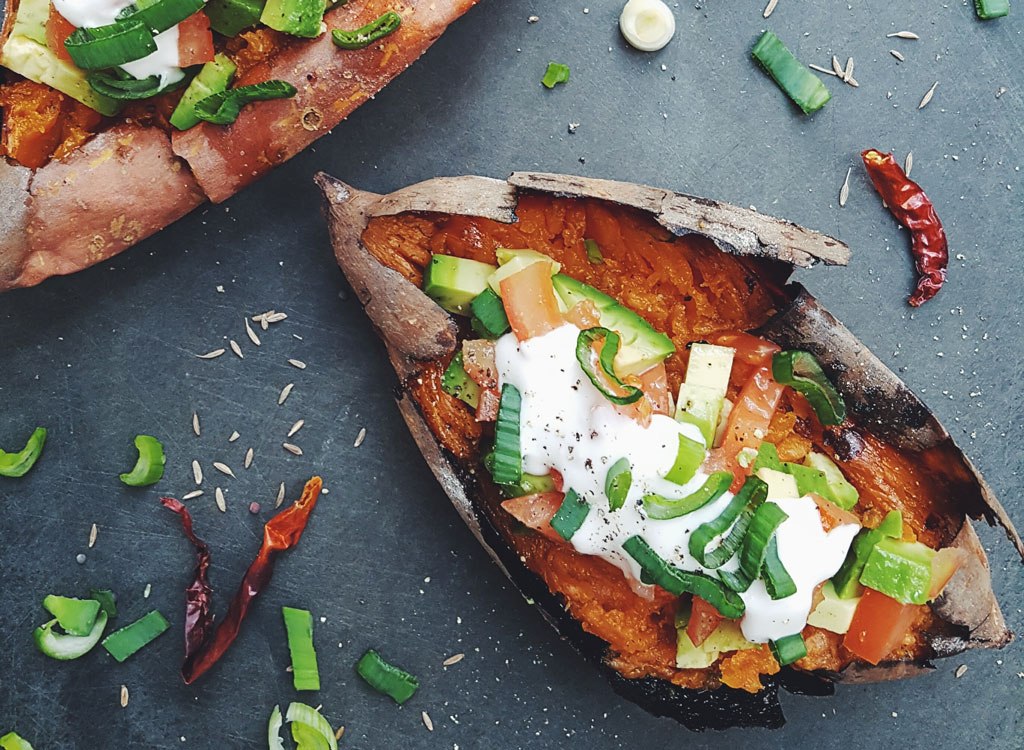 The food served on your plate impacts your metabolic pathway. The way they affect your hunger, fat burn, and hormones, is different. It is essential to get familiar with weight-loss-friendly foods to be included in your diet. Remember, the foods included in the weight-loss diet have a few common things, like they have low calories, and are high in fiber. You can eat a decent amount of such food without increasing the calories. You need to make sure your meals are planned well in advance. You can grab a meal planner that can help you plan your groceries, to have every ingredient at home when you are preparing your meal.
Weight-loss friendly food items to eat more and slim down
Avocados
This green super food is loaded with dietary fiber, mono-saturated fatty acids, phytochemicals, and potassium. Even though Avocados are not the low calories food, the combination of their rich fiber and fat help to lower body weight and BMI. Add Avocado to your healthy meal plan. You can try the recipe Tex-Mex Avocados. If you reside in Broward or Dade counties in Florida then you can order healthy & delicious food from Healthy Xpress, tailored to your personal diet needs every day. 
Beans
Every kind of bean is loaded with fiber. It is your weight-loss ally as it makes you feel full for long and thus suppressing your cravings. Eating legumes and beans is also associated with different health benefits like a decrease in cardiovascular disease, LDL cholesterol level, and blood pressure control. Calories in beans are low, but it delivers protein. You can try bran salads or add them to your soups or burgers.
Eggs
It is recommended to include protein-rich breakfast for sliming down. Protein promotes fullness and regulates the appetite and hunger hormone. It controls your appetite until lunchtime as it also contains essential nutrients like choline and vitamin D as well as fats. On a calorie deficit diet, you can get your body gets all the necessary nutrients from the yolks.
Leafy greens
Kale, collards, spinach, cabbage, beet greens, lettuce, Swiss chard, Endive, etc. are jam-packed with powerful and essential nutrients like vitamins & minerals. These weight-loss-friendly leafy greens are ideal as they are rich in fiber and low in carbs and calories. You can increase meal volume without increasing calories. You can include them in your salads and meals with ease.
Salmon
Salmon is loaded with worthy protein and good omega-3 fatty acid. When people are monitoring their calories, food that includes omega-3 fatty acids helps to feel full for a long time. 
Soups
Low energy density foods are the ones that have plenty of water like fruits and vegetables. You can add water and make a soup. Rather than eating solid food, you can turn it into soup. It makes you feel full and eat few calories. Avid adding coconut milk or cream to the soup or it can increase the calorie content.
Cottage Cheese
Cottage cheese is more of protein and too little fat and carb. Cottage cheese increases satisfying protein intake and you feel full with fewer calories. Dairy products are high in calcium that supports fat burning. 
There are many other weight-loss-friendly foods, which you can choose, but make sure to hit the gym even with a healthy diet plan.