Training With Mike Stauber Fitness Rohnert Park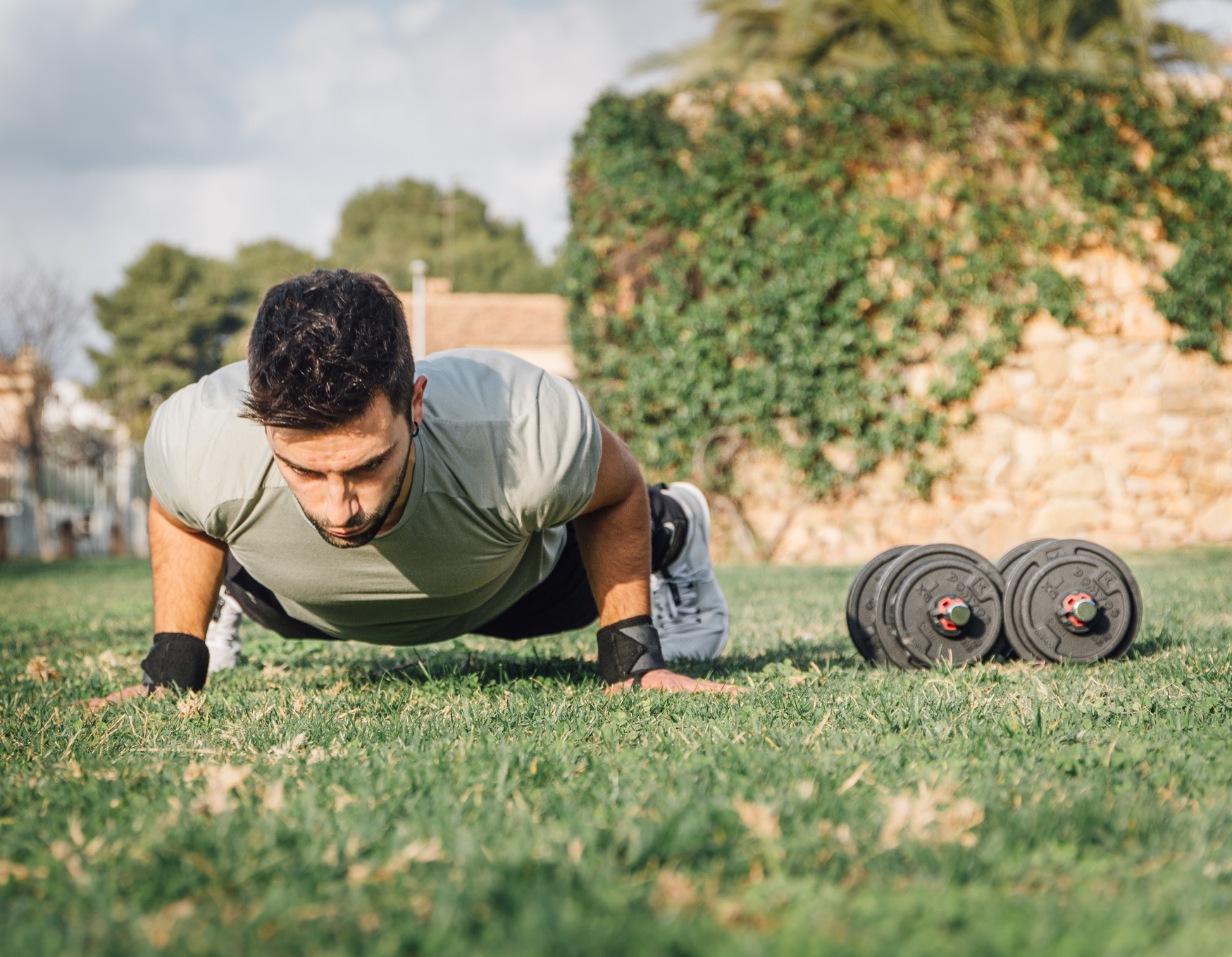 One way to increase the odds of losing weight, increasing muscle mass, or finally getting healthy is to work with a professional. Different people have different health goals, and an experienced fitness coach or personal trainer will make a personalized plan to help people meet the goals they have set. There are no negatives to working with a personal trainer other than knowing that they will expect the person they are working with to follow through and do what they say they will.
The Best of The Best
Many people make a huge mistake when hiring a personal trainer or a health coach because they choose someone who isn't properly trained. Make sure that the professional person is choosing to work with is trained and certified, and not someone with zero experience in the fields of health, fitness, and movement. Those looking for personal training should check out Mike Stauber Fitness Rohnert Park, CA.
Multiple Certifications Make Stauber a Smart Choice
Stauber has been training people and helping them meet and exceed their fitness goals since 2014. He became NASM certified from the National Personal Training Institute, became Titleist Performance Institute Fitness Level 2 Certified, is certified in Functional Movement Screening, is Functional Range Conditioning certified, certified as a coach in US Powerlifting, is a level 1 CrossFit Coach, and is a Precision Nutrition Level 1 Coach. Those who choose Mike Stauber will not be disappointed in the personalized care and training they receive.
Staying Safe in Terms of the Pandemic
Stauber has moved his training sessions and fitness classes to his CA garage gym to keep the people he works with safe. There are multiple ways for people to get healthy with Stauber. People can work out in person in Stauber's gym, or there is an option for online remote fitness sessions. With Mike Stauber, the health and safety of those he works with come first.
Remote Fitness Programs for The Win
Stauber's remote fitness programs could be the perfect option for those around the United States looking for a personal trainer. Remote sessions allow people to meet virtually with their personal trainer at a time that works for both parties. What is included with Stauber's remote fitness program?
Everything a person would get in person they can receive online through live video chats. Stauber's affordable remote fitness program includes:
A thirty-minute consultation;
Online video sessions;
Demonstrations of all exercises;
The ability to have the participants form reviewed through video;
All training questions answered;
Online workout instructions;
Email notifications;
Workout reminders;
and more!
Many people worry that a remote program will not be as good as in-person training. Live video chats make it possible for people to receive the same service and experiences online that they would with in-person training options. For example, in the first online session, the client will get to know their trainer, discuss their health and fitness goals, and discuss their health history and current limitations.
What happens in the first online session is exactly what would happen with an in-person visit. This is why remote fitness programs are smart for people who don't live in the area or don't have the time for in-person sessions. Remote options are also a smart choice for those who need to quarantine or limit the number of people they are around.