Top Tips to Order Weed Online Easily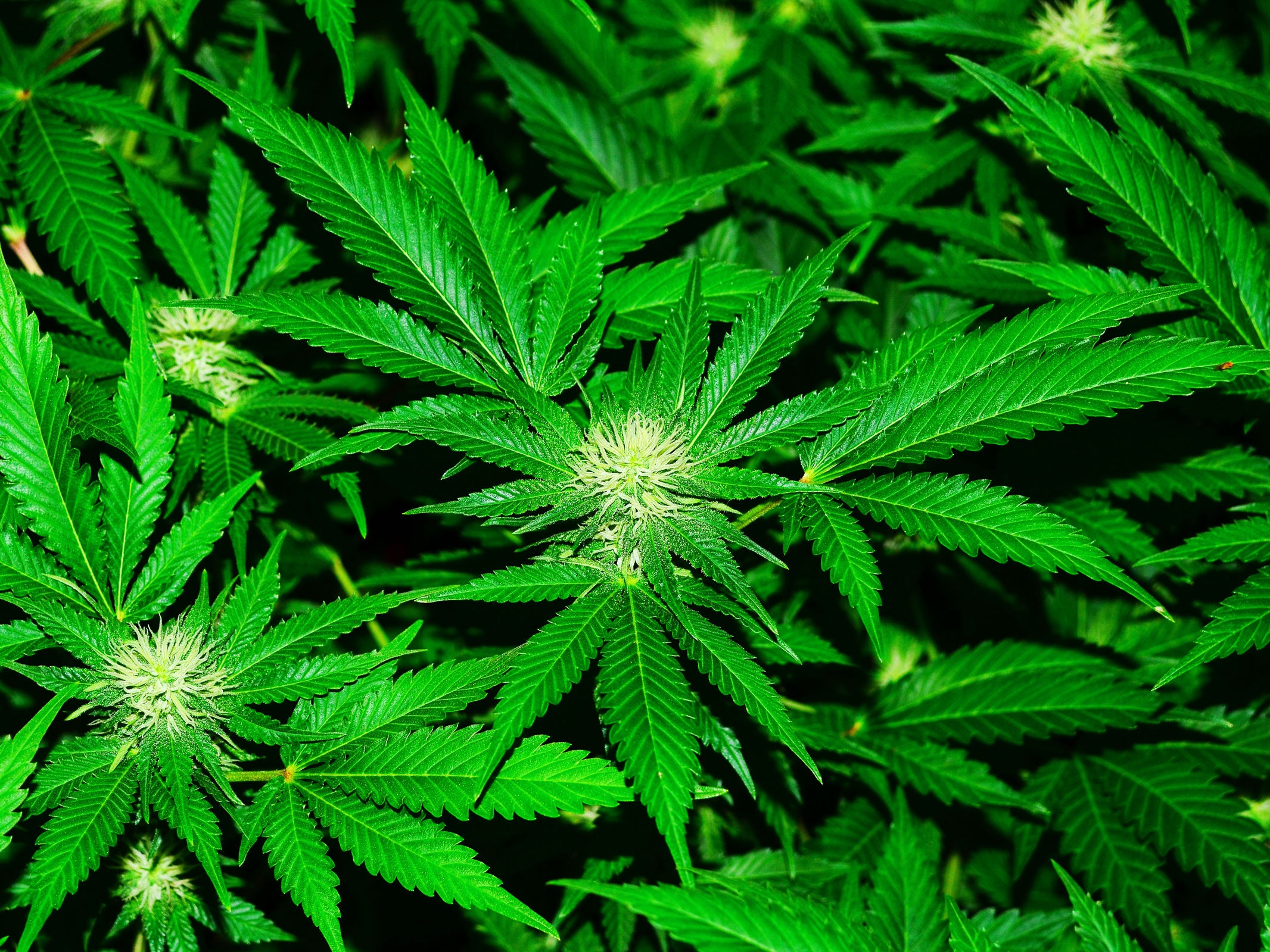 The cannabis community is experiencing so much change never experienced before. One time a controversial drug that would land you behind bars, it has been legalized in various states and openly available. 
Marijuana is now accepted as both a recreational and medical essential. Weed dispensaries have since opened up to offer various consumer needs.
While physical shopping is the safest way to purchase weed legally, Coronavirus has made shopping online the ideal option.
Here are the tips to help you find weed online.
Before the pandemic, finding weed online was not straightforward. Since 2020, however, most recreational dispensaries have embraced the internet. Almost every weed store now has an online presence.
While having all these stores online seems convenient, it takes time to compare and decide the best. Luckily, you have various forums, social media pages, chat rooms, and blogs like this to help you. Weed consumers provide reviews and experiences on these pages.
Some of the information to look for when researching include the delivery time, quality of the weed, and pricing. The various choices mean you don't have to compromise on any aspects.
Contact the company before you order 
Once you have settled on the ideal store, it's easy to proceed to order straightaway. However, if you want the best purchase experience, consider familiarizing yourself with the store. The same way physical stores have staff members to guide you, the online stores also have customer support agents. 
The customer support has all the details about cannabis and other products in the store. They will guide you to choose the right products and the checkout process. Customer support is helpful both for beginners and frequent buyers. 
The primary concern that comes with ordering weed online is a possible cyberattack. Most cybercriminals are targeting those purchasing weed online to access the location and banking details. 
Using a VPN keeps you safe by masking your IP address. The VPN also helps you conceal your vital personal and financial information from the criminals . 
Order from an online store near you 
Speaking about ordering weed online can make you think you have the whole world to order from. However, the closer a weed store is nearer to you, the most convenient it is. 
Buying from a store near you reduces the delivery costs. You also don't have to wait for a more extended period before you receive the order. This eliminates the anxiety in the wait. 
Ordering from nearer stores means you can still opt to walk to the store physically. You are also sure of the weed laws around you, more than any other place. Search Cannabis Dispensary Near Me on the search engine to help you locate the nearest weed store around your location.
Bottom Line
Ordering weed online is as convenient as it is risky. For first-time users, it can be a daunting process with a lot to learn. These tips will come in handy if you are starting to order weed online.