Top 5 Points to Grow Your Optometry Practice Fast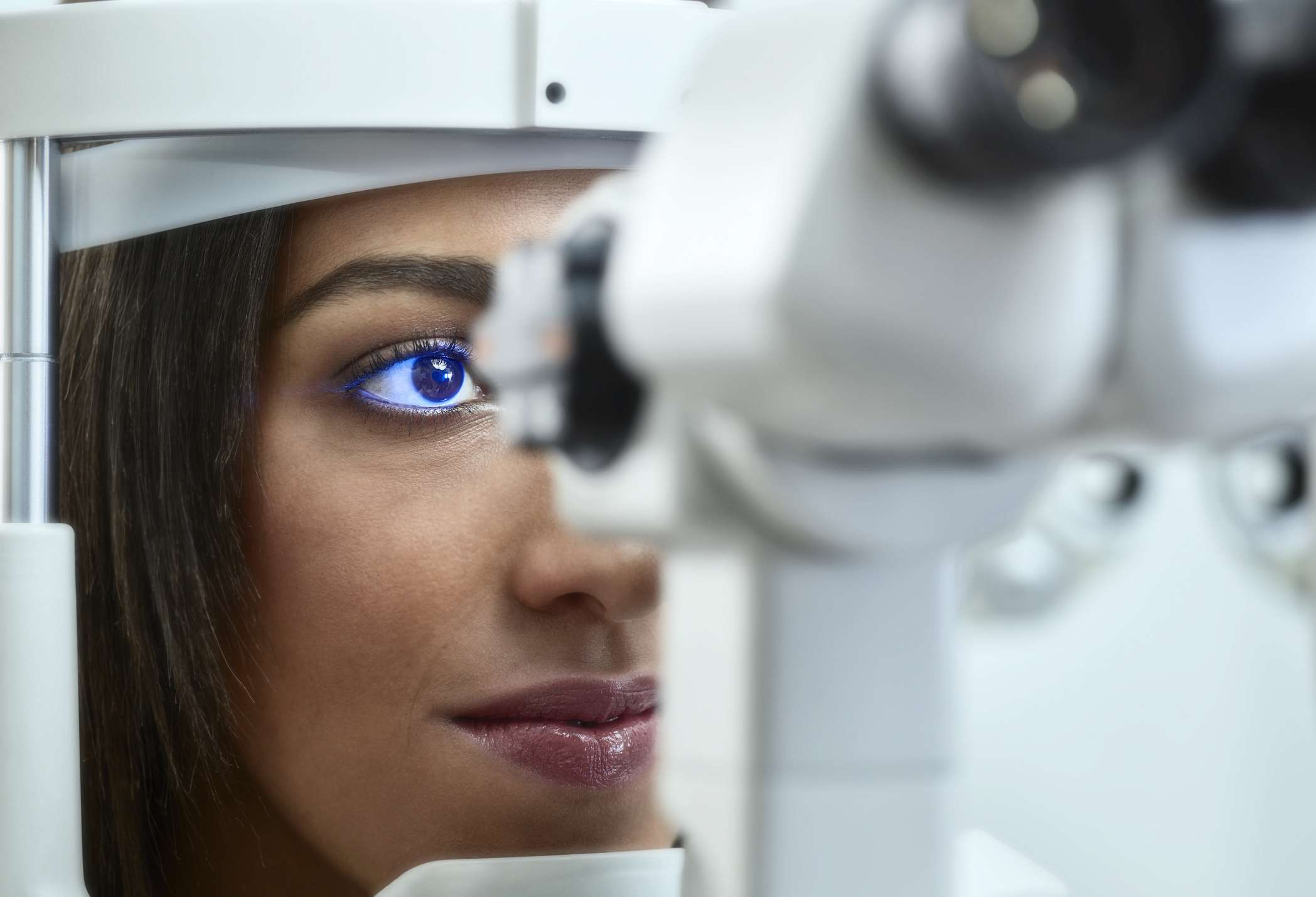 Optometry is an area with a lot of potential and growth. Optometrists, the foremost experts in primary eye care, assist patients and their families in taking the first step toward healthy eyes and bodies.
If a disease or other disorder is detected, optometrists may assist patients in assessing the best prevention measures or the next steps in official diagnosis and care.
The time had long passed when a paid advertisement in the local newspaper was a primary way of driving business, time has changed and new business model strategies have shaken the world.
The need of an hour is to create a unique and pleasant experience for your patients so they keep coming back to you repeatedly.
Here are the top 5 best strategies to grow your optometry practice.
Grow Your Online Presence
The world is digital and no business or practice can be more profitable without having a digital presence. In today's digitally connected world, you'll need to create your presence online to reach a greater number of people. It is vital to operate online and connect with people.
It is essential to build a website or app to be present in a digital space. You also have a Facebook, Instagram, Pinterest, and an email address, and that is more than enough to get started.
Engaging with people on these platforms and making sure that they are actually working for your business. Creating a mobile-friendly website is also crucial.
Be in Connect with Other Professionals
Bear in mind that you are never alone in this; there are a plethora of other practitioners or physicians in your city who can refer patients to another optometrist.
Introduce yourself to other physicians and explain about your services as to how you provide excellent services and your expertise.
It would be a great idea to connect with them after the patient's appointment and the examination done, this would give your fellow physicians a greater understanding of the overall health of their patients.
This connection is surely going to give you an edge, and they would keep you in mind for the next time when any referral requested is being made by patients for their eye issues.
Request for Feedback
One of the excellent ways to improve your services by asking your customers or patients' feedback. Feedback is an excellent tool to understand what are the things you are doing right and what are the window of opportunities to improve.
You can ask your patients to fill out a physical feedback form or an online form after their visit.
Bear in mind that you ask a mixture of quantitative rating questions and qualitative subjective questions, which would help you to understand your patients' expectations.
It would also be great to encourage your customers to provide Facebook or Google reviews. This will surely help you to have more visits from patients if you are providing outstanding services and rated high.
Create a Referral Program
When your close friends and relatives tell you about someone or services, you easily believe them because there is a trust factor in place. Word of mouth publicity is still an effective way of marketing.
You can create a program where the first visit is free if a patient is coming via referral. Another way is to create a point system where your customer receives some additional services free of cost, if they refer 3 patients, etc.
Help the Community
Serving your community can be rewarding personally and professionally as well. This is a great way to serve people and also making your brand positively placed in the targeted market area.
This would also help to create good news and a positive environment around you and your brand.
You can work with NGOs, local schools, and donate glasses to underprivileged children.
Helping the community is fulfilling in so many means and indeed a good deed too.