Things to consider when looking for Ophthalmic Surgeon in London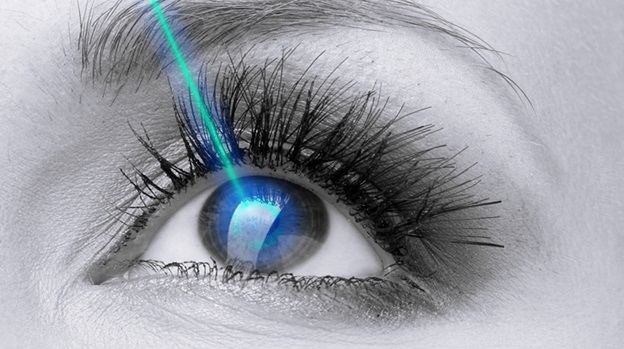 When you go in for routine surgery, you don't have to think about who the surgeon will be or whether or not they're eligible for the job.
The truth is, there are stringent rules in place that ensure you won't have any random Tom, Dick, or Harry slicing into your abdomen to repair the hernia.
However, while this may be true of traditional medical practise, it is less so in the field of elective procedures.
The important things to look for in a surgeon
One of the most important factors to consider when selecting a ophthalmic surgeon in London is whether or not they have received formal refractive surgery training, and, most importantly, whether or not they are a specialist in the operation you are having.
You must be a trained doctor (a General Medical Council (GMC) licenced physician) to work as a laser eye surgeon. After that, you can get a certificate from the Royal College of Ophthalmologists by taking a one-day exam, but it's only a very simple qualification that doesn't cover anything in depth.
The speciality that the surgeons need to follow
Unfortunately, refractive surgery fellowship specialist training is rare in the United Kingdom, so many surgeons practise refractive surgery after they qualify — i.e. 'on the job.' As a result, norms in the sector differ. You may also inquire about how long a surgeon has been qualified in refractive surgery, how many operations he or she conducts each week, and whether he or she is also a trained corneal specialist.
One of the most important questions to ask is if your surgeon can conduct the first post-operative examination (as well as any subsequent post-op visits, if things are not yet settled). Although some hospitals will see their surgeon on the day of surgery, at London Vision Clinic, you will be seen by your surgeon — the person directly responsible for your eye care — on the first day after surgery.
It can be difficult to approach the issue of finding the right provider, particularly because Laser Eye Surgery advertising and marketing is riddled with myths and inaccuracies.