Tip to Spot The Perfect Chiropractor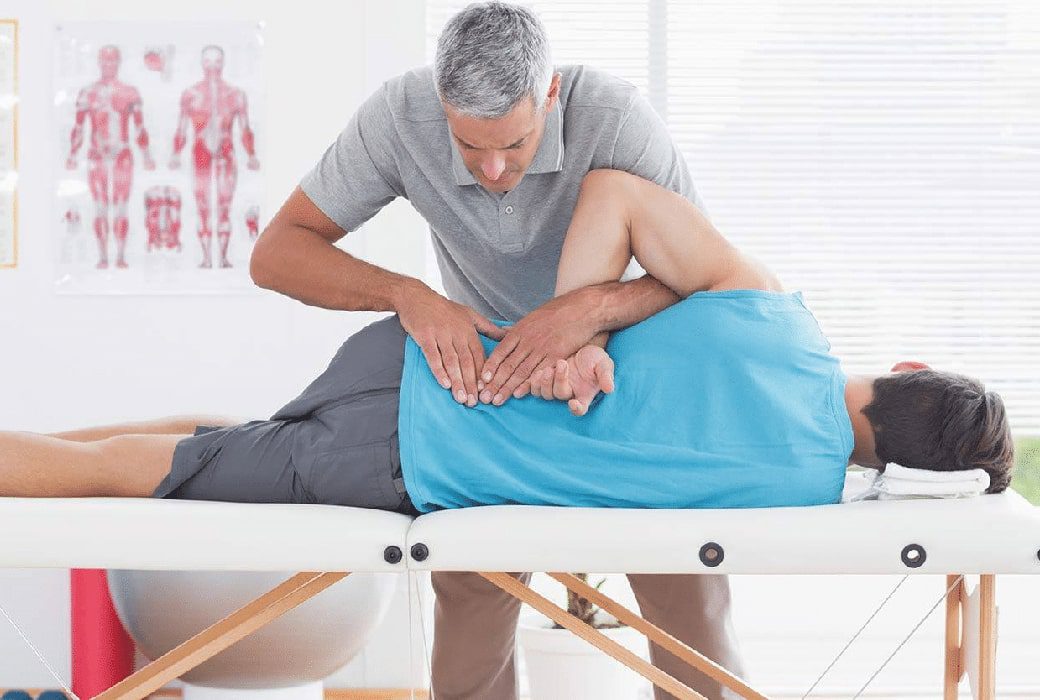 If your body requires pain and discomfort relief without medications, you may benefit from visiting a chiropractor. While there is no scarcity of these medical professionals throughout the United States, finding the right one is definitely not an easy job. It is essential to pick the right one who understands your issues and solves them without causing further damage. 
Choosing the wrong chiropractor can cause even more problems in your body. You want to avoid such people and look for someone who is actually good at what they do. If this is your first time, you may try going to the Sheppard Clinic. 
Tips to spot the perfect chiropractor
Your search for the perfect chiropractor should start with your regular doctor. Medical professionals usually have connections with other doctors in differing fields, so they can tell you who is good and who is not. You can also speak to your friends or family members and ask them which chiropractor they go to. 
Part of making an informed decision is putting time and effort into learning about the doctor through research. You should choose a chiropractor with strong credentials, so you can be assured that they know what they are doing. One of the most important components of choosing a medical professional is their license which ensures their experience, skills, and training. 
Not everyone is comfortable with being treated and sharing information about their condition with a person of the opposite gender. When it comes to chiropractic care, you may want to choose a medical professional of your own gender. 
Moreover, there are chiropractors who are trained in caring for men and women differently. Therefore, make sure to ask the doctor about their training and skills before deciding. 
Check what other patients are saying. 
Nowadays, every healthcare clinic has a website where patients leave reviews and feedback about their experiences. It goes without saying that you should go where you find the most positive reviews. When reading negative reviews, make sure to read what exactly went wrong and how it affected the client. Only after ensuring everything should you make the booking. 
Communication is an important aspect of choosing a medical professional. Your chiropractor should be able to tell you everything you need to know about the condition and what they can do to make things better. Additionally, they should be available by text or call when you need them. You do not want to wait for 3-4 days to get an answer to a query.