Things to Know about Alcoholic Addiction Treatment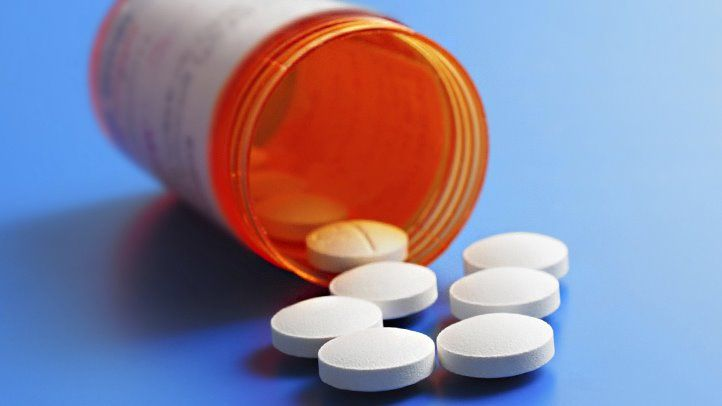 Alcoholism is certainly among the top problems. When an individual becomes addicted to alcohol, he/she needs to drink a lot. Obviously, alcohol addiction comes with the possibilities of family destruction, physical issues and mental problems. Without any doubt, leading a healthy life needs to eliminate alcohol addiction from mind, body and soul.
But it can be done?
This is the point where you need to search for an alcoholic addiction treatment option in your city. If you reside in India, you need to search for best alcoholic addiction rehab center.
Do You Really Need to Choose an Alcohol Addiction Treatment Center?
Without any doubt, you would always like to choose a rehab service that you actually need. You will never like to spend money on choosing an alcohol rehab service that you really don't need. So, before making a final decision, you first need to know whether you really need help from an alcohol addiction treatment center or not.
Choosing an alcoholic rehabilitation center can help you transforming your life. If someone in your family is dealing with drug or alcohol abuse, you need to seek professional help for him. For this, you need to visit at the best alcohol addiction treatment rehabilitation service.
Evaluate the Basic Symptoms of Alcohol Addiction
It's seen that many individuals don't know whether a person living with them is an alcohol addict or not. This might be a reason why parents couldn't know whether their children are drug addicts or not. So, if you don't want to witness dying a loved one out of drug and alcohol abuse, you need to learn how to recognize an addict in family, locality and relationship.
You need to evaluate the basic signs or symptoms of an addict such as dilated eyes. When you know how to recognize an alcohol addict, you can arrange alcohol addiction treatment as soon as possible. This way, you can help your loved one getting rid of alcoholism.
Is He Hiding Something From You?
Believe it or not, but most of the family members don't know whether a member in their family is addicted to alcohol or not. The reason behind this ignorance is that an addict always hides everything from his loved one. So, if you are a father of a daughter or son, you need to keep an eye on their activities.
When you notice that your child or someone else is trying to hide things from you, it's time to confirm whether it is an after-affect of alcohol addiction or not. An alcoholic may destroy his health, relationship, family, and even social status.
What Is the Effective Alcohol Addiction Treatment?
There is no single method or medicine to help an addict getting rid of alcoholism. Instead, most of the rehabilitation centers offer mixed treatment for alcoholics. It means that when you seek help from an alcohol treatment center, you need to avail benefits of yoga, meditation, spiritual and psychological counseling, motivation, and of course drug treatment medicines.
So, when it comes to choosing an effective alcohol abuse treatment, you first need to visit at a right alcohol addiction treatment center.