The Battle Between Mental Health and College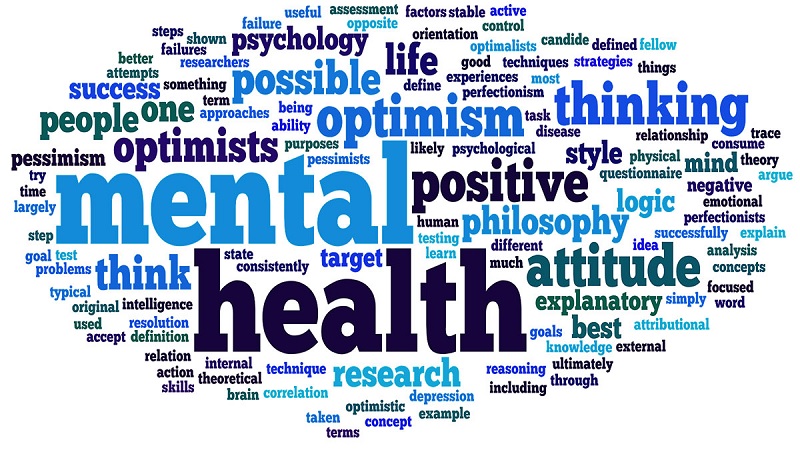 Managing the College Stress Epidemic is a visual that provides an eye-opening insight into depression and anxiety at the collegiate level, including signs, possible sources, and treatment choices. It is crucial information for both college students and their parents.
University and college administrators recognize that the problem of stress among college students is growing, and they try to help by offering a variety of prevention and therapeutic programs.
Individuals can also take it upon themselves to do tiny things during the day to help combat pressures, in addition to the help that your college can provide. Sleeping enough each night is one aspect that can have a big impact, yet most students don't get the recommended amount. Sleeping, taking the time to exercise, and eating well not only help to combat stress and anxiety, but they also contribute to a better overall state of health, which can be the difference between academic victory and defeat.
Take a look at the image for a good place to start staying cheerful and keeping anxiety at bay.