Smile Makeover: The Most Popular Procedures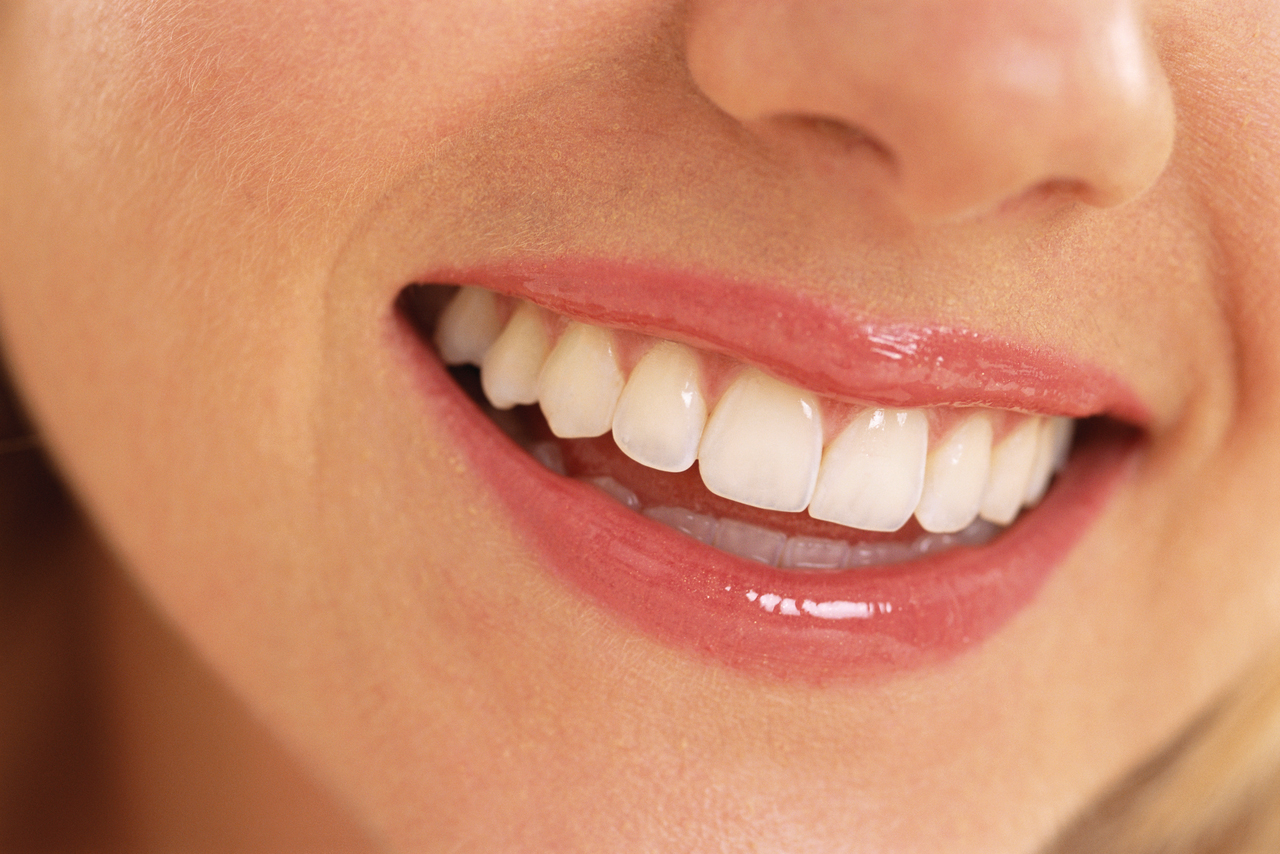 For many, nothing creates a better impression than a beautiful and confident smile. Fortunately, thanks to advances in techniques and technology, just about any smile flaw can now be corrected.
Nowadays, smile makeover and digital smile design are now available to help patients create the smile of their dreams. If you are considering getting a smile makeover, below are some of the cosmetic dentistry procedures your dentist might recommend:
Dental Bonding
Also known as tooth bonding, dental bonding makes use of composite resin to correct chips or cracks in the teeth. The resin used can easily be moulded into the required shape.
A special light will be used to set the bond and Harden it. Dental bonding is considered a good option for closing gaps and changing the shape of the teeth.
Veneers
Veneers are typically used to change the shape of the teeth. While many people confuse veneers with dental bonding, they are two different procedures. However, both procedures are typically used for chipped or broken teeth.
Aside from broken or chipped teeth, veneers are also considered for those patients with teeth discoloration or uneven spacing. The cosmetic dentist will be able to recommend which of the two procedures is best based on your smile makeover goals.
Teeth Whitening
Teeth can get discolored with age. Smoking, irregular or improper brushing, and the consumption of sodas and coffee can all cause the teeth to turn yellow or dull over time. If you have dull or yellow teeth, check with your dentist if professional teeth whitening is something they would recommend.
Teeth Straightening
There are different reasons why your teeth are not as naturally straight as you would have wanted. Fortunately, there are also different options available to straighten the teeth. One popular option to straighten the teeth is a clear aligner solution known as Invisalign.
These custom-made and removable aligners are so discreet, no one knows you are wearing an orthodontic device other than you. The aligner solution also allows you to rotate through different retainer trays until such time that your teeth have shifted into their desired and new positions.
The more conventional approach involves the use of braces that consists of wires, elastic bands, and fixed brackets. They all work together to shift your teeth into their new position.
Dental Implants
Dental implants are the artificial roots that are placed into your jaw to support a bridge or replacement tooth. If you have lost a tooth due to injury or periodontal disease, your dentist might recommend getting dental implants. The most common type of dental implant is endosteal or in-bone implant which are made of medical-grade titanium.
Dental Crowns
Dental crowns are used to strengthen teeth with large fillings or repair badly broken teeth. Dental crowns are also typically used to attach bridges.
Dental crowns are also a great way to cover misshapen or discolored teeth. For those with cavities or visible cracks in the teeth, crowns can also be used to help restore the smile.