Restore Your Smile Aesthetics With Dentures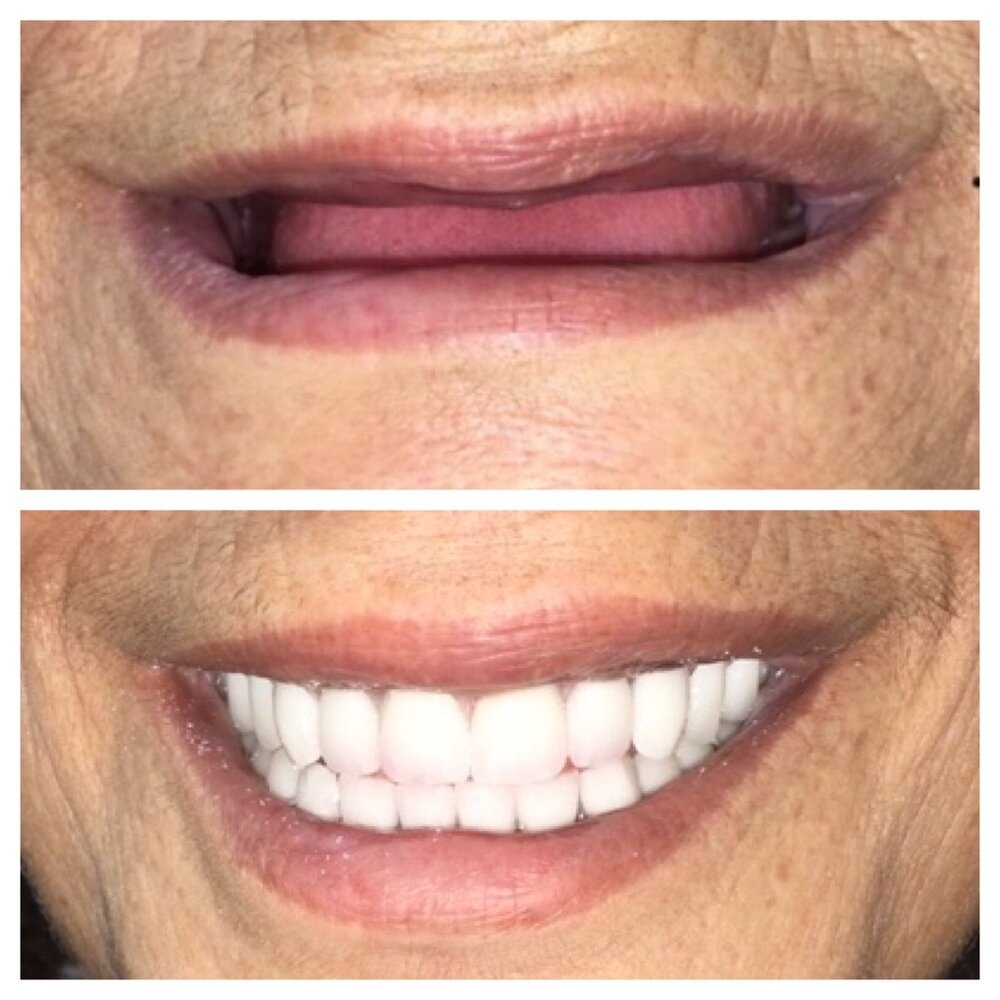 You may refrain from smiling due to low self-esteem when you have severely damaged, decayed, or missing teeth. Dentures are the least expensive and fastest way to restore your smile aesthetics and prevent bone loss. Dr. Shawl and his team at East Village Dental Center enhance your smile by providing East Village dentures.
How dentures improve your smile aesthetics
Traditional dentures are pairs of artificial teeth that replace missing or severely decayed teeth. These prostheses are the oldest form of a tooth restoration on the market since the seventh century BC. The East Village Dental Center customizes dentures to fit snugly in your gums to prevent discomfort. Dentures provide several benefits, some cosmetic, others medical.
Missing or severely decayed teeth can distort your smile, making it appear less attractive. This distortion can lower your self-esteem and prevent you from smiling widely without being self-conscious. These prostheses boost your confidence by restoring ad enhancing your smile aesthetics. Additionally, they resemble and function like your natural teeth, allowing you to smile without people staring weirdly. Also, dentures reduce signs of sagging on your face, making you look younger than you are.
What to expect when getting dentures
If you lost your teeth and your gums have already healed, your East Village Dental Center physician takes impressions of your mouth and sends them to an on-site lab to create individualized dentures. After a few weeks, you may need to return to the practice for your final prostheses. While waiting, your doctor may provide non-custom dentures to fill the gaps in your smile. If the damaged teeth are still in place, your doctor may take impressions and send them to the lab for immediate dentures. Afterward, the team extracts the decayed or damaged teeth before placing the custom dentures. Your dentist may schedule several appointments weekly for adjustments until your gums heal.
How dentures feel like
Dentures for the first time may feel odd, but you will get used to them after a while. For the first few weeks, these prostheses may feel loose until your tongue and cheek muscles get accustomed to them, and you can easily insert and remove them. Additionally, you may experience soreness, irritation, and excessive saliva flow at the beginning, but over time your mouth adjusts to the dentures, and these issues resolve. Dentures are custom-made to resemble your teeth' size, shape, and color, making it difficult to tell them apart.
Myths associated with dentures
Although dentures have been in use for many decades, several myths may discourage you from getting them. One of the myths is that dentures appear fake. The East Village Dental Center specialists use high-quality materials and follow several steps to make durable, natural-looking dentures to match your natural teeth. Another myth is that myths stain easily. On the contrary, these prostheses rarely stain. Dentures made from resin or composite material are resilient to stains, and you can also prevent staining by soaking and cleaning them regularly.
To explore the benefits of dentures, call the East Village Dental Center office or book an appointment online.