Profhilo and Other Skin Rejuvenating Injectables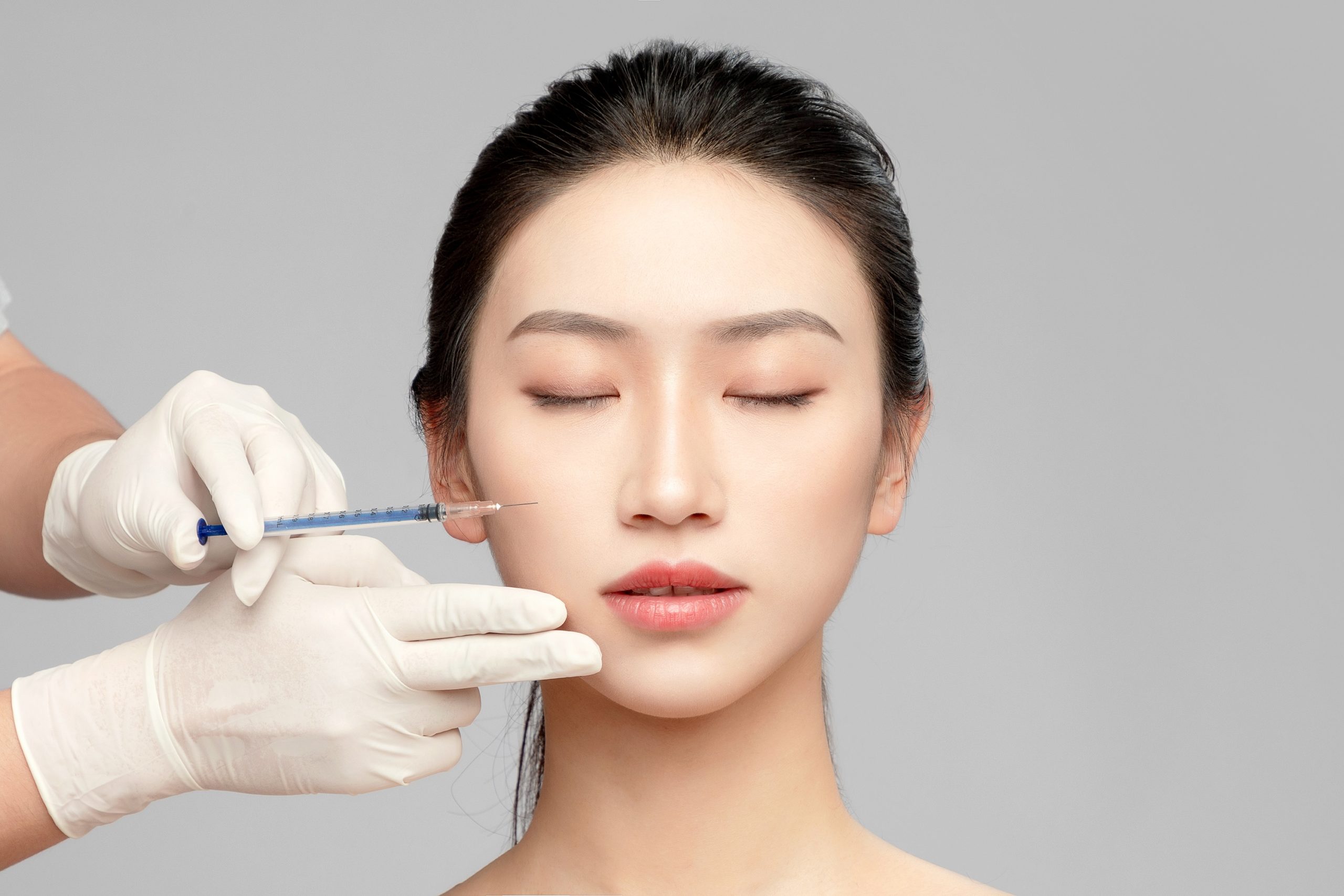 Profhilo in Singapore has become popular during these past few years and it is amazing at addressing skin lacking in elasticity and volume. It is an effective, safe, and long-lasting treatment than costly skin procedures and creams. As such, if you want to get radiant, younger-looking skin, Profhilo may be the solution you are searching for.
What Is Profhilo?
Profhilo is a treatment of injectable hyaluronic acid skin booster. Profhilo hydrates your skin from within similar to an internal moisturizer and facilitates collagen and elastin production.
Together, it improves skin laxity and tone and leads to radiant, glowing, and smooth skin.
What Are The Major Differences Between Fillers And Profhilo?
There's actually one similarity between them; they're very unique anti-aging treatments. Both Profhilo and fillers are injectable with Hyaluronic Acid to reverse the noticeable signs of skin aging, but that's where their similarities stop.
The Hyaluronic Acid utilized in dermal fillers is more viscous and thicker compared to the Profhilo's runny consistency. And the Hyaluronic Acid that you will see in fillers is mixed with different ingredients, unlike the highly purified and concentrated Hyaluronic Acid utilized for Profhilo. So, while we use hyaluronic acid in both injectables, it is used for different reasons.
Another, using fillers, a single part is focused on. However, Profhilo procedure is not limited to only a single place. What Profhilo does is refresh, tighten, and plump your entire face. That's because when you've been injected with Profhilo with their ten shots of hydration, the Hyaluronic Acid begins to disperse beneath your skin, moisturizing your whole face.
While we use dermal fillers to alter your facial features' shape and replace lost volume because of aging, Profhilo can restructure or put volume on your face.
How Does Profhilo Work?
Consider Profhilo as having an extremely hydrating moisturizer and, rather than putting it on top of the skin, inject it for rejuvenation.
Profhilo draws water into the deeper skin layers while facilitating four kinds of elastin and collagen production. Together there could be a lifting and tightening effect while providing the skin with that luminous glow.
What To Expect During And After A Profhilo Treatment?
Profhilo in Singapore is a treatment with two parts that take place over 4-6 weeks. Profhilo is administered beneath the surface of the skin on every side of the face in five pre-determined spots. Profhilo can be used in a similar way on the neck, decolletage, and torso.
For 24-72 hours, there might be pinpoint bruises, edema, and minor pain in the treated regions. Exercise, sauna, and steam should be avoided for one day after treatment, as with all injection therapies.
How Quickly Are Results Seen And How Long Will Profhilo Last?
Enhanced skin hydration is visible quickly after the first Profhilo treatment, and full benefits with improved skin laxity and texture are visible after the second treatment.
Two follow-up sessions are suggested every 6-9 months to sustain results.
Does Profhilo Have Side Effects?
Thankfully, hyaluronic acid is biocompatible, meaning that a person's body tolerates it well. Because our bodies naturally manufacture hyaluronic acid, injecting higher doses of the chemical seldom causes negative side effects. Furthermore, it is extremely unusual that a client may have an allergic response to the procedure. Profhilo is made entirely of natural bodily acids and doesn't involve any potentially harmful synthetic compounds.
The only negative effects that have been documented are slight bruising at the injection sites. These symptoms usually go away in a couple of days and must not be taken seriously. Pain might also be felt as a result of the syringe being inserted into the skin. But, almost always, the practitioner can use numbing gel to alleviate or avoid any pain.