Planning to Take Botulinum Toxin (Botox) Injection – Know How It Works?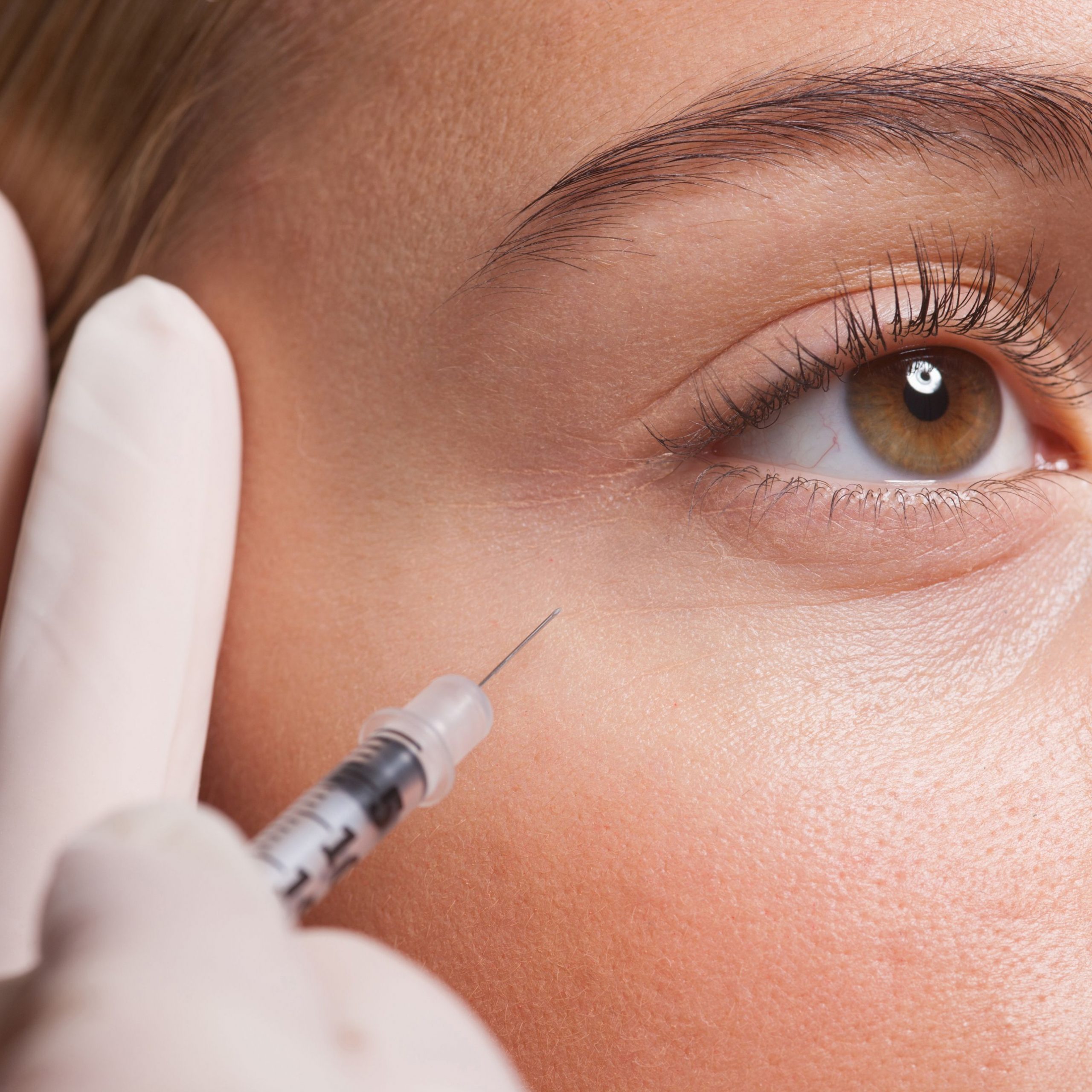 Many of us have heard of Botox, a drug given by the doctor to reduce wrinkles and glabellar lines. This toxin is produced by the bacteria, Clostridium botulinum. Although it is a safe and effective method, taking higher amounts is dangerous.
For the best botox treatment in Denver, CO, you must consider visiting Body Massage Wellness Spa. They provide the service of a coolsculpting specialist to treat different kinds of facial and body contouring issues at discount prices.
Botox procedure
The nerve cells pass signals to the muscles. When you take this shot, it blocks those nerves to make muscles relaxed and reduce wrinkles. This procedure will be done on crow's feet, frown lines, and forehead lines. This injection doesn't affect the wrinkles caused due to gravity or sun damage.
This is a simple cosmetic procedure, which takes only a few minutes. Before the procedure, a numbing agent is applied over the area. Then, a tiny needle is used to inject botulinum toxin into the muscles.
During the first few days following the treatment, you may notice relaxed muscles and reduced wrinkles and facial lines. These effects will last up to 3 to 6 months. The action of the muscle slowly returns, and wrinkles and lines reappear over time, which should be treated over again.
Before and aftercare
Avoid taking alcohol at least a day before the treatment as it increases bruising. After the treatment, don't rub the treated area because Botox may spread to the other. Plus, stay upright 3 to 4 hours after the procedure and stay away from exercise for a day.
Side effects
Botulinum toxin injection may cause a few temporary side effects. There is no need to worry about these effects. If you have any doubts or experiencing any problems, you can speak to your doctor for advice.
The following are a few side effects of Botox injection:
Headache

Bruising or redness

Drooling

Numbness

Swelling

Mild pain

Severe tearing or eye dryness

Stomach upset

Feeling unwell
Right people for Botulinum toxin injection
Botulinum toxin injection is ideal for healthy people and above 18 years. Pregnant or breastfeeding women, those sensitive to cow milk, people with neurological diseases, weak facial muscles, drooping eyelids, and skin problems should avoid these shots.
In most cases, this injection helps to reduce wrinkles, but in few cases, wrinkles will look the same. In such a case, speak to your doctor to choose the suitable option for you.
Does insurance cover botulinum toxin?
Generally, this injection doesn't cover your insurance if used to treat cosmetic issues. You can talk to your agent for the details.
This injection gained approval from FDA in April 2002 to treat moderate to rigorous frown lines. Botulinum toxin injection is used by doctors for years to treat facial creases and wrinkles. This injection also helps with other conditions like hyperhidrosis (underarm sweating), overactive bladder, strabismus, chronic migraine, neurological disorder cervical dystonia, and blepharospasm (uncontrollable blinking). To get wrinkle-free youthful skin, choose a reliable clinic and contact today.