Plan a Perfect Daycation at a Couple Massage Spa in Singapore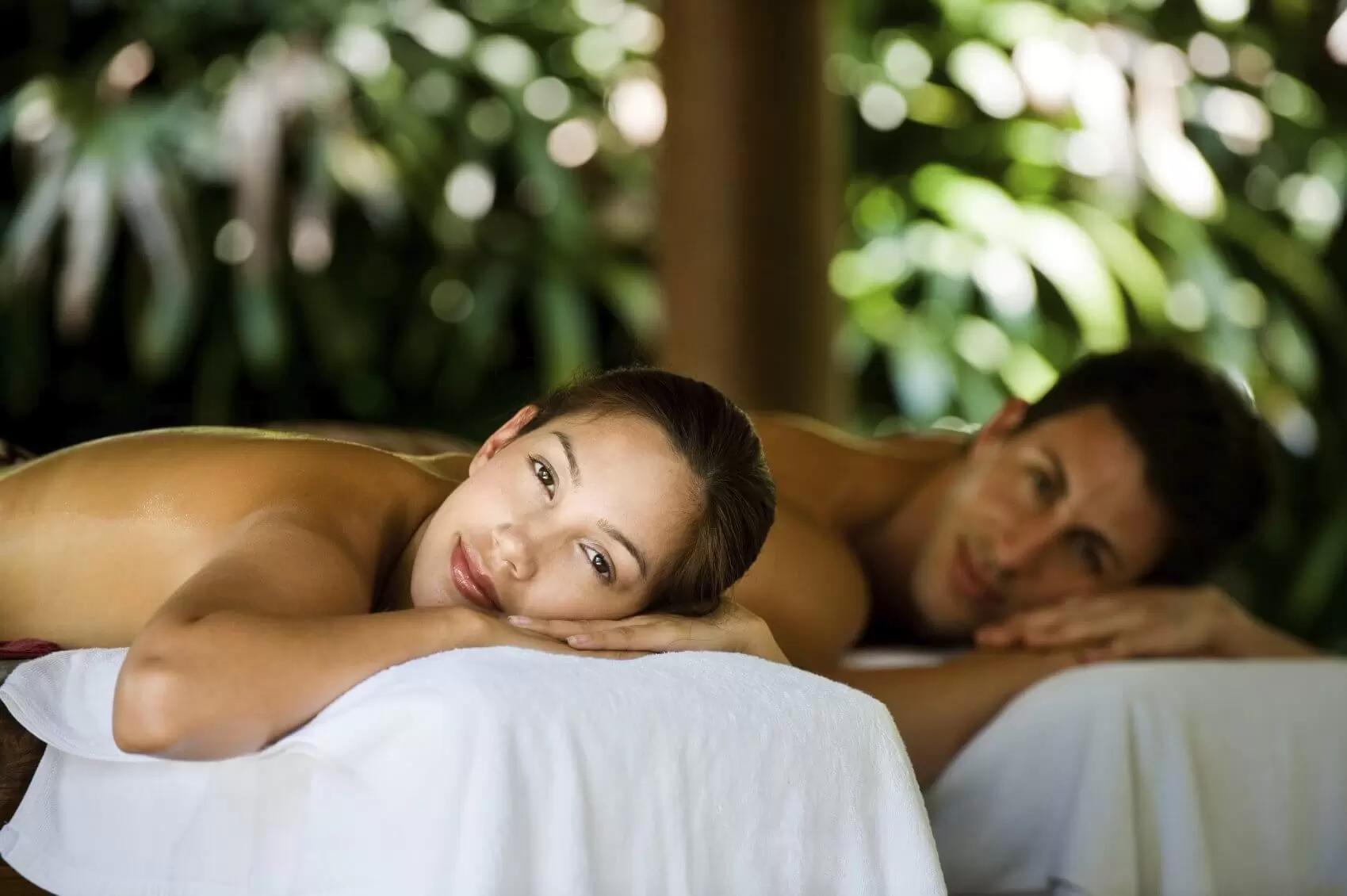 We all know how important it is to keep the spark alive in a relationship. But sometimes, with work and other commitments, it can be tough to find time for date nights. If you're finding it hard to schedule regular couple time, why not try a daycation?
A daycation is basically a staycation during the day — you can check into a hotel for the day, and enjoy all the amenities without having to spend the night.
There's nothing quite like a daycation at a couple spa in Singapore. Whether you're looking to relax and rejuvenate, or simply want to escape the hustle and bustle of everyday life, a massage couple spa is the perfect place to do it.
Singapore is home to some of the best spas in the world, so you're spoilt for choice. But with so many different spas to choose from, it can be tough to know where to start. That's why we've put together this handy guide on how to plan the perfect daycation at a couple spa in Singapore.
How to Plan a Daycation 
Planning a daycation at a couple massage spa in Singapore doesn't have to be complicated. Here are a few tips to help you plan the perfect daycation.
Choose the right spa.
The first step to having a perfect daycation is to choose the right couple spa. With so many options available, it can be tricky to decide which one is right for you. When narrowing down your choices, be sure to read reviews and compare prices.
It's also important to consider the type of massage you're looking for. If you want a more traditional Thai massage, for example, you'll want to choose a spa that specializes in that type of massage.
Book an appointment.
Once you've found the perfect spa, the next step is to make a reservation. Be sure to do this in advance to ensure that you get the day and time that you want. Most spas will require a credit card to hold your reservation, so be sure to have one ready when you call.
Arrive early.
On the day of your massage, be sure to arrive early so that you both can check in and change into your robe and slippers. Most spas will have a relaxation area where you can wait for your massage to begin. This is the perfect opportunity to take some deep breaths and clear your and your partner's mind before your treatment.
Communicate with your therapist.
Before your massage begins, be sure to communicate with your therapist about any areas of concern. This will help them customize the massage to meet your needs.
Enjoy your massage.
Once your massage begins, simply relax and enjoy it with your better half! If you have any questions or concerns during the treatment, be sure to ask your therapist.
Take your time.
After your massage, take your time getting dressed and enjoying the facilities. Most spas will have a sauna or steam room that couples can enjoy. Or, if you're feeling really relaxed, you can even book a second treatment!
Make it a regular thing.
Once you've experienced the benefits of a couple massage spa daycation, you'll want to make it a regular thing! Be sure to book your next appointment before you leave so that you can continue enjoying all the benefits of this wonderful experience.
What are the Things to Consider When Looking for a  Massage Spa
Before you book your appointment, there are a few things you'll need to consider to make sure you have the best experience possible as a couple.
Location and Convenience
You'll want to choose a spa that's close to home or work, so you two can easily get there for your appointment. If you're traveling, look for a spa that's near your hotel.
Cost
Massages can be pricey, so it's important to compare rates before you book an appointment. Some spas offer discounts for couples, so be sure to ask about that.
Services Offered
Not all spas offer couples massages, so you'll want to make sure that's one of the services they do provide before you book an appointment.
Hours of Operation
Most spas are open during regular business hours, but some offer extended hours or even 24-hour service. If you have a busy schedule, you'll want to make sure the spa you choose has hours that work for you.
Atmosphere
When you walk into a spa, you should feel relaxed and comfortable, thanks to the serenity and cleanliness of the spa's surroundings. Pay attention to your surroundings and see if the atmosphere is one that you would enjoy.
Reviews
Before booking an appointment, take a look at online reviews to see what others have said about their experience at the spa. This can give you a good idea of what to expect and help you choose a reputable spa.
With these things in mind, you should be able to find the perfect massage spa for couples. Just relax and enjoy some quality time with your partner!
Takeaway
There are many benefits to couples massages, such as reducing stress, improving circulation and increasing flexibility. But perhaps the most important benefit is that it allows you and your partner to spend quality time while being pampered together.