Pills for erectile dysfunction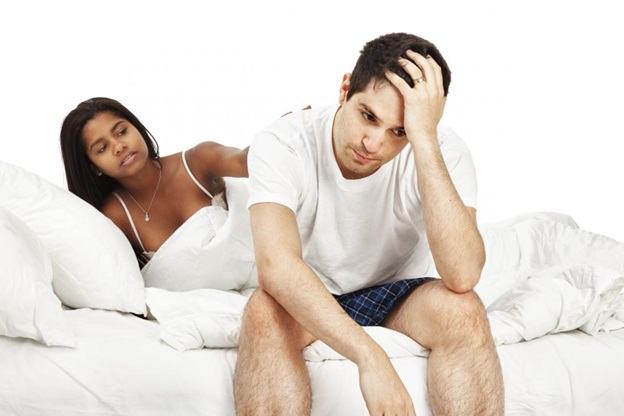 Erectile dysfunction is a fairly common condition for men and it can happen at any age group. There are many ED Myths out there which make it necessary to know the erectile dysfunction facts.  
What is erectile dysfunction?
This is a condition that manifests itself as an inability to keep the erection firm enough to perform sexual intercourse. It can either be a physical or a psychological condition, and may cause a strain in relationships, stress and low confidence. If somebody is suffering from erectile dysfunction, he needs to undergo an evaluation for any underlying psychological or physical condition.
Pills for erectile dysfunction
Basic function of ED drugs
Many different formulations are available to treat ED, and they work differently. However, all of them improve the sexual activity with enhanced flow of blood to the penis. If you have an underlying health issue, it may be unsafe to take pills for erectile dysfunction. An example is heart disease, where your heart will not be healthy enough to have sex.
Avanafil: It happens to be a PDE5 inhibitor and also an oral drug in the form of a pill. Taken 15 minutes before sex, it should not be taken more than once in a day. Additionally if you have been prescribed nitrates or treatment of heart disease, taken with Avanafil can cause extremely low blood pressure and even death. Side effects include back pain, flushing, headache, sore throat and stuffy and runny nose.
Sildenafil: Popularly known as Viagra, it is a PDE5 inhibitor. Also available only as an oral pill, it needs to be taken once a day around 30 minutes before sexual activity. Its side effects can cause flushing, upset stomach, headache, vision changes, and runny, stuffy nose.
Tadalafil: This is also an oral drug, and results in improved flow of blood throughout the body. Advised to be taken once a day only, you should have it 30 minutes before sex, the effects of this pill last for 36 hours. Its common side effects are upset stomach, limb pan, flushing, stuffy and runny nose, and headaches.
Testosterone: This is the principal sex hormone in the male body and its levels come down with age. This can cause reduced count of sperm, a low sex drive, weight gain and fatigue. There are testosterone pills available to treat erectile dysfunction, but there is a risk of a stroke or a heart attack. Side effects of testosterone are prostate growth, acne, sleep apnea, male breasts, and fluid retention.
Vardenafil: It comes in the form of pills and happens to be a PDE5 inhibitor. You are advised to take this pill an hour before sexual activity up to one time per day only or as your doctor recommends. Some of the side effects of Vardenafil are dizziness, headache, runny and stuffy nose, flushing and back pain.
You have to understand that not all men suffering from erectile dysfunction need pills. Only a thorough evaluation of the cause of ED, whether it is physical or psychological, needs to be determined before administration of pills. Do not self- medicate and seek the opinion of your doctor before taking any pills for erectile dysfunction.