How to Prep Your Body for the Summer Season?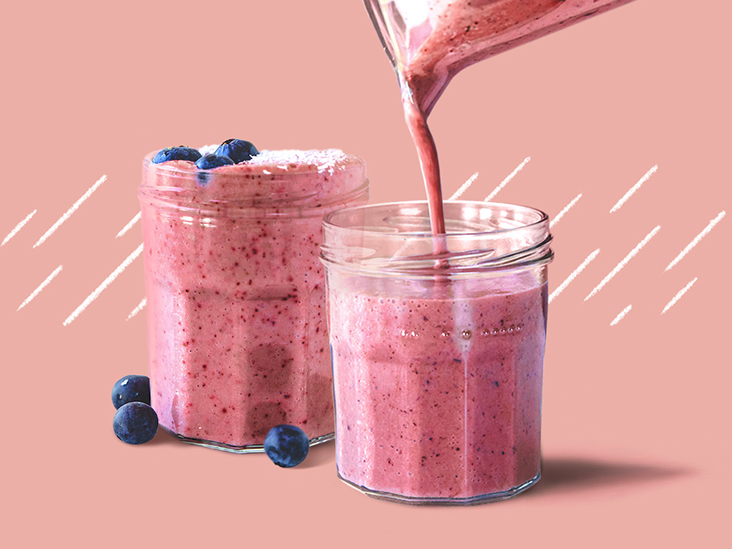 Indian summers can be unforgiving. Getting through each day can be a real task. But there are ways you can prepare your body for it. Getting a good night's sleep is always a boon regardless of the season. There are other useful ways as well.
Summers in India can be quite harsh, and sweating is inevitable. With all that sweat, you are also losing water from your body. To have a healthy body for the summer season, drink lots of wsater. Keeping yourself hydrated can keep you well to bear the scorching heat. It can prevent you from getting a heatstroke which can be dangerous in severe cases.
Summer isn't the season to gorge on heavy meals. It is anyway easy to lose appetite because of the heat. So, it is best to eat light meals throughout the day to go easy on your stomach. Have green vegetables, fresh fruits, and vegetable salads, and include curd in your meals. With the pandemic, ordering salads, light meals, and even medicine for fever online is a safe and convenient option.
Eating healthy food will help you keep a healthy body no matter the season. In the unbearable summer heat, this becomes even more important. For a healthy diet with the necessary nutrients, have seasonal fruits and vegetables. Seasonal fruits include mangoes, watermelons, muskmelons, papaya, lychees, grapes, pineapples, and jackfruit. Seasonal vegetables include tomatoes, pumpkin, cucumber, bottle gourd, brinjals, and okra.
Eating healthy is beneficial, but food alone might not fulfill all the nutrient requirements. Some vitamins and minerals may be lacking in your diet that can be compensated with supplements. There are a lot of vitamin supplements available on the market. For any specific deficiencies, you can consult a doctor. You can also find over-the-counter supplements. Healthskool Pharmacy has medicines suitable for all needs that can be easily ordered online. Neurobion Forte Tab is an example of the multivitamin supplements available on the website.
Exercise is good for the body. To prepare your body for the summer, working out is essential. But be careful to avoid the sun's heat. If jogging or working out outdoors is your thing, pick early morning or a time after the sun has set to avoid getting a heat stroke. Always keep a bottle of water handy to maintain hydration. Working out will lead to sweating, so water is indispensable.
Summer drinks aren't just to cool off from the heat. The right ones can help you replenish nutrients in your body. Use fresh fruits that aren't overripe or underripe for a healthy and tasty drink. Have juices of fresh fruits like watermelon, kiwi, mango, lychee, and berries like blueberries and raspberries. You can also make delicious beverages. Aam Panna from raw mangoes is a nutritious and lip-smacking summer drink. Sattu Sharbat, which uses sattu flour, is excellent for hot days. Add salt or sugar to your preference. Have drinks like lemonade, coconut water, sugarcane juice, lassi (sweet or savory), barley water, and buttermilk (chaas). Their vitamins also help fight infections. With an ongoing pandemic, these are very helpful. For cough and cold medicine online, India has many sites like the Healthskool Pharmacy.
   Sunscreen & light clothes
When going out in blistering heat, your skin can get damaged very easily. To protect it from the harmful UV rays of the sun, use a sunscreen with SPF in it whenever you step out. Try to wear clothes that provide full coverage. This can avoid sunburn and mitigate the risk of a heat stroke. Wear light fabrics that breathe like cotton.
Summer is a season that many don't like. It is easy to get sick with a heat stroke, and it is a pain to go out. But keeping all these points in mind will let you have a healthy and enjoyable summer!