How to Deal With Dry Skin at Home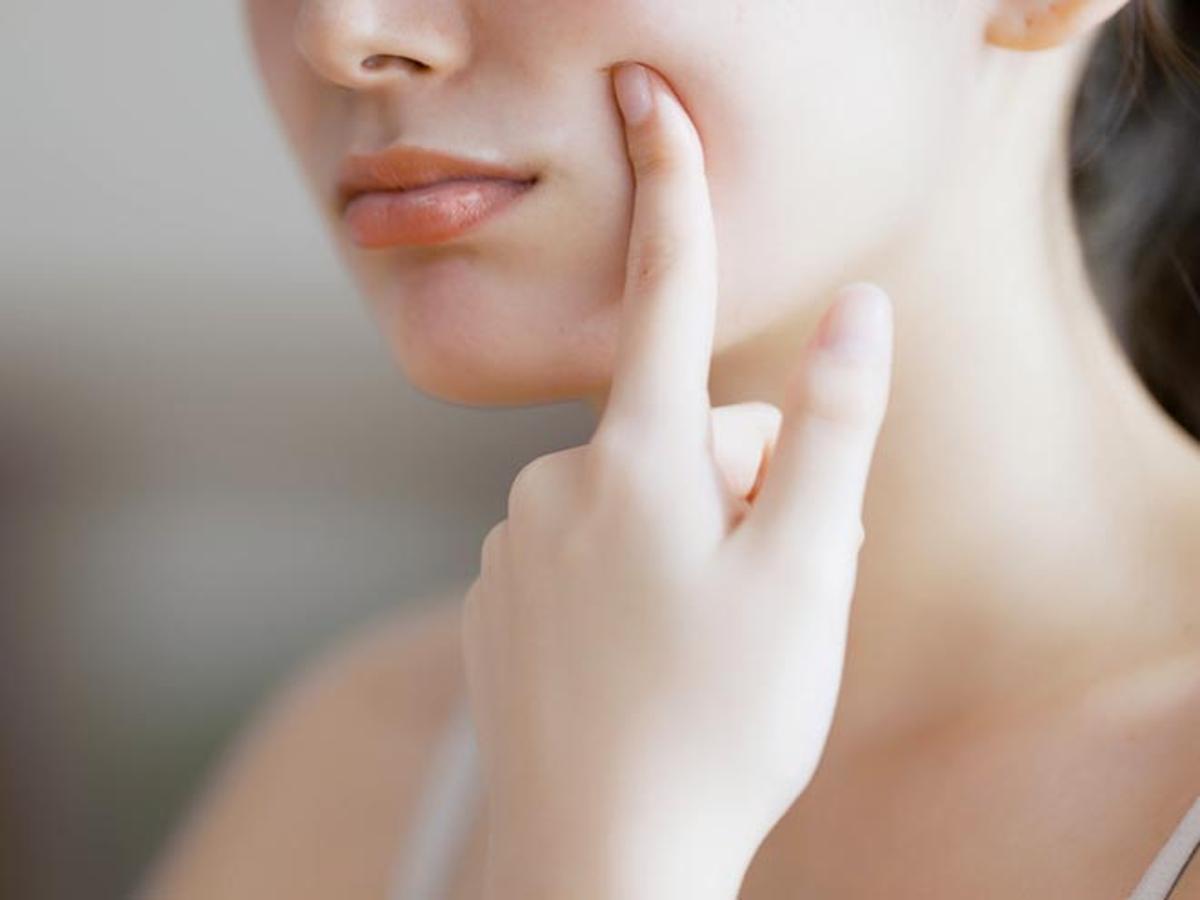 Dry skin can bring certain discomforts, such as skin tightness and itchiness. While you can include home remedies to help you out, aesthetic medicine Clifton can offer you a treatment plan to keep your skin moisturized. Depending on the cause of dry skin, specialists can offer a customized treatment plan.
Causes
Your dry skin can occur due to your daily habits, especially during a bath or wash time. Even though you don't have dry skin, you might experience it during different times of the year, like during winter or summer. The following are the most common causes of dry skin.
Certain skin conditions

Weather

Harsh soaps and detergents

Heat          
Symptoms
Different people exhibit different symptoms but the most common include:
Skin tightness sensation, especially after a bath

Fine lines

Itching

Redness

Flaking or scaling of the area
Tips you can use at home
If you are prone to dry skin all year round, you can implement the following tips. They will help keep your skin moisturized.
Moisturize immediately after a bath or washing
You tend to experience skin tightness immediately after a bath when you have dry skin. Your skin feels as if it is being pulled in all directions. After your bath, avoid rubbing your skin but instead pat it dry. You can leave it slightly damp as you apply your moisturizer. When your skin is slightly damp, it absorbs your moisturizer better than when it is completely dry.
Replace your lotion with a cream or ointment
Creams are better than lotions for people with dry skin because they have thicker consistency which keeps your skin hydrated. Lotions contain more water content which is great for people with oily skin prone to acne breakouts.
When you use a cream or ointment, you increase the hydration and suppleness of your skin. Furthermore, some ointments attract moisture from the environment, and the moisture will keep your skin hydrated.
Limit your bath time
Refrain from spending unnecessary time in the bathroom during your bath time. The longer you stay in your bathroom, the easier it is to dry your skin. Also, longer exposure to soaps and body washes will dry out your skin, especially if the products contain harsh ingredients.
Wear non-irritating clothes
Dry skin gets irritated quite easily, especially if you wear clothes with a rough texture. It is best to avoid clothes made from wool in direct contact with your skin. You can wear clothes made from silk fabrics close to your skin. Soft clothes will glide over your skin without friction and irritation.
To ensure your skin stays hydrated, it's important to check the label of the moisturizing products you buy. Ensure to avoid products that contain the following:
Alcohol

Retinoids

Fragrances
As you use the above tips, remember to drink enough water to stay hydrated. You can eat fruits and vegetables with high water content to improve your skin.
If you have dry skin, no matter the weather, visit Je Lu Ja Spa for treatment. Qualified and friendly specialists will examine your skin closely and recommend the best moisturizers for your skin. Call or book an appointment online to enjoy hydrated and supple skin.