Going for a mammogram? Here's an overview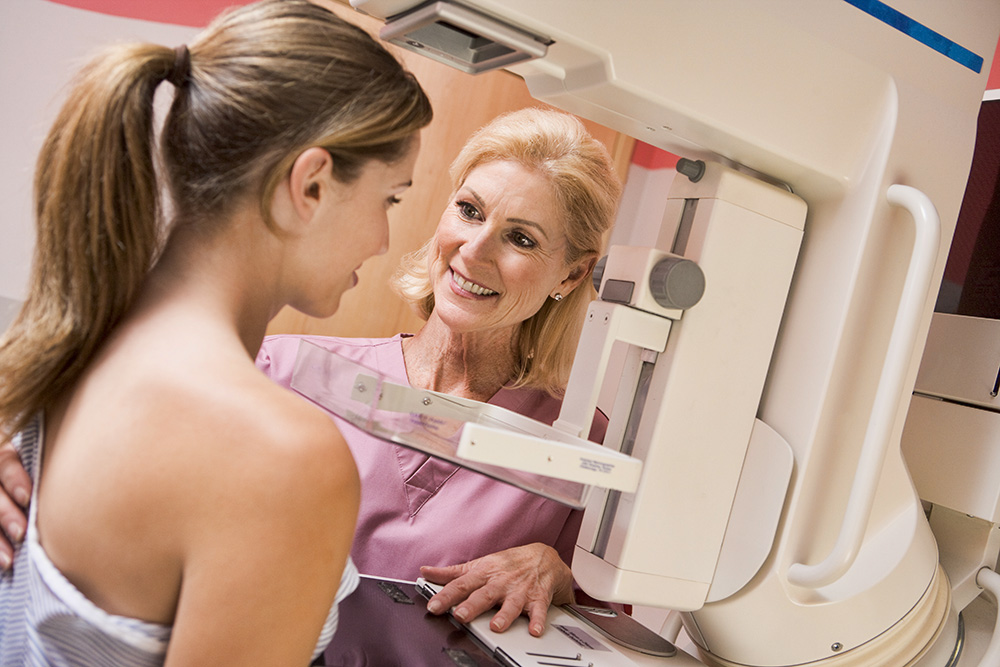 Your healthcare provider has suggested that you undergo a mammogram, and you now have more questions than answers. What exactly is a mammogram? In simpler words, a mammogram is an X-ray of breasts. If you are over 40 or have risk factors, you should go for the imaging test to get screened for breast cancer. In other cases, doctors often recommend a mammogram to investigate symptoms or findings in another test. Women who are at a greater risk of breast cancer may need to go for the test too. While you can visit a reliable clinic to get the help you need, here is an overview of a mammogram.
Essential facts
Today, doctors often rely on 3D mammograms, also called breast tomosynthesis, to get detailed images of the breast. Imagining and diagnostic centers often offer both. The traditional mammogram takes 2D images. There are two common types of mammograms –
Screening mammogram: A mammogram is used for detecting breast changes, especially in women who don't have any symptoms of the condition but are over 40. The eventual goal of a screening mammogram is to detect cancer as early as possible. Whether you need the test depends on several factors, including whether you are at a higher risk of breast cancer, and your healthcare provider will help you decide whether you should go for it.

Diagnostic mammogram: As the name suggests, a diagnostic mammogram is used for diagnosis, especially if there is evidence of change in breast structure. For instance, if you have changes in breast color, nipple discharge, or a lump, you will need a diagnostic mammogram, which is more detailed and contains additional images.
Things to know
Much like other imaging tests, mammograms also expose patients to a low radiation dose, which could be a concern for some. However, in most cases, the benefits outweigh the risks. Once you get a mammogram, you may need to go for additional tests, primarily if an anomaly is found. Make sure to take your previous mammograms with you, as the radiologist will need the information. Screening mammograms cannot detect all kinds of cancer, even when physical examination raises suspicion.
Getting a mammogram will not hurt, and you don't have to bother about downtime, either. Avoid deodorants and powders on the day of the test, and don't wear jewelry. The procedure is not painful, although you may experience slight discomfort, which is usually bearable. Talk to your doctor to know more.