6 Important Factors That You Should Consider When Choosing the Right Urgent Care Facility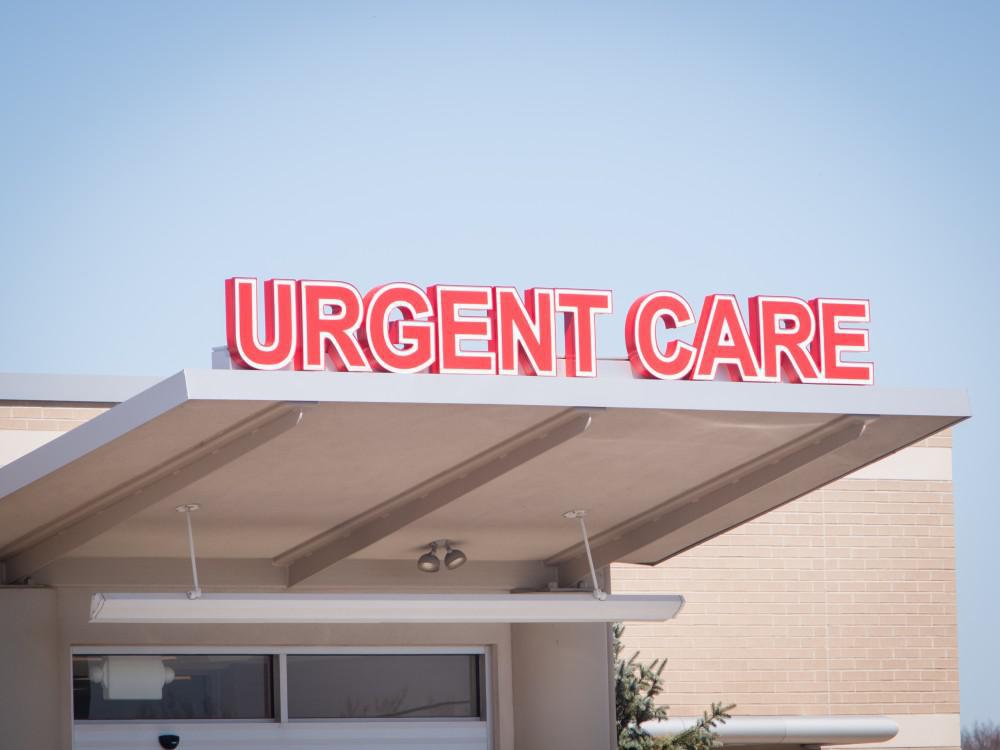 Who do you contact when you encounter unexpected health conditions? The choice that you make depends on the nature of the health complications that you have. For example, if you experience a sudden headache and breathlessness, you should contact 911 for emergency services. However, if you are suffering from mild health issues requiring immediate medical attention, you should visit an urgent health care facility. Through the Covington urgent visit, you receive quality and affordable services for your health. Let us go through the following important factors you should consider when choosing the right urgent care facility.
Working Hours
The times of operation usually vary from one urgent care facility to another. Therefore, you should choose the health care center whose working hours fit your schedule. It would be best to prioritize the urgent care open for long operating hours, such as weekends, to cater to your urgent needs.
Insurance Cover
In most cases, the insurance companies create in-network medical plans for urgent care services that differ from the one outlined for regular visits to the health providers. Therefore, before choosing your urgent care provider, you should contact your insurance company to know the health services they cover in your medical plan. To avoid heavy medical bills, select the urgent care facility whose services are within your insurance coverage.
The Types of Treatment
You will likely meet different health providers in the urgent care setting, such as physicians, pediatricians, and nurse practitioners. These specialists have the skills to address various medical issues their patients could have. Therefore, before choosing any urgent care facility, it is good to know whether the providers present can address your specific health need.
Online Booking
Have you ever visited the urgent care center without having an appointment? If yes, you can agree with me that the services' waiting time is as long as you never imagined before visiting. This waiting time depends on the number of patients waiting for the treatment before you. Therefore, it is good to consider whether the urgent care center of your interest allows an online booking to save you time.
Location
Where is the urgent facility situated? You do not have to choose the health facility a million miles away. Choose a facility near you for easy accessibility to avoid worsening your urgent health concerns.
Communication With the Primary Health Care Provider
A single visit to urgent care may not be enough to address your urgent health needs, and you may have other follow-up appointments with your primary health provider. Accessing the health records from urgent care to your doctor may not be easy. Therefore, when choosing the urgent care facility, you should select the one that directly communicates with your primary health provider.
The choice you make in the urgent care facility is crucial in maintaining the wellness of your overall health. The above tips will help you select the facility that offers quality services that meet your unexpected health concerns. If you need urgent care, your answer lies within Oasis Healthcare Service, Inc. Troy Taylor, AGPCNP-C, and his team of professionals offers reliable treatments to patients with urgent health needs. Schedule an online appointment today to get in touch with the medical team.