When Should You Go For Hyperbaric Therapy?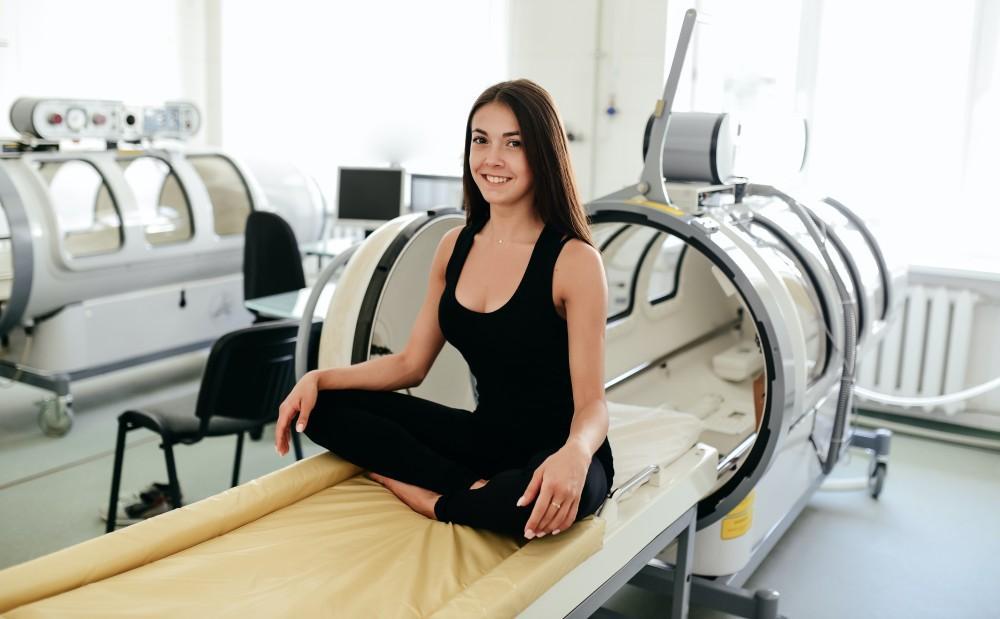 Hyperbaric therapy is a medical intervention to administer pure oxygen for treating various medical conditions. By increasing oxygen levels in the body, HBOT promotes healing and reduces inflammation, making it a potentially beneficial treatment option. Apart from this, hyperbaric treatment can also prove extremely effective at boosting the overall healing power of the body. Hence, wounds that take too much time to heal can be addressed with hyperbaric therapy. Make sure you read this article to the end to know the crucial indicators that suggest you might need auburn Hyperbaric Therapy.
Delayed Wound Healing: If you notice that your wounds, injuries, or surgical incisions are healing slowly, it may be a sign of inadequate oxygen supply to the affected area. Hyperbaric therapy can significantly expedite the healing process by saturating tissues with extra oxygen. This will enhance the growth of new blood vessels and enhance white blood cell activity, which will ultimately repair the damaged tissue faster.

Chronic Non-Healing Ulcers: Individuals experiencing chronic non-healing ulcers, often associated with conditions like diabetes, vascular disorders, or pressure injuries, could find relief through hyperbaric therapy. Poor circulation and reduced oxygen availability can hinder ulcer healing and lead to potential complications.

Radiation Tissue Damage: Cancer patients who have undergone radiation therapy might encounter tissue damage as a side effect. Radiation can harm healthy tissues surrounding the treated area, resulting in radiation tissue damage or radiation-induced necrosis. Hyperbaric therapy presents an effective solution in such cases as it promotes the regeneration of damaged tissues by providing oxygen to oxygen-deprived cells and improving overall tissue health.

Decompression Sickness: Referred to as "the bends," decompression sickness can occur when ascending rapidly from high-pressure environments, such as deep-sea diving or pressurized workplaces. This condition creates nitrogen bubbles in the bloodstream, causing symptoms like joint pain, fatigue, and breathing difficulties. Hyperbaric therapy can be highly beneficial in these situations as it rapidly increases pressure and oxygen levels, facilitating the dissipation of nitrogen bubbles and alleviating symptoms.

Carbon Monoxide Poisoning: Exposure to carbon monoxide (CO) can be life-threatening as it hinders the body's oxygen transportation, leading to tissue and organ oxygen deprivation. Hyperbaric therapy proves life-saving in severe carbon monoxide poisoning cases. By elevating chamber pressure, HBOT enhances oxygen absorption, displacing carbon monoxide from red blood cells and promoting its elimination from the body.
In conclusion, hyperbaric therapy is a versatile and effective medical treatment that harnesses the power of increased oxygen levels to address various medical conditions. Slow-healing wounds, chronic ulcers, radiation tissue damage, decompression sickness, and carbon monoxide poisoning are instances where hyperbaric therapy can be an essential part of the treatment plan.