What are the Benefits of Dermal Fillers?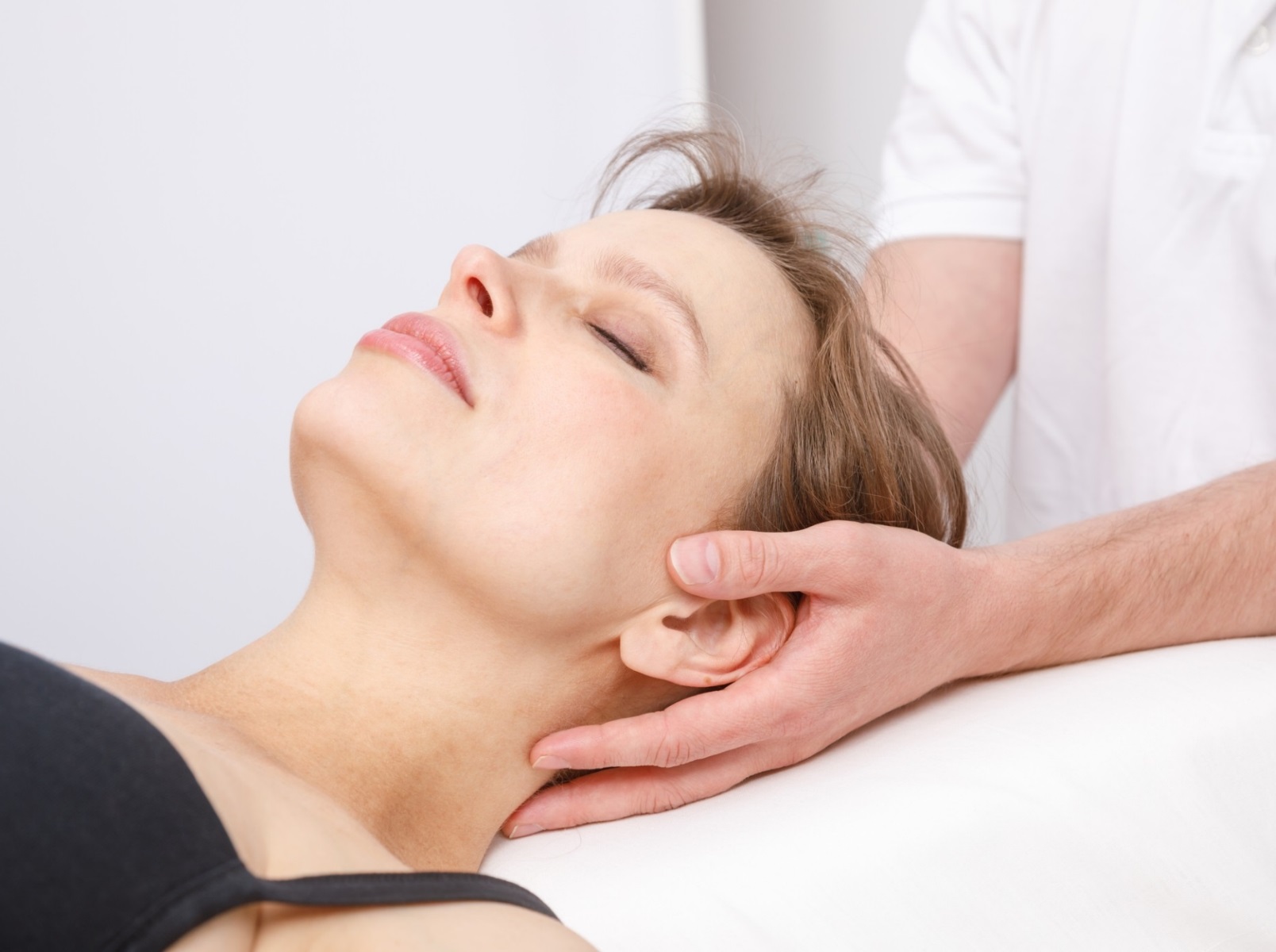 Dermal filler injections are a type of non-invasive aesthetic treatment for skin rejuvenation. Dermal fillers smooth lines, add volume to the face and fill in wrinkles. These compounds are injected directly under the skin by a qualified and board-certified cosmetic doctor in Singapore.
People prefer dermal fillers in Singapore to improve their facial characteristics or to look younger. This procedure generally takes less than a half hour and requires little recuperation time. The results are immediate and can last for months to years based on the filler type and the area.
What Are the Advantages of Dermal Fillers?
Dermal fillers allow women and men alike to improve their look and accentuate their features. Fillers can be used to treat age indications as well as to create face symmetry, proportion, and balance. Not everyone is born with flawless features, but with the correct dermal filler, you may enhance your features and achieve your aesthetic goals in a quick and painless process.
It Produces Long-Term Results
Fillers only provide transient results, yet those transitory results are long-lasting. You should expect your effects to last anywhere from 6 months to 2 years, relying on the formulation utilized to treat your individual region of concern. How long the outcomes last will also be determined by the mobility of the treated region as well as the product composition used during the process of injection.
During a consultation, your cosmetic doctor will provide you with further information regarding your selected filler as well as an estimate of how long your results will last. You may only require one to two procedures every year to maintain constant results.
It Produces Natural-Looking Results
When injected by a professional who understands the necessity of injecting to generate subtle and balanced outcomes, cosmetic injectables can give very subtle and natural-looking outcomes. When you start a dermal filler treatment plan at an aesthetic clinic in Singapore, you may anticipate to appear like a better version of you, not a completely new person.
We have all seen the after photographs of fillers gone awry, but when you entrust your aesthetic requirements to our specialists, you can anticipate natural-looking effects that will boost your confidence in your looks.
It's a Multipurpose Treatment
Another advantage of starting a skin treatment plan with dermal fillers is that you'll be starting a treatment that is not only effective but also adaptable. For various reasons, you might employ one or several fillers to target distinct parts of your face. Fillers can be used to treat signs of aging, restore volume to particular regions, smooth lines, creases, and wrinkles, shape your cheekbones, improve the chin feature, and augment the lips.
It Is A Non-Surgical Procedure
Dermal fillers in Singapore are an excellent non-surgical replacement for surgery for patients. You are not required to have cosmetic surgery to reduce the signs of aging skin or to enhance your looks if you are not ready. Without anesthesia, needles, incisions, or surgical methods, you could still get stunning results with a filler.
There Will Be No Downtime
Filler treatments are only 10 to 20 minutes long. When your dermal filler procedure is over, you will be able to continue your usual daily activities without interruption. Aside from basic aftercare measures, you won't need to miss work or expect a lengthy recuperation.
Immediate Results
Another advantage of using fillers is that you will experience quick effects. An injection will have instant improvements that will keep improving as the filler sets and integrates with the structure of your skin. The best and maximum results will be seen a week after your treatment, although you will benefit from instant volume instantly following the injection procedure.