TOP BENEFITS OF SHIATSU MASSAGE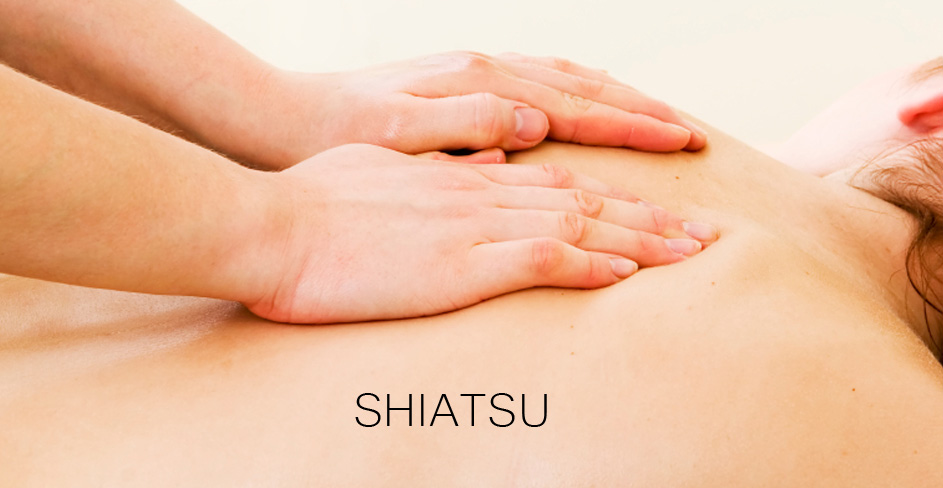 The origin of shiatsu massage is traced back to Japan. Shiatsu massage is a Japanese term meaning finger pressure. Shiatsu massage involves applying pressure to specific points on the body. Shiatsu aims to promote the flow of vital energy known as chi to facilitate healing. The massage is done in pathways known as meridians.
The massage therapist should apply deep pressure using figures or palms and no oil is used. Shiatsu massage is done on the low massage table or the floor. This type of massage does not require the client to put off clothes. The client can be fully clothed in loose and comfortable clothing. There are plenty of benefits of shiatsu massage. 
In this article, we are going to explore some of the benefits of shiatsu massage. Let's get started!
HELPS THOSE DEALING WITH ARTHRITIS
Shiatsu massage acts as a sign of relief to those suffering from arthritis. It is best applied on the feet and hands when suffering from arthritis. Shiatsu massage gives the muscles nourishment thus reducing the pain.
AIDS IN REDUCING MIGRAINE
A migraine is an acute headache that is felt on one side of the head. Shiatsu massage relieves the pain by relaxing the body and increasing blood flow and circulation throughout the entire body parts.
SHIATSU MASSAGE IS IDEAL FOR PREGNANT WOMEN
Shiatsu massage helps in easing the morning sickness and swelling of joints caused by pregnancy. The massage also helps relieve the neck and back pains because there is an increase in blood and lymph circulation. Shiatsu massage also improves the outcome of labor and eases labor pain during delivery.
REDUCES WRINKLING ON THE FACE
As one is aging the skin starts to wrinkle especially on the face. Shiatsu massage helps stimulate the circulation of blood in the skin's soft tissues. The massage helps in the emission of sebum to keep the skin soft and moist and this will prevent wrinkling of the face.
LOWERS BLOOD PRESSURE AND HEART RATE
Shiatsu massage ensures normal blood flow throughout the body thus maintaining the heart rate. Blood rate is kept low since this massage aims at reducing stress thus causing relaxation.
RESTORE AND MAINTAIN BODY ENERGY
In case of fatigue or any general body weakness, shiatsu massage helps through the relaxation of the muscles. This also helps in reducing depression.
IDEAL FOR THOSE SUFFERING FROM INSOMNIA
Insomnia is the change in sleep patterns. Insomnia is a sleeping disorder that affects millions of people across the globe. According to sleepfoundation.org, insomnia can be caused by several factors, including stress, poor eating habits, an irregular sleep schedule, mental health disorders, etc.  A Shiatsu massage can help improve one's sleep. 
So if you have not been sleeping properly and adequately for the last few days, you should consider getting a shiatsu massage and you will be surprised at how much it can help improve your sleep patterns. 
FINAL WORDS
There you have it! Some of the incredible health benefits of Shiatsu massage. So you should schedule a Shiatsu massage once in a while and enjoy these amazing benefits