Top 5 Benefits of Spinal Cord Stimulation for Chronic Pain Management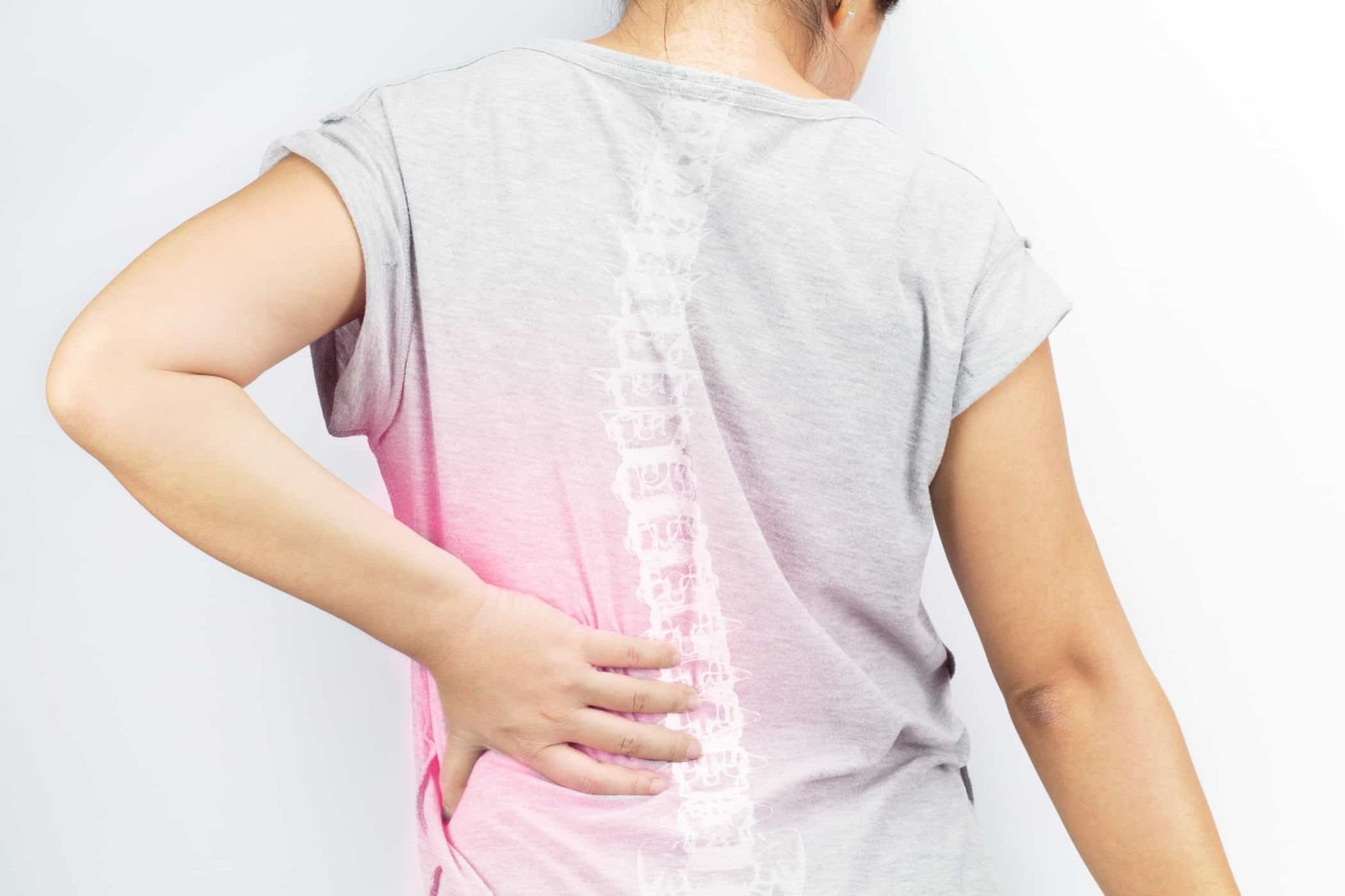 Chronic pain, especially lower back pain, is one of the most reported health concerns estimated to affect one out of every four people. While most people turn to surgical procedures and other risky invasive treatments to find relief for lower back pain, newer and safer treatments, such as spinal cord stimulation, have been introduced for lower back pain relief. Spinal cord stimulation is an effective treatment for various chronic pain conditions. This treatment utilizes electric impulses to block pain signals from being recognized by your brain. Instead of pain, spinal cord stimulation gives you a pleasant tingling sensation. Read on to learn why you need to consider Livingston spinal cord stimulation.
Immediate Pain Relief
Generally, pain varies widely from one patient to another and, at different times, varies within a single patient. With spinal cord stimulation, various pain adjustment options allow you full control over your pain. Some spinal cord stimulation devices can automatically adjust pain based on your movements to better manage chronic spine pain conditions. Spinal cord stimulation also delivers targeted pain relief, which prevents you from taking medication that affects your entire body. Your physician will only provide pain relief directly to the affected area with spinal cord therapy.
Minimally Invasive Treatment
Unlike other traditional spine treatments involving deep incisions and many health risks, spinal cord therapy usually requires one small incision to help implant the device. Your therapist will place the leads with electrodes with a hollow needle instead of making another incision. This helps reduce the invasiveness of this procedure and ensures minimal health risks are involved. Spinal cord therapy also involves minimal side effects to major surgery. You will only experience minor discomfort when the device and electrodes are implanted.
Reduces Intake of Medications
Many pain-relieving medications can lead to addiction problems with excessive intake. While these medications effectively relieve pain, they should only be used for a short period. However, since chronic spine pain is long-lasting, it may require long-term use of these medications that can result in further health complications. Spinal cord stimulators provide complete pain relief that helps eliminate the need to take pain-relieving medications such as opioids. It has also been proven that patients considering high-frequency spinal cord therapy significantly reduced or stopped taking pain medications.
The procedure is Reversible
Unlike other treatments for chronic spine pain, like surgery that is irreversible and involves permanent alteration to your body, spinal cord stimulation is completely reversible. Any time you decide to end this therapy, your doctor can easily remove the electrodes, wires, and generator without causing any long-term damage to your spinal cord and overall health.
Trial Runs are Available
Before making a final decision on whether spinal cord stimulators are right for you, your therapist will recommend a trial run. During this trial test, your doctor will be able to evaluate the effectiveness of this treatment before they approve the full spinal cord stimulator procedure.
Restore your Spine Health with Spinal Cord Stimulation
Dealing with back pain and spinal cord conditions can negatively impact your overall quality of life. These health issues can cause an adverse effect on your relationships, career, and everyday activities. To effectively restore the normal functioning of your spine, we recommend spinal cord stimulation that has proven to be effective in chronic pain management. Before the actual procedure, your spinal cord therapist will first perform diagnostic tests to help determine if this treatment is right for you. While the results of spinal cord therapy vary among different patients, you are guaranteed to receive significant spine pain reduction.