Preventive Dentistry: Why It's Essential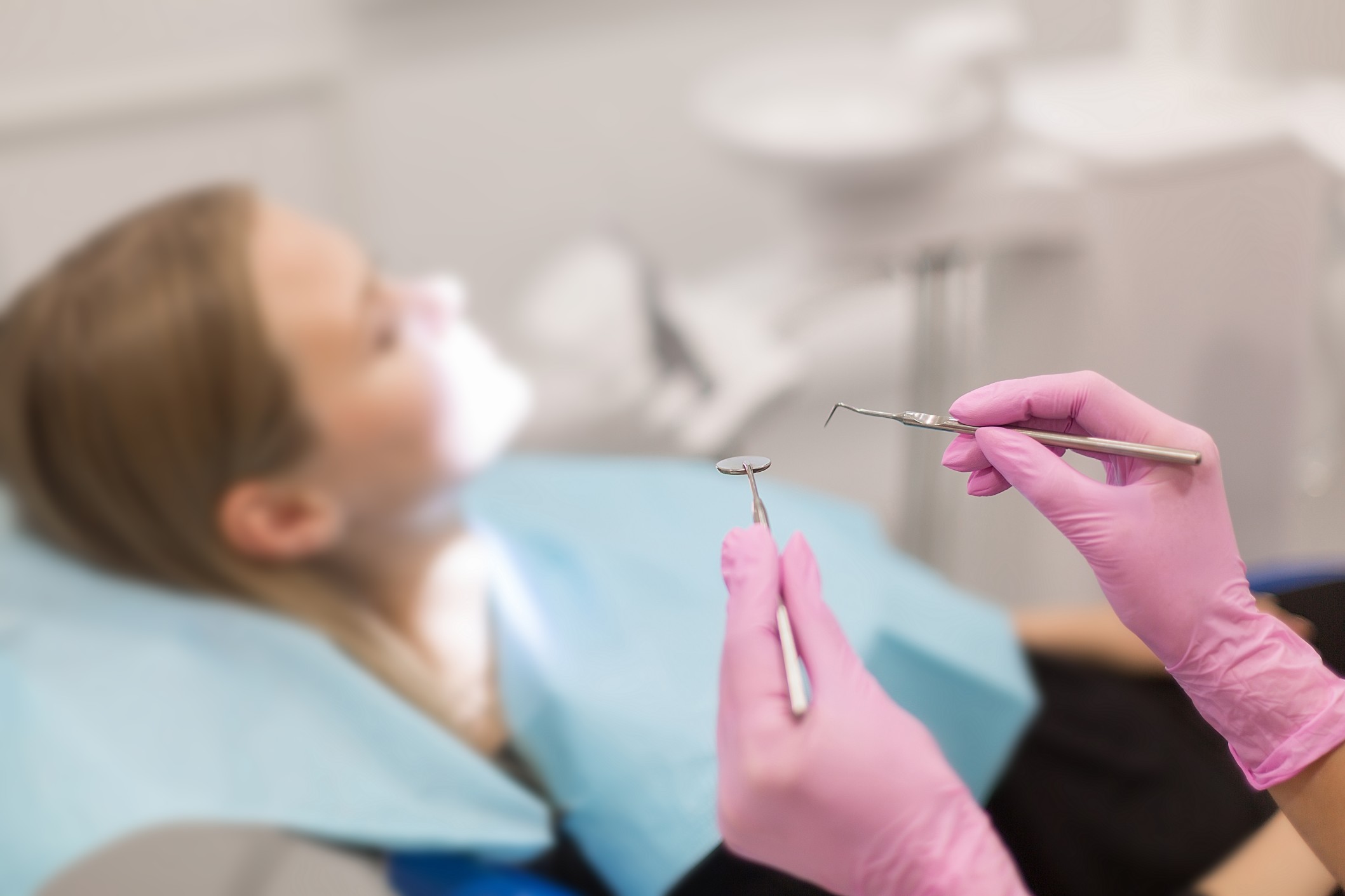 For most people, the relationship with a dentist is a tenuous one. Roughly 85% of Americans believe that oral health is an essential component of their well-being, but fewer than 60% see a dentist as often as they should. Of that number, just one-quarter are satisfied with the health of their mouth, teeth, and gums. With preventive dentistry, it's possible to avoid dental issues and improve overall health. In this guide, readers will learn about preventive care and its benefits.
What is Preventive Dentistry?
At its core, preventive dentistry is the process of protecting one's oral health. It covers everything a person should do to care for their teeth, gums, and mouth. For instance, proper care includes:
Brushing teeth once or twice a day
Eating a healthy diet that promotes oral health and general well-being
Regular dental check-ups, along with oral surgery in some cases, can be considered preventive dentistry as well. In the simplest terms, it's the practice of taking good care of the teeth from childhood through adulthood.
Why Preventive Dentistry is Important
As the saying goes, an ounce of prevention is worth a pound of cure. That's why preventive dentistry is the secret to a healthier, happier mouth. By maintaining good oral health, patients can lessen the risk of painful and costly dental issues, and they can enjoy a few other benefits.
Avoiding debilitating ailments. Preventive dentistry decreases the risk of serious dental issues. Decay, gingivitis, and other oral health problems can become life-threatening when left untreated, but regular dental care can keep dental problems under control.
Finding issues early. While preventive dentistry lessens the likelihood of serious problems, there are no guarantees. Routine oral care helps patients identify small problems before they become big, expensive, and painful ones.
Learning about oral hygiene. A dentist or oral surgeon isn't just there to clean patient's teeth and treat issues, they can also educate them as well. By visiting the dentist, one can learn how to take care of their gums and teeth between office visits.
Saving money. Seeing a dentist for preventive care isn't cheap, but it's an investment that will likely pay for itself. Twice-yearly check-ups are inexpensive compared to the cost of oral surgery, but that's just what one may need if they don't practice good oral hygiene. Root canals, crowns, and fillings may cost thousands, and most of that money can be saved by practicing preventive dental care.
As shown here, visiting the dentist regularly is important. However, most people would rather spend their time doing other things. Preventive dentistry is the easiest way to avoid costly and time-consuming office visits. By keeping their teeth in peak condition, people can reduce the need for invasive treatments.
Schedule a Visit for Better Oral Health
Most people know how important it is to look after their gums and teeth, but they fail to act. Preventive dentistry is an easy, efficient, and cost-effective way to maintain or improve oral health, and local dentists are ready to help. Book an appointment with a dentist today!