Pediatric Dentistry: Explore Oral Care for Tiny Teeth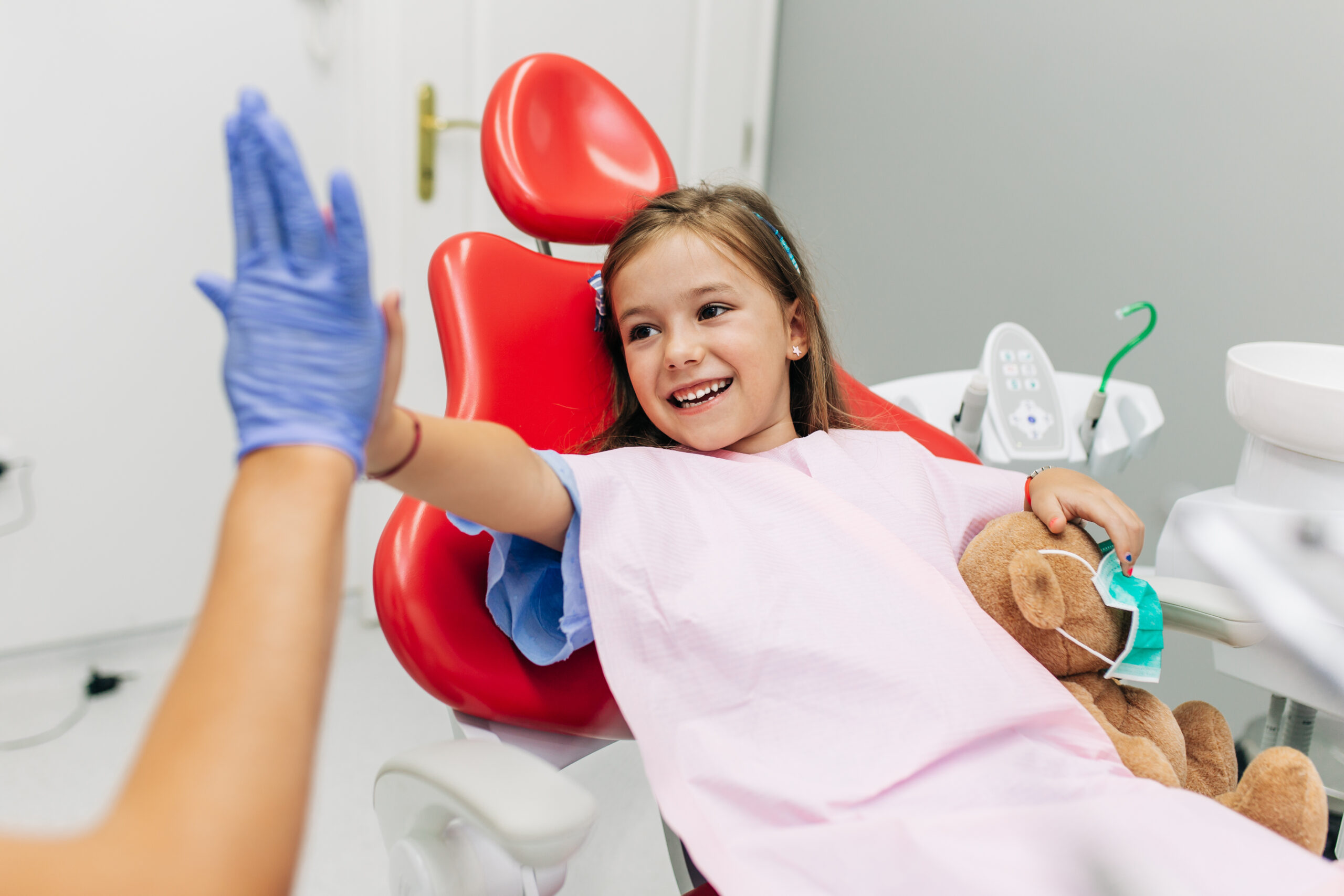 Just like adults, children also need essential dental care. Maintaining good oral hygiene is vital not only for oral health but also for overall well-being. In today's times, kids are prone to tooth decay and diseases due to unhealthy eating habits. That is why developing an oral care routine is crucial at a young age. 
Besides oral hygiene, a regular visit to pediatric dentistry Hollywood is important. It helps to keep a check on dental disease. They also provide exceptional oral care tips to keep your kid's smiles beautiful and brighter. 
Who Are Pediatric Dentists?
The pediatric dentist focuses on dental care for children and teenagers. They provide preventive care and treatment of teeth, mouth, and gums. Children's primary teeth appear first at the age of 6 months or later. 
They start losing primary teeth at 6-7 years old and replace them with secondary teeth. Children need special care to avoid tooth decay and other issues at this stage. Pediatric dentists have two years of additional residency training along with dentistry practice to deal with the special needs of infants, children, and teenagers' teeth.
What is the Right Age for Children's First Visit to a Pediatric Dentist?
The child's first dentistry visit should occur within 6 to 12 months. Once their first tooth emerges, you can take your baby for a dental visit to have a regular check-up. The first dentistry visit helps familiarize your child with the clinic environment. Depending on the child's age, you can schedule a complete oral examination to check development, including gums, teeth, bite, and jaw. You can book an appointment with a pediatric dentist for gentle cleaning.
Types of Oral Care Treatment Pediatric Dentists Provide
Pediatric dentists offer a comprehensive range of oral care treatments, including the following:
Complete oral health examinations for infants, including assessment of dental caries 

Early teeth straightening treatment and correction of an improper bite.

Preventive oral care, including fluoride treatment and cleaning.

Dietary and oral hygiene recommendations 

Repair of tooth defects and cavities

Habit counseling, such as addressing thumb sucking and pacifier use.

Detection of oral health-associated diseases such as diabetes, infection, hyperactivity disorder, and fever

Management of gum disease includes conditions like short frenulum, ulcers, pediatric periodontal disease, and mucoceles.

Dental injury treatment encompassing knocked-out teeth, fractured teeth, and displaced teeth.
Key Takeaway
Early dental care by pediatric dentists helps prevent severe tooth decay problems that can affect oral health later. So, experts advise you to start visiting pediatric dentists early to build healthy oral hygiene habits.