Online Therapy Top Benefits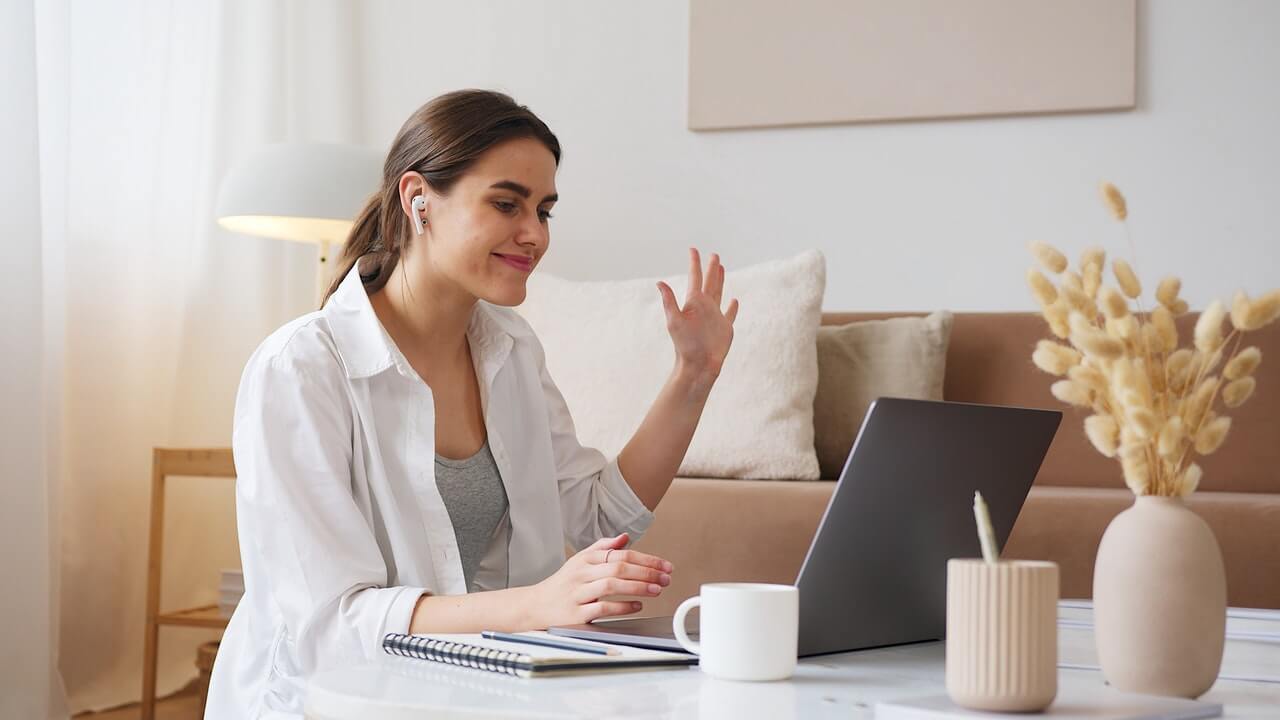 Technological advancements have continued to revolutionize the medical field. Telehealth is an excellent example of technology improving the medical industry. Services like online therapy have been around for a while and have proved effective. Your Tima Hambleton LMSW can provide online therapy sessions such as Cognitive behavioral therapy (CBT), dialectical behavioral therapy (DBT), and psychodynamic therapy to get you on the right track. Are you wondering if online therapy suits you? Below are the top benefits you stand to realize.
Privacy
Among the notable benefits of online therapy is increased privacy. Most people may have a fear of attending in-person therapy. Online sessions in the comfort of your home may make you more inclined to attend. This is because no one will know that you are undergoing therapy, and the meeting is more discreet.
Saves time
You probably have a hectic schedule, and finding some alone time, let alone a chance for therapy sessions, can be challenging. You can be dealing with an irregular or frantic working schedule. Online therapy can fit you well because you can talk to your therapist wherever and whenever it suits you. Squeezing in a quick therapy session during your busy schedule can help make a difference, easing your quest to care for your mental and overall well-being.
Access ease
Several physical barriers can make in-person therapy hard to undertake. Factors like geographical location and physical disability, among others, can make it hard for you. Online therapy eliminates these barriers, and you can undertake the sessions in the comfort of your home. With the click of a button, you can access help through your mobile device or laptop.
Great insight
Through online therapy, your therapist will have the chance to know your home environment. This can provide valuable signals for your therapy and treatment. Taking the process outside the physical therapist's office confines helps breathe new possibilities and energy into your sessions. A skilled therapist can make out the most from unexpected interruptions and other activities around you.
More options
Through online therapy, you will have a vast pool of therapists who are not necessarily from your location. This is because you can access a therapist from a different region, state, or nation. With online therapy, you can choose the therapist you like most without traveling long distances to set up the meeting. Gone are the days when you stop making progress in therapy due to an unfitting relationship with your therapist.
Increased well-being and intimacy
Online therapy can be effective for people who have difficulties opening up to their therapist during face-to-face interactions. Some patients feel much more comfortable talking through their mobile devices and computer than in person. The patient feels less judged and is more encouraged to commit to their online therapist.
Affordable
In-person therapy requires the therapist to lease or rent a building, increasing the overhead cost. This is one factor that makes the in-person therapy session quite expensive. Online therapy has low overhead costs, which can be reflected in its affordable pricing. You can consider online therapy if you are low on cash and need mental health services.
You don't need to experience mental health issues to benefit from therapy. Caring for your mental wellness is essential since it impacts your overall health. With online therapy, you can seamlessly include professional mental health assistance and easily address any concerns that could be stressing you. Contact Rappore today to learn more about online therapy and its benefits.