Home Remedies For Teeth Whitening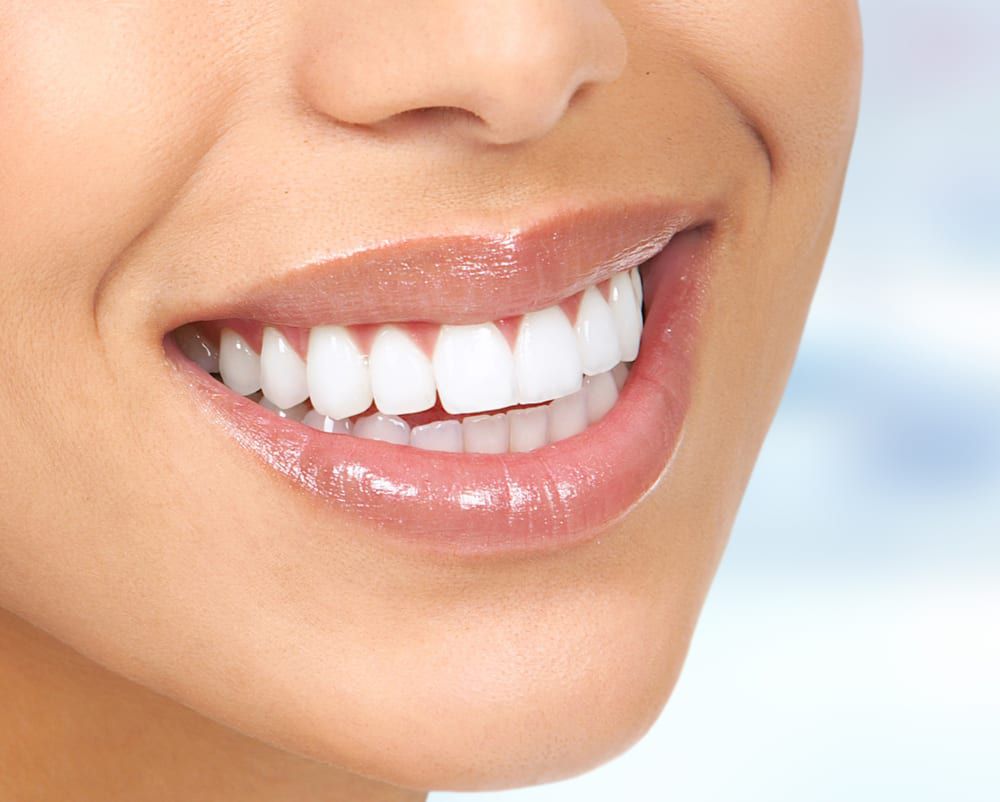 A study says U.S. citizens spend more than $1 billion per year on tooth cavity care and teeth whitening costs. These products may be able to whiten your teeth, but since they are made from chemicals, they can also harm them. Your precious smile will, as a result, be ruined and stained. What would the answer be? Do not overthink; we've protected you! 
The way to go is to use natural ingredients and methods of whitening your teeth. Here are ways for you to whiten your teeth naturally without any harmful chemicals being used:
Oil pulling:
Oil pulling is a typical Indian treatment for whitening teeth. This approach is also intended to enhance your overall oral health and hygiene. 
You must squish oil around in your mouth to perform oil pulling. Many oils can be used for oil pulling, but sesame oil and sunflower oil are often used. Coconut oil is also a standard option since it tastes delightful and also provides other health benefits. 
Oil pulling is beneficial because it helps to eliminate from the mouth certain kinds of bacteria. These bacteria make your teeth yellowish and cause plaque. Hence, in your tooth whitening search, oil pulling may be helpful for you.
Take a tablespoon of it and squish it around in your mouth to conduct oil pulling with coconut oil. Continue this process for about 15 to 20 minutes.
Brush with baking soda and hydrogen peroxide paste:
Baking soda has properties for teeth whitening; that's why it's popular in advertisements for toothpaste. Due to its slightly abrasive character, it helps to rub off stains from the tooth surface. In comparison, hydrogen peroxide is a natural bleaching agent. It also assists in the destruction of bacteria. For many, many years now, people have been using hydrogen peroxide to remove bacteria from wounds. 
What do you get if you can make a two-substance toothpaste? A natural cure for tooth whitening! Take two tablespoons of hydrogen peroxide and one tablespoon of baking soda. Mix the contents of both, and you end up with a paste. Use this paste daily, and you'll eventually start to see the difference. 
Go to the dentist:
If none of the above remedies seems to work for you and your teeth are continually getting more and more yellowish, it might be time to let a specialist, a dentist, of course, to handle this. Instead of teeth with bad colour and hygiene, veneers or dental implants may be your alternative. The veneers are delicate porcelain wafers that are permanently fixed on your teeth. Mask your teeth with veneers and show an artificial colour, form, or location. In reality, veneers are not a "teeth whitening" solution, but by masking a synthetic layer on your teeth, they can make your smile look brighter. If your teeth' health and colour do not seem to be repairable, dental implants may be the way to go. Dental implants are metal posts that are designed to hold substitutes for artificial teeth on them. check this link for dePacific dental group.