A Few Myths Related To FUE Hair Transplant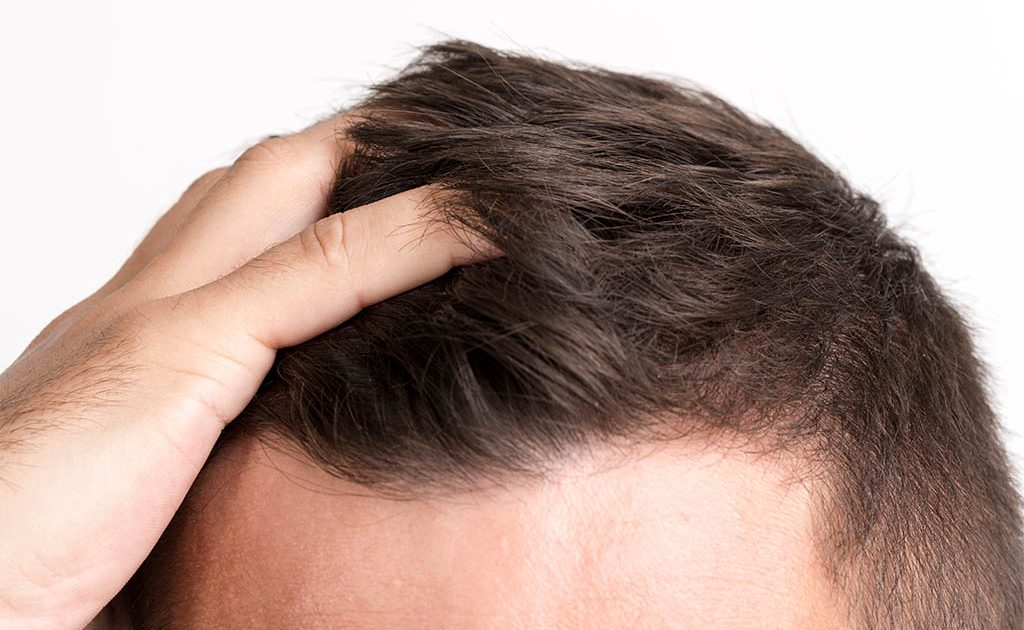 FUE hair transplants have improved the appearance of hair restoration. Just does one fast search online, and you'll be overflowing with before and after pictures showing stunning fuller crowns, hairline reversal, and vibrant confidence. You may also wind up with a bunch of questions. Is FUE (follicular unit extraction) long-lasting? Does beard transplant Toronto really work for me? What is the cost of a hair transplant in Canada?   Who is the best hair transplant surgeon in Toronto?   A few myths about FUE hair transplant are going around you and it might throw you off. It is quite significant to know what the misconceptions are before you plan the treatment.
Myths
It's not suitable for restoring hair for younger ones
A hair transplant can be carried out on anybody regardless of age.    Age is not a general barrier whether it is 25 or 70, because evaluations and preparations are completed on an individual level. So, it is important to select a professional for transplantation. They will consider your age, overall wellness, and the extent of hair loss and expectations and ambitions.
It's meant only for Males
Though hereditary hair loss trend is more commonly seen in man, it's the fallacy that FUE hair transplants are beneficial exclusively male-only. Moreover, 60 to 50 percent of ladies suffer from this issue one in their lives. The main causes of hair loss in women are dramatic hormone changes and female pattern baldness later in life. .It would be the best procedure for women as it does for men. However, you must have a good donor hair follicle as it is very helpful.
Immediate outcomes just after the procedure
In this scenario, our patients deserve me to assure them that a hair transplant will bring clear outcomes.  Oh, most of the nice things are for those who can wait, and that is true for the hair as well. The results (before and after the transplantation of the hair) will not be immediate. The truth is that in the first three weeks of the procedure, some of the hair follicles drop down during the FUE hair transplant. Nearer than 8 months after a procedure thicker and thicker hairs start growing, and there are more full of dense areas. You can see the best result after 8 to 9 months. Many individuals will experience a full head of hair about 80 percent to 95 percent at one year.