Fertility Options for LGBTQ+ Couples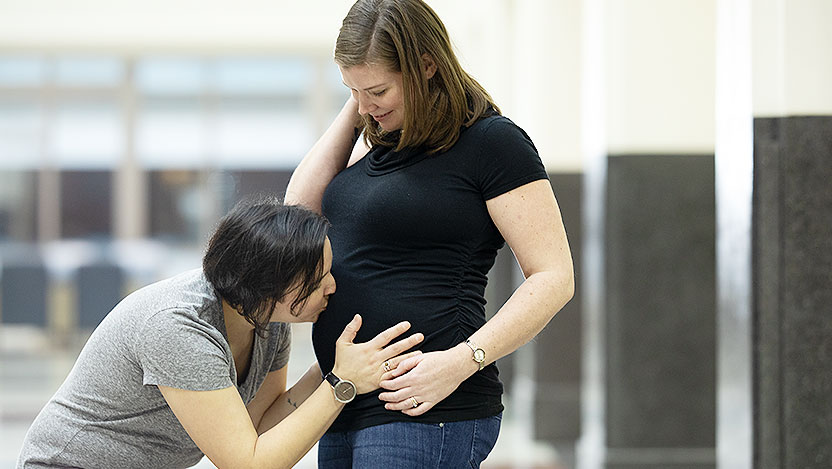 There are several ways for same-sex couples to have a child of their own with a little bit of help from donors. Fertility services for lgbtq+ couples have become increasingly popular today. Everybody deserves a chance at parenthood; it is important to be inclusive of everyone. 
If you and your partner are a same-sex couple and have been looking for options to start a family together, visit lgbtqia san diego to discuss your options with a professional and receive appropriate advice to help you and your partner make decisions with ease. Below are a few options available for same-sex couples for fertility.
Fertility options for lgbtq+ couples
Before being able to go through any of these fertility options, you and your partner will need to have a meeting or consultation with your doctor to discuss your health history, financial aspects, diagnostic testing, etc. After you are done discussing the initial priorities, you will need to go through extra diagnostic testing to check your and your partner's fertility levels. 
You will have a fertility team guiding you through the entire process. When your testing is done, the fertility team will work on finding the best treatment course for you and your desired goals. These are some options available for same-sex couples intending to be parents:
IVF (In Vitro Fertilization)

IUI (Intrauterine Insemination)

Surrogacy

Sperm Donation

Egg Donation
Lesbian couples can consider treatments between IVF, IUI, and Sperm Donation, while gay couples can consider treatment options from Surrogacy, IVF, and Egg Donation.
Usually, in lesbian couples, the couple decides which one of the partners will carry the baby in their womb by discussing several personal factors, and the decision is mostly theirs unless any one of them has a health complication that restricts them from carrying a baby, in that case, their doctor will typically suggest the healthy partner be the one to carry the pregnancy. To determine that the person is fit to carry the pregnancy, doctors will run a few tests, including blood tests and HSG, to check hormone levels and the health of the uterus and fallopian tubes.
In gay couples, the couple gets to decide which one of them will be the sperm donor and also discuss egg donors and gestational carriers with a physician. Sometimes, some gay couples desire to have two babies. 
In those cases, they are given the option of both partners donating sperm to fertilize each half of the eggs to create embryos. The couple will need to go through testing for sperm analysis to check volume, morphology, concentration, and motility.
For more information, speak to a professional today!