Effective Sessions of Online Counselling Melbourne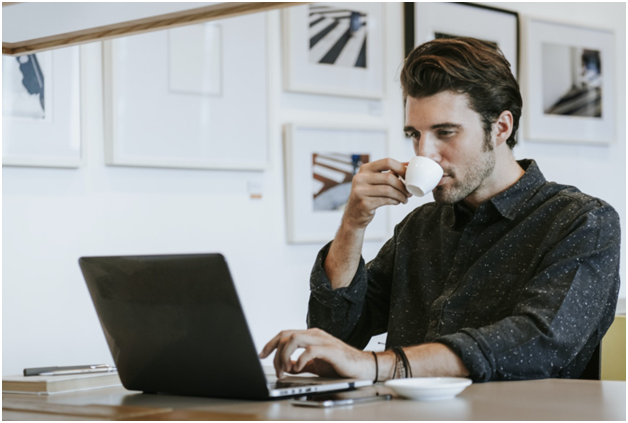 In the counselling session, a person can share their problems that cause anxiety issues and stress to their counsellor who can help them in resolving their problems. Nowadays, you do not even have to visit them real as online counselling Melbourne is available in which you can connect to the counsellor or psychologist through phone by video calling.
The online mode is more comfortable and safer during any of the pandemic situations.
Online Counselling Melbourne: Working
When you take an appointment for the session, they will inform you about the video chat session through email or any other platforms. Some of the counselling Centres have their medical platform for video calling and others use other online platforms with the video call option.
The link for the session will be sent before the appointment time through any platforms and you need a secure internet-connected smartphone or laptop. Then join the link for an appointment and attend your counselling session. Here are some of the instructions:
Make a call to the number that is provided on their website to book a video session.
You will receive the link for the session through email or any other platform before the time of appointment.
Open the link through a web browser and enter the platform.
You will have to enter your name and some details and then you will be put on the waiting list.
When it is your time for the session, the psychologist will let you in the video call.
Is the counselling done through online mode effective enough?
Whichever sessions may be offline or online, if it is handled by experts in this field, every mode is effective. You will be able to see each other in the video session and some of the recent studies state that it is equally effective as the face-to-face meeting. Some of the benefits of online counselling are:
Online mode can help to bring access for the people who have physical limitations.
You can book the sessions according to your convenience and attend them in your comfort places like home or office.
Treatment will be more accessible as you can talk to the psychologist without any discomfort about your psychological help.
What are the services provided by them?
The services counselling Centres offer you are many and some of them are listed below in detail:
Alcohol addiction: When there comes a situation where you cannot stop drinking and you do not know how to stop, that is the stage when you gets addicted to alcohol. Even if you try hard on your own, it will show withdrawal symptoms which can worsen you. For them, counselling classes are provided by helping with talks, treatments, etc.
Anger Management: The emotion of anger is there within every individual and when it becomes out of control you will need help from counsellors. The sessions that will help you in calming both body and mind are available.
Career counselling is available for graduates or the students who are going to enter university to know about the opportunities and help you choose the best career option that suits you.
Talks by the experts for depression and anxiety issues are provided. As we know, most of the people around us are suffering from depression and anxiety disorders. Hiding them would not be a solution, but treating them can make you a lot better.
Important counselling among the classes most of us should attend is family counselling. The behaviors shown by each member of your family can affect you in a good manner or in the opposite way, so it is good to attend it as they help in the behavior development of each member.
Conclusion
Online counselling Melbourne also provides effective sessions without physical meeting. You can use the services they provide and utilize them based on your need. Attend the session by experts and have happy counselling through online mode.